Pay it Forward - Week 91 Entry

This is my submission for the Pay it forward Curation contest run by @thedarkhorse and @pifc.
Happy New Year to everyone... and we start our our next year of featuring two bloggers per week for the @pifc curation contest. If you haven't heard about it, it is a great way to break out of your silo, find new bloggers and share them with the rest of STEEM! Plus, you have a chance to win some SBI shares in the process as well! Win Win win!

Pencil sketches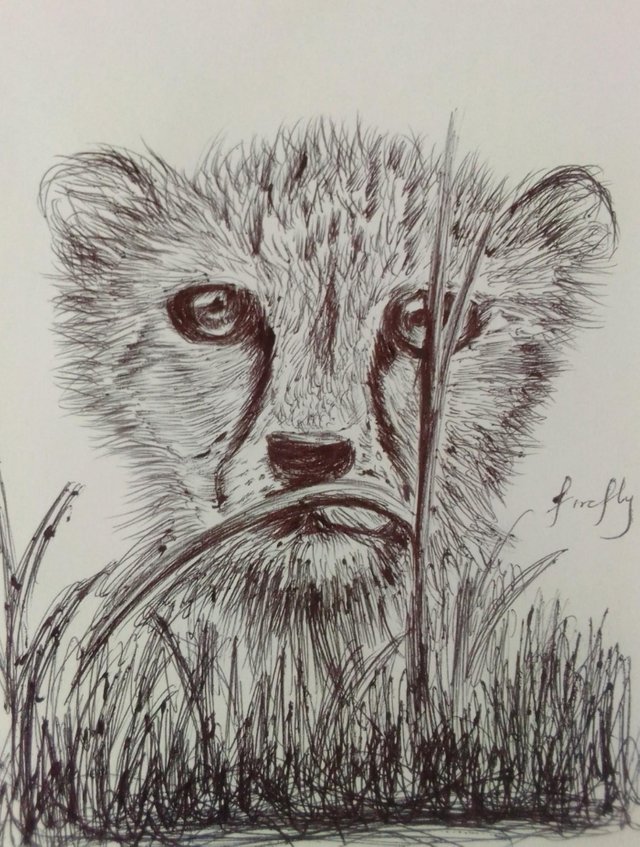 I'm completely jealous of people who can just pick up a pen and doodle away and walk away having created a pretty impressive piece of art! In this featured post, @firefly2020 (REP 65) has drawn a pretty cute little leopard cub... as they describe it, it is the cuteness before they turn into an apex predator!
There is a short process attached to the post, and as always, it is quite interesting for a non-artist (me...) to see how the final result is built up over time to reach the end cutesy state!

Painting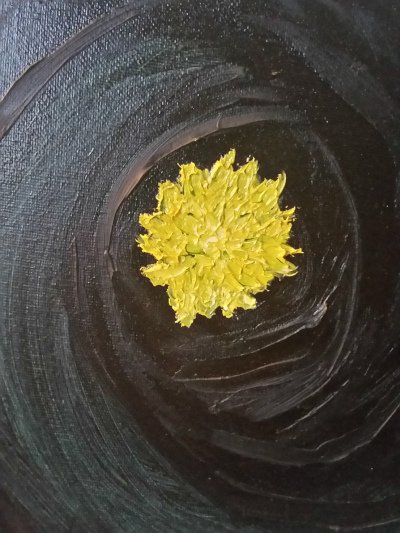 I'm equally jealous of people who can pick up a paintbrush and bring a scene into existence! I've tried my hand at painting before... my kids are decent at it, and I do a pretty good impression of a brown mush...
However, in this featured post by @bia.birch (REP 57), we see something that is much more impressive! This is the first painting that they did as an adult, an "Ode to a Dandelion".. it's a pretty decent start! I would have been happy with that as an end point!

My past entries
I'm going to keep a record of my past entries mostly for my own ease of finding them again!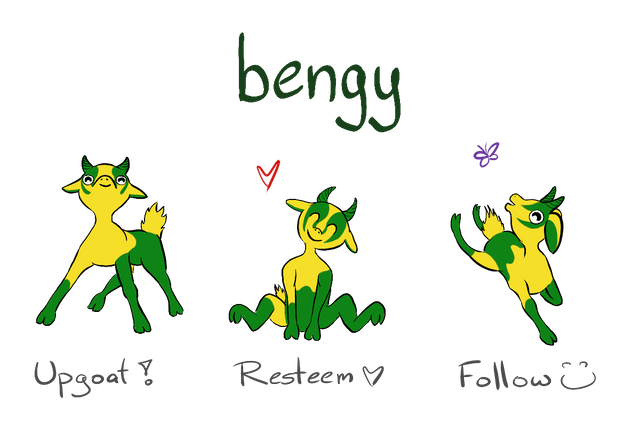 Upgoats by ryivhnn
Account banner by jimramones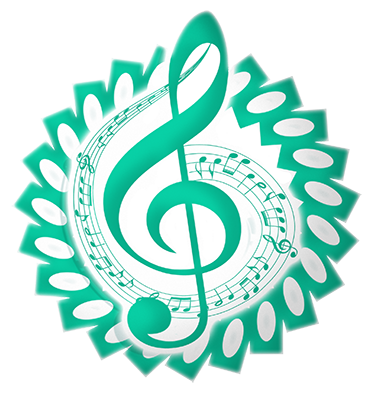 The classical music community at #classical-music and Discord. Follow our community accounts @classical-music and @classical-radio. Community Logo by ivan.atman