Pay it Forward - Week 74 Entry

This is my submission for the Pay it forward Curation contest run by @thedarkhorse and @pifc.
Getting back to the shock of school routine after a month in Australia... so, it is nice to also get back to the land of decent internet and be able to write out posts on something much more decent than a phone in the back of a car whilst travelling several hundred kilometres! ... and much less danger of getting car sick as well!

Painting
In this featured post, @leysa (REP59) gives us the process behind the creation of her painting, Demelza which can also be found on the STEEM chain (5 days old as of this moment!). It is quite an enjoyable and relaxing video to watch as the painting comes together set to soothing music... I'm sure that all creative processes are this smooth!
The separation of the process from the actual art post is something that I think is a great idea on STEEM. The 7 day reward limit on the posts here isn't really representative of the effort of that goes into the creation of artworks and performances that have long preparation and production time. Combined with the taboo on reposting, it is the sort of limit that is a bit of a hassle for professional creators (and one of the reasons that I don't personally post many of my own professional recording/concerts here).
As an interesting sidenote, @leysa appears to "attached" to the organist @contrabourdon whom I had earlier featured in a previous @pifc curation post. Both are from Australia as well, hailing from Albury-Wadonga.... a place that I have visited in the past, but missed out on this last time.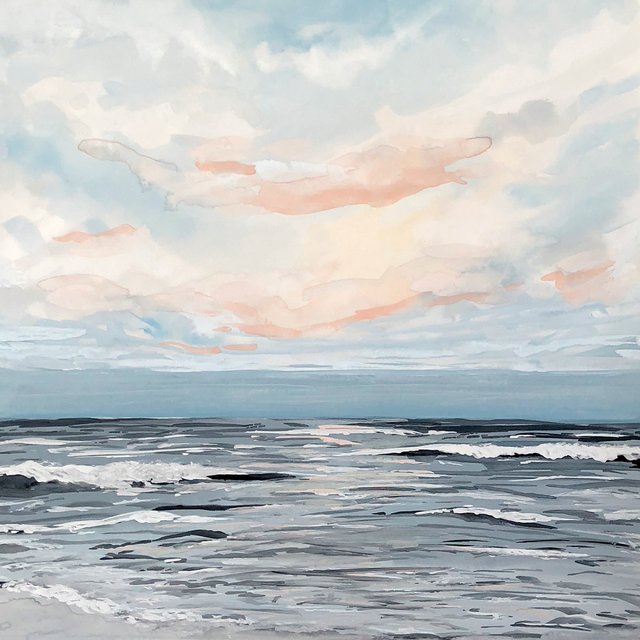 Travel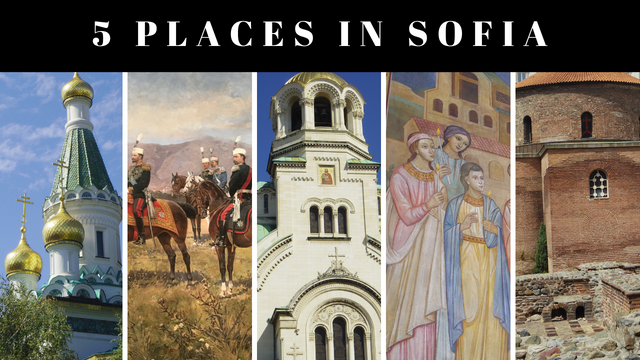 Travelling is an integral part of my job... but unfortunately, the schedule of a travelling musician doesn't leave much time to just wander around and see stuff. So, sometimes it is pretty handy to have a local's impression on what is great to see (and eat!).
@haydae (REP 62) brings us this informative and engaging post with five places in Sofia (Bulgaria) that they consider to be the best places to visit. The post is full of interesting historical information and lined with personally shot photos. Definitely worth a read if you are planning to be in the area!
I've never been to Sofia (I think...), but after seeing this post... I'm definitely curious to visit!

My past entries
I'm going to keep a record of my past entries mostly for my own ease of finding them again!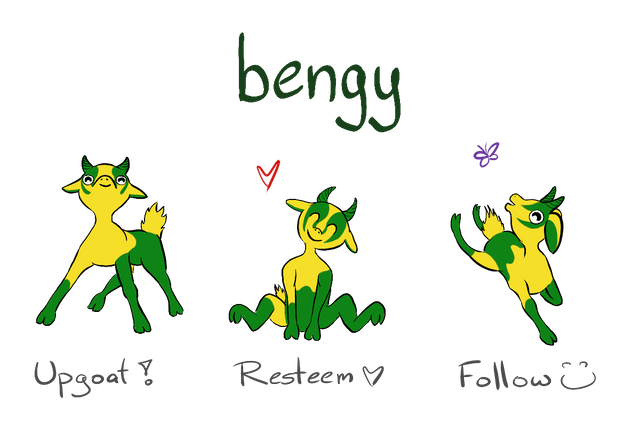 Upgoats by ryivhnn
Account banner by jimramones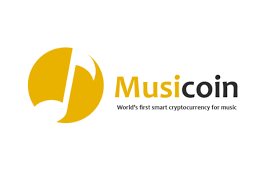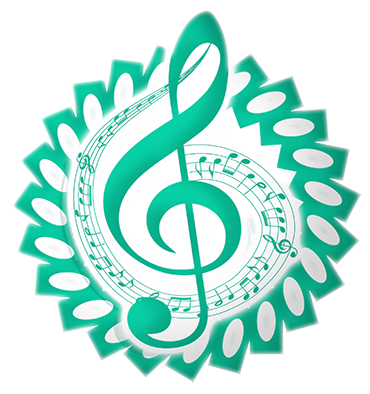 The classical music community at #classical-music and Discord. Follow our community accounts @classical-music and @classical-radio. Community Logo by ivan.atman