Pay it Forward - Week 72 Entry

This is my submission for the Pay it forward Curation contest run by @thedarkhorse and @pifc.
This week, I'm frantically trying to scratch out this curation post before I have to board a cross planet plane back for Europe. I figure when I land, writing a post will be the last thing on my mind!
Luckily, I was able to reach into my bag of saved bloggers to come up with two interesting selections for this week! However, doing this by phone is a while new world of pain...

Life in the country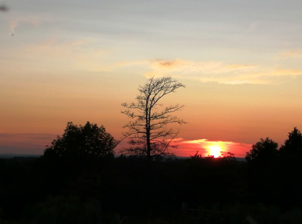 @frostyamber (REP 57) lives a very enviable homesteading life. Between beautiful sunsets and the sense of space, they have found time to share a touch of that relaxed life with us on STEEM. After spending lots of time in the quieter parts of Australia over the last month, the last few nights in Melbourne have been quite annoyingly loud and busy... So, this quiet life is something that I can really appreciate.. Even if quiet still means that there is lots to do!

Fairy tale?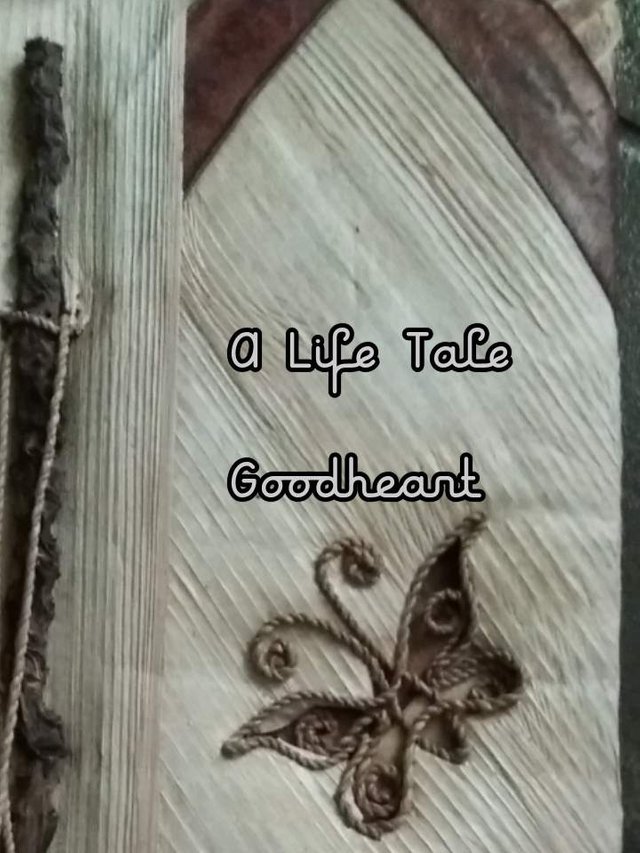 @wakeupkitty (Rep 63) is a fellow @pifc regular... And in this featured post, they write a modern day fairy tale. Apparently it can be quite a therapeutic experience to do this...
Is it a completely fictional story or a is there a real life parallel?
... And because I'm a tired stupid head, I just realised that the featured post only has a day left on it. There is an alternative post to vote on if you liked the original, but was out of time!

My past entries
I'm going to keep a record of my past entries mostly for my own ease of finding them again!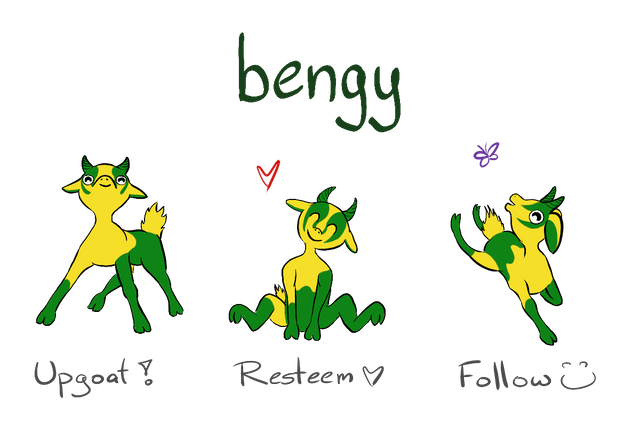 Upgoats by ryivhnn
Account banner by jimramones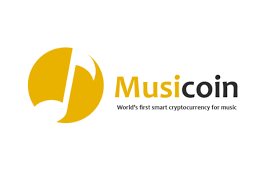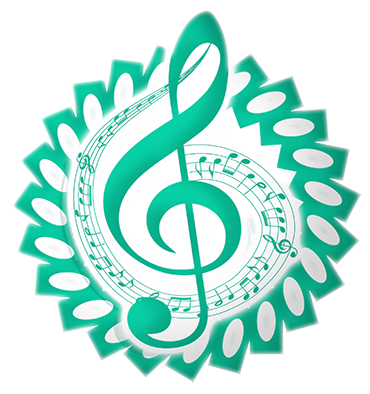 The classical music community at #classical-music and Discord. Follow our community accounts @classical-music and @classical-radio. Community Logo by ivan.atman