Pay it Forward - Week 57 Entry

This is my submission for the Pay it forward Curation contest run by @thedarkhorse and @pifc.
Well... this week, I'm returning back to my roots as I've got two music bloggers to feature! Plus, I've had a rare night of uninterrupted sleep... on the other hand, that means I've not been on survival mode today, which means that I've been trying to burn through a few things that I had been stacking up whilst I was too tired to do anything. So, still run off my feet... but whilst waiting for the toddler to fall asleep, I'm in with my regular Tuesday night @pifc post!
Both of these bloggers I have been following for a while via @classical-radio... but waiting for a moment when they post at a good time, so that I can use it for @pifc.... and what do you know, both of them did it this week! So, I'm hurriedly writing this, before they get picked up by anyone else...

Music
@salamanders (rEP 46) is a duo from Brazil that has a decent YouTube channel... but they have recently also started cross-posting over on Steem as well! They are great singer/guitar combo... it's great that we are starting to see some really polished music coming over here! Hopefully more to come.
In this featured post they are doing a small medley of Brazilian music... Enjoy!

... and more music!
Speaking of polished music.. here is another musical blogger! @wildwoodmedia (REP 52) is a singer songwrighter from the United States who writes some really beautiful songs. Well produced live music, done in his own home... I really have enjoyed listening to it!
This featured post is a song on the theme of love. Enjoy it!

My past entries
I'm going to keep a record of my past entries mostly for my own ease of finding them again!
[Week 56)(https://steemit.com/curation/@bengy/payitforward-week56entry-l1553fo80j)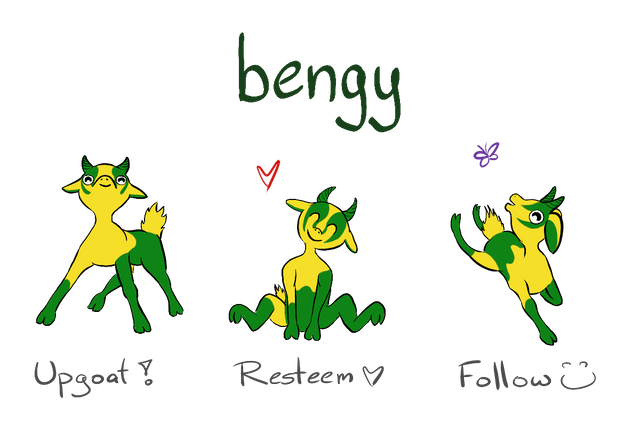 Upgoats by ryivhnn
Account banner by jimramones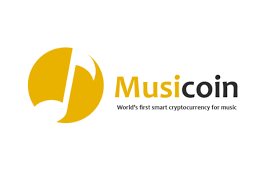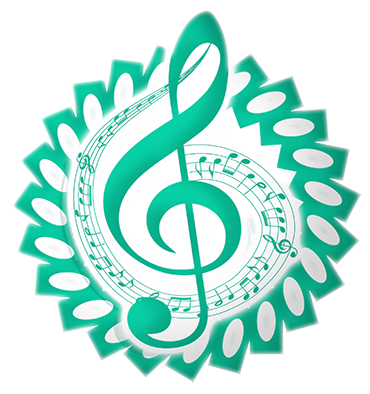 The classical music community at #classical-music and Discord. Follow our community accounts @classical-music and @classical-radio. Community Logo by ivan.atman