Pay it Forward - Week 70 Entry

This is my submission for the Pay it forward Curation contest run by @thedarkhorse and @pifc.
Okay... fast post this evening... big travel day tomorrow... so lots of sleep needed and a few things to try and jam in before I go to bed, plus early start! Straight to the features!
Go Go GO!

Bandura?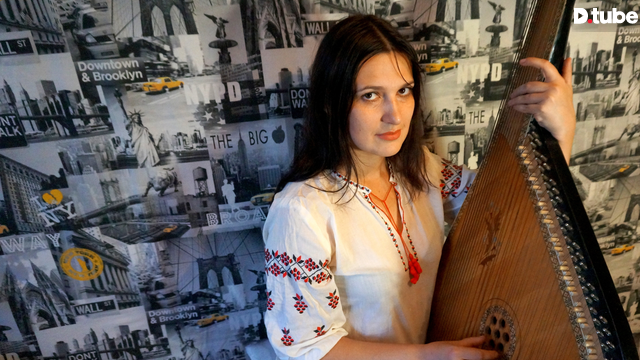 Quite honestly... I've very little experience with folk instruments, so this Bandura is quite a novelty for me! @gulia.peito (REP 56) features this unusual instrument in a pretty cool little video on dTube in this featured post.
It's quite unusual with the notes being seemingly unstopped.. allowing them to ring for quite a long time! Completely mesmerising to listen to!

Organ
Ahhh... something a bit more familiar! @organduo continues to bring more organists to STEEM with his organ playing contest! @iwan2believe (REP 41) comes to STEEM with this featured post okaying a hymn "Aurelia".
I'm not so familiar with hymns, being only a musician and not a church one... all the sacred music that I know are from composers like Bach... such as the endless number of cantatas that I seem to play on a very regular basis!

My past entries
I'm going to keep a record of my past entries mostly for my own ease of finding them again!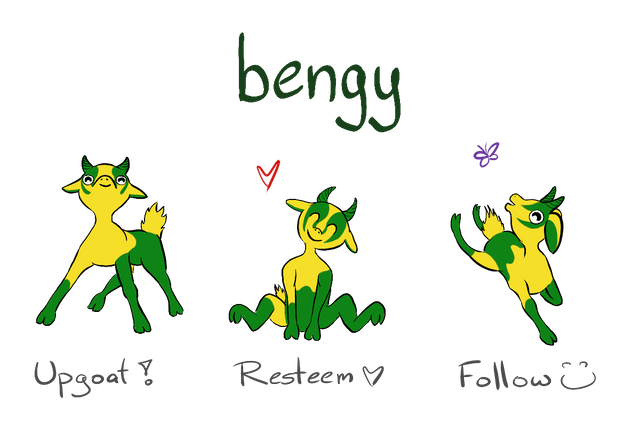 Upgoats by ryivhnn
Account banner by jimramones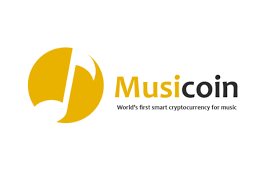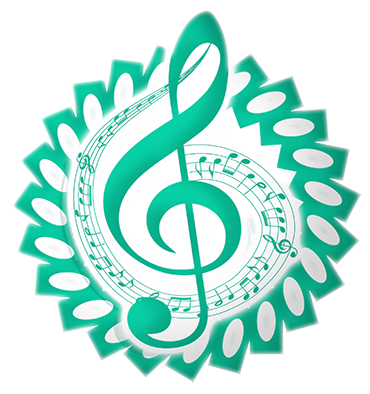 The classical music community at #classical-music and Discord. Follow our community accounts @classical-music and @classical-radio. Community Logo by ivan.atman