Pay It Forward Curation Contest Entry - Week 12
This is my entry for the Pay it forward Curation contest by @thedarkhorse.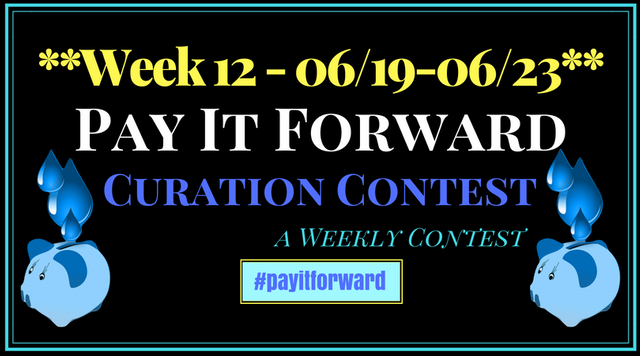 This week, I've finally returned back home after a couple of weeks away. Which lands me into an annoying project which is testing my patience and ability to stay positive. Ah, well, it won't kill me (I hope...) and it will be all over in a few hours!
Meanwhile, this is a very pleasant distraction!

Sketch and Artwork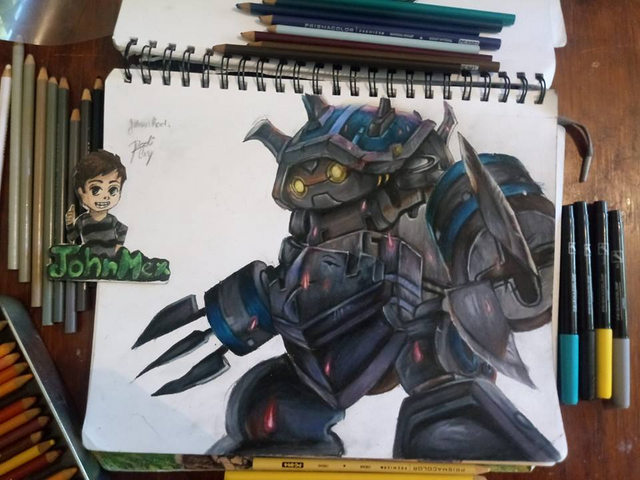 When I was younger.... I loved playing League of Legends. I would spend hours trying to perfect my skills and I ended up being tolerably good at it. However, after having kids, there is no way that I can spend that much time playing... and that the time would need to be uninterrupted for a full game as well... So, I made the return back to single player games that could be played in short bursts. Which I also love, as there is a narrative arc to them....
Anyway, back to the point. @andrewjhonmex [REP 38] does some amazing sketches, and some of them are of the League of Legend avatars! I love them, Rammus (pictured above) is the post that caught my eye (but it is now past payout). However, there is another few LOL-inspired sketches, but they are too close to payout. Here is a different one, still in the same style, but non-LOL characters!.

Artwork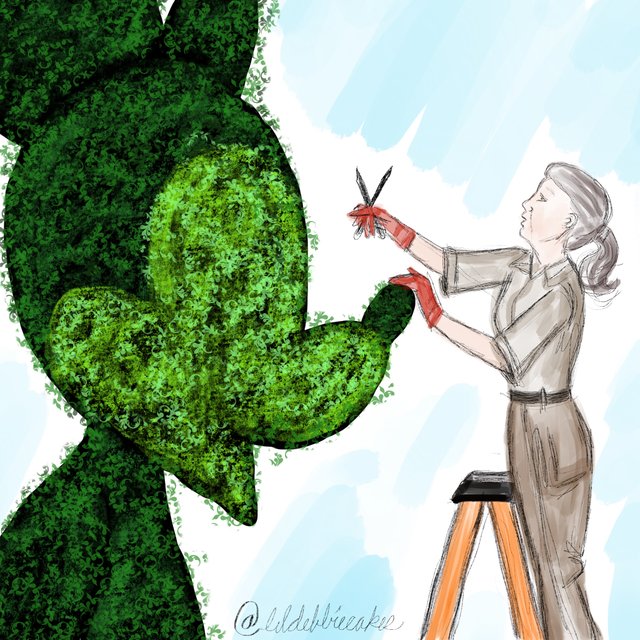 Another art one this week (sorry, no music....), mainly due to the fact that I'm backstage with no headphones, and so blasting out music over the laptop is probably not cool....
@lildebbiecakes [REP 49] appears to be a regular participant in the ArtStorm contest, and she (?) does some pretty great picture sketches. Again, there is a distinctive style in her artwork, I'm not versed in art to be able to tell what or how she creates her art, but I do very much enjoy seeing them! Never send a musician to do an art critic's job....

Witness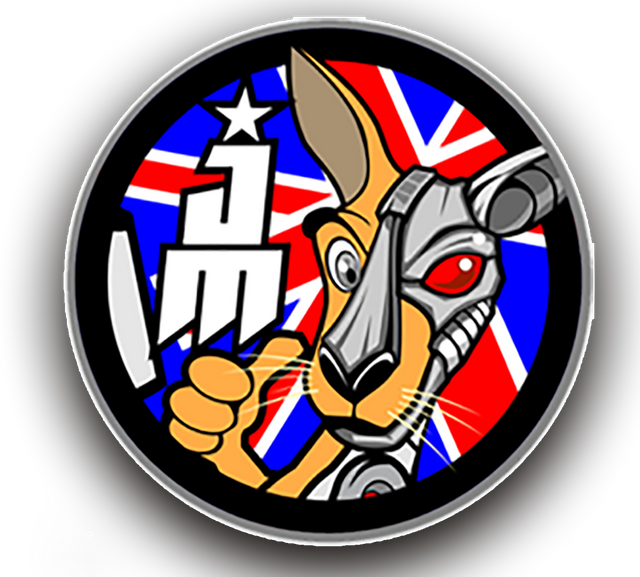 @jackmiller is one of the stalwarts of the @teamaustralia community. He is active in the community providing support via the (@anzub and @jackmillerbot accounts), whilst also seemingly being quite active in the SteemChurch and Veteran's Community to name a couple of others.
He is a witness that is relatively new, and growing, and it was via his witness posts that I found out how many inactive witnesses there were. He is also quick to respond to comments and communicates his ideas for Steemit well, and his vision includes a better support for communities on Steemit. I think he is doing a great job on Steemit, and I look forward to his witness position being strong enough to begin materially affecting the direction of the platform.
He has occupied a place in my witness voting block as soon as I found out about him.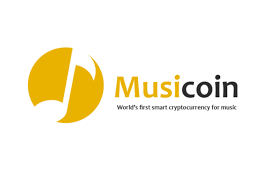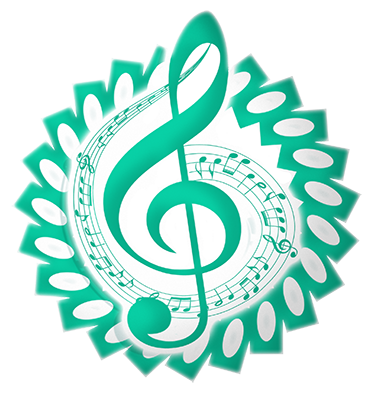 The classical music community at #classical-music and Discord. Follow our community accounts @classical-music and @classical-radio. Community Logo by ivan.atman


Horizontal Rulers by cryptosharon
Team Australia footer by bearone
Account banner by jimramones