Pay it Forward - Week 89 Entry

This is my submission for the Pay it forward Curation contest run by @thedarkhorse and @pifc.
I'm afraid that this is going to be a quick post and run. I blew my mobile cap accidentally streaming The Witcher on Netflix yesterday whilst on tour! Which means that the extra data costs are a bit of a hefty cost, so I'm trying to limit my data usage until I get back to home WiFi! Spectacular own goal there... oh well....

Cooking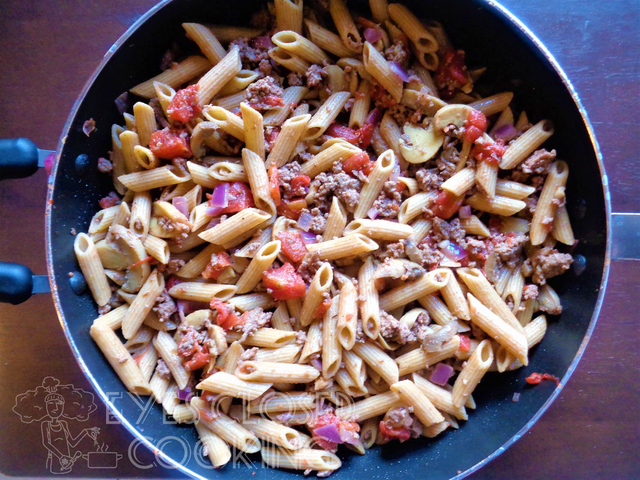 Quick and easy meals are a bit of a must for a family that has two parents working in freelance jobs with strange hours. Pasta is always a great choice, and it is always a hit with the kids as well...
In this featured post, @eyesclosedcookin (REP 59) shares a very simple walk through for a delicious and easy looking Penne Rigate Pasta with Beef, Mushrooms, & Tomatoes.
Everything cooks in a single pan... another thing that I'm quite a fan of... as it makes for much easier cleaning up!

Writing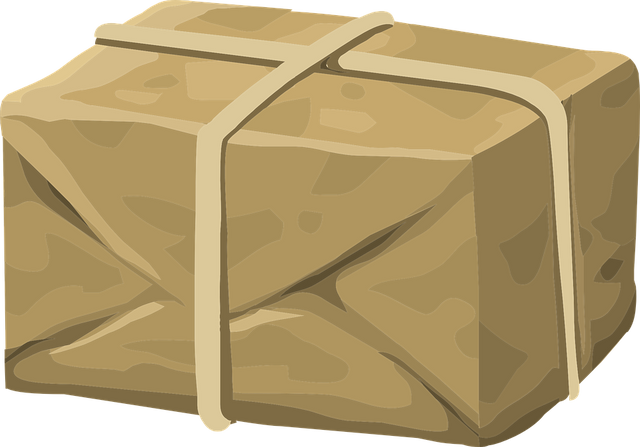 Free writing is something of an ongoing tradition on the STEEM blockchain. I've seen quite a few of these posts popping up having been inspired by a single narrative hook. It's a pretty interesting concept, and some of the stories that it kicks up are quite engaging!
In this featured post, @justclickindiva (REP 60) has turned this short form writing genre in to a (currently) 4 part ongoing story! It's great to be able to tie in each prompt into an ongoing story... I wonder how long the trail will last?!??!?!

My past entries
I'm going to keep a record of my past entries mostly for my own ease of finding them again!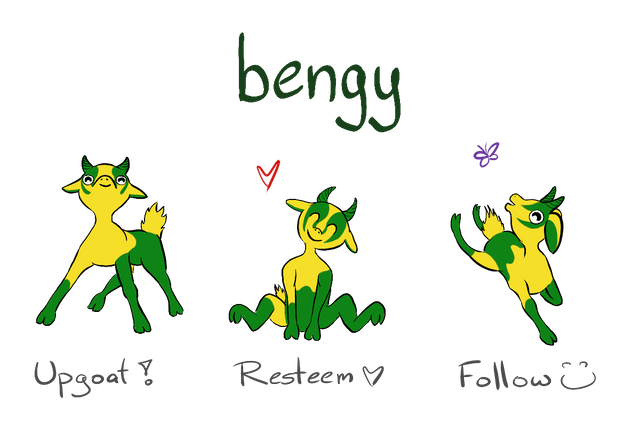 Upgoats by ryivhnn
Account banner by jimramones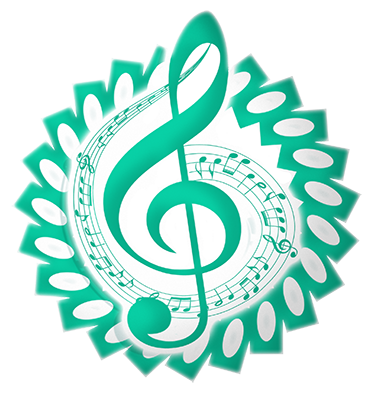 The classical music community at #classical-music and Discord. Follow our community accounts @classical-music and @classical-radio. Community Logo by ivan.atman