Pay it Forward - Week 88 Entry

This is my submission for the Pay it forward Curation contest run by @thedarkhorse and @pifc.
Hmmmm... another week of falling behind with my @pifc posting and squeaking in before the deadline!I guess travelling does that to you... bu I have more free time during travelling... so, that is a bit of paradox... probably more procrastination during travelling... when you have more free time, you waste more time!
Anyway, two newish bloggers this week... no tribe requirements means that I can delve back into my bag of tricks for some people who don't post in specific tribes! Yay!

LEGO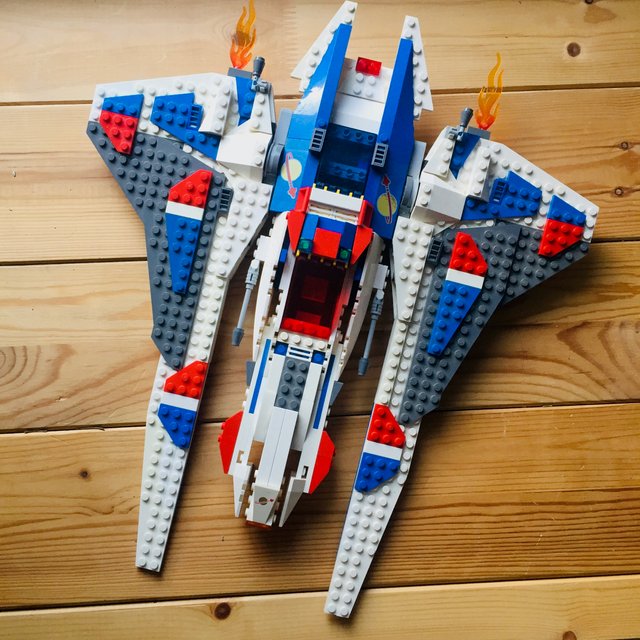 Apparently I had a really crappy American History education (actually... I really did...)... I had no idea that the American/French war against the British also had starfighters! However, I have now read it on the internet... so it must be true!
In a post that attempts to document this historical oddity, @kida (REP 57) has recreated one of the original 18th century starships that fought valiantly against the British Imperial oppression...
I have to say, it is pretty awesome! My girl is starting to be brave enough to start LEGO "free-building"... so, it is nice to see that adults can also return to this really interesting hobby! In fact, I feel building something right now!

Car Life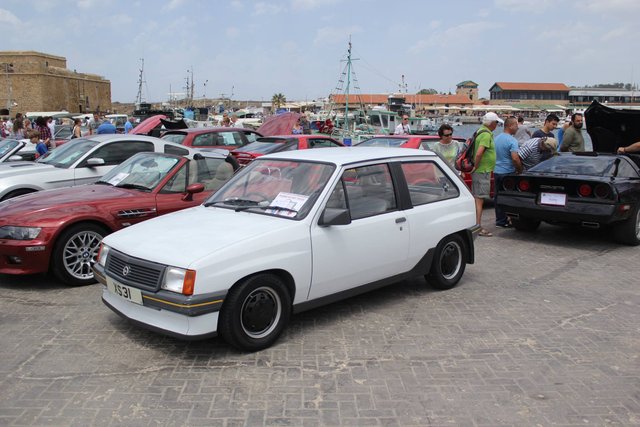 In a blog post that chronicles their first experience behind the wheel, @mattsbeamer (REP 51) tells us about how they managed to drive a car at the healthy and definitely highly responsible age of 10! I'm pretty sure that at age ten, I wouldn't be trusted with a vehicle with a enough kinetic energy to blast through a wall...
Most kids take pony rides...

My past entries
I'm going to keep a record of my past entries mostly for my own ease of finding them again!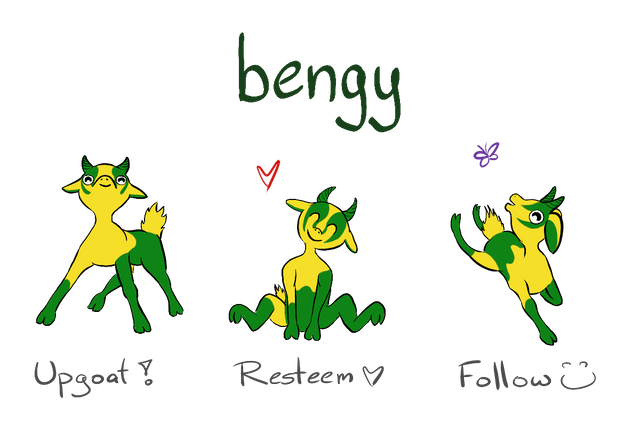 Upgoats by ryivhnn
Account banner by jimramones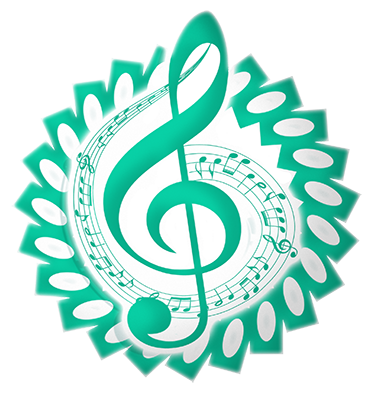 The classical music community at #classical-music and Discord. Follow our community accounts @classical-music and @classical-radio. Community Logo by ivan.atman