Pay it Forward Entry - Week 47

This is my submission for the Pay it forward Curation contest run by @thedarkhorse and @pifc.
Wow... this has been an insanely busy week with the ongoing dPoll for the 20k Delegation by @theycallmedan. If you haven't had a chance to vote yet, then may I recommend @steemitbloggers (aka powerhousecreatives) as a choice to put your vote?
I have detailed my reasons why this community (@steemitbloggers) is a good choice in this post. Basically, it boils down to the fact that we are pulling hard to promote the STEEM chain outside the STEEM ecosystem (so, traditional social media like Facebook, Twitter and Instagram). The STEEM token is only worth anything if there is a network effect behind it, and this means that the network needs to grow... otherwise, you are better off pulling out your investment now and cash out before it comes down.
So, with your vote, it is best to choose a grouping (like them or hate them!) that will spend the effort to get more people onto STEEM, that isn't restricted by country/nationality/topic. I suggest that @steemitbloggers is the group that represents this the best.
Anyway, campaign blurb aside... we are really here for the curation! This week, I have two featured bloggers who I have come across in my curation for @classical-radio.

Music Director/Conductor
@somtow (REP 47) is a conductor (of the Siam Philharmonic and the Siam Sinfonietta) who has been posting in the #classical-music tag for quite some time now. In this featured post he has released a video/audio recording of the Rock Opera "Jesus Christ Superstar" for your viewing pleasure!
Unfortunately, I can't do an embed from the Vimeo video, so you well have to go to the post to see the show!

Just Rocking it at home!
@alfredmusic (REP 55) is a contestant in the #secretsoforganplaying run by @organduo. Most of the other entries feature a performance on a large church organ... however, in this featured post we have a organ being played at home! It is such a pleasure to see someone take such joy in playing!
Anyway, that last post is near payout... so you might want to visit this post to also get a taste of his music!

My past entries
I'm going to keep a record of my past entries mostly for my own ease of finding them again!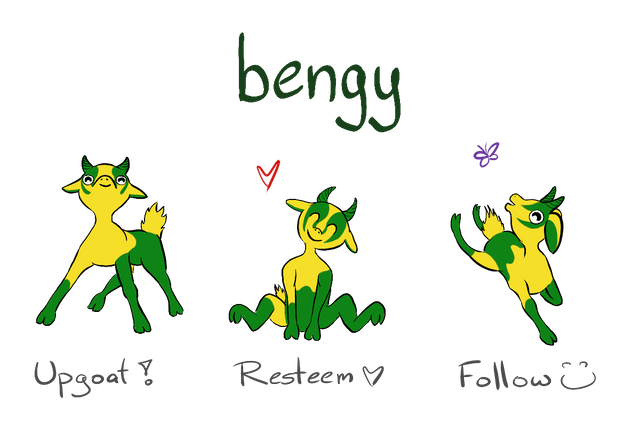 Upgoats by ryivhnn
Account banner by jimramones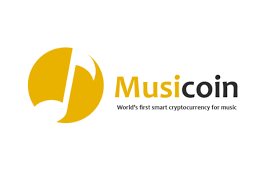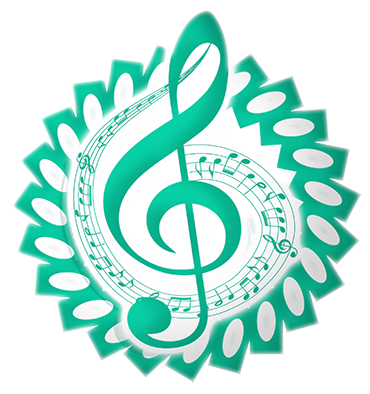 The classical music community at #classical-music and Discord. Follow our community accounts @classical-music and @classical-radio. Community Logo by ivan.atman