Pay it Forward - Week 90 Entry

This is my submission for the Pay it forward Curation contest run by @thedarkhorse and @pifc.
I'm travelling via long distance train whilst writing this particular contest entry... Several hours on the train makes for a great time to STEEM... except for the fact that there is quite patchy mobile internet! So, hopefully in the spaces of good internet coverage I can get out a quick curation contest post and then give up and watch previously downloaded episodes of Jessica Jones on Netflix later!

Coins and Secret Santa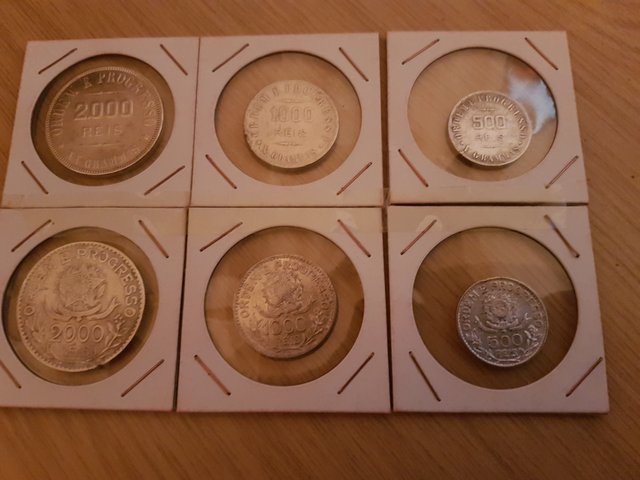 #steemsilvergold is one of the older communities on the STEEM blockchain... and it is a community that is quite tight knit and has physical raffles (small and MONSTER!) as well as a yearly Secret Santa! It was also the community behind the yearly STEEM round, which produces a unique STEEM inspired design on a 1oz silver round.
In this featured post, @coindevil (REP 52) shows off the coins that he received as part of the Secret Santa event! Some very lovely old silver content coins from Brazil! They are beautiful, and the community that stays strong through low STEEM prices highlights the strong bonds that have been built here on STEEM... independent of the money grabbing practices of some accounts.

Building a Car
I'm always pretty damn impressed by people who can build things with their own hands... I can do some basic electronics and stuff, but my actual skills are pretty limited. The idea of actually building a car just boggles my mind, but this is what @projectsupercar (REP 62) does... all I can say is WOW!
In this featured post, @projectsupercar shares another stage in what appears to be a very lengthy construction process for building their very own custom supercar! The idea of building your own car does seem pretty cool, just like building your own computer, I guess you can really kit it out with all the bits that you want and none of the bits that you don't want... so for a car, that would include rockets and a flight mode... and perhaps a submarine mod as well?

My past entries
I'm going to keep a record of my past entries mostly for my own ease of finding them again!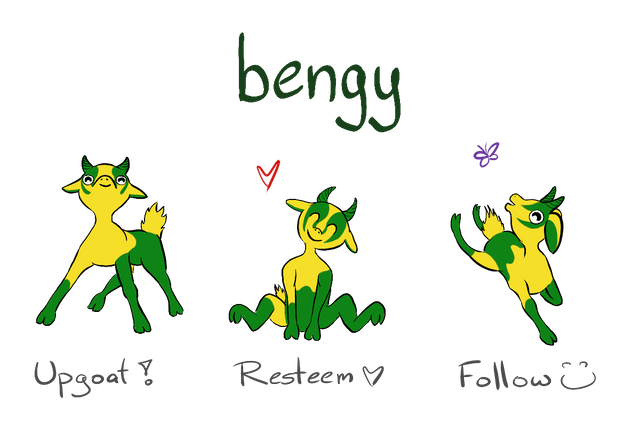 Upgoats by ryivhnn
Account banner by jimramones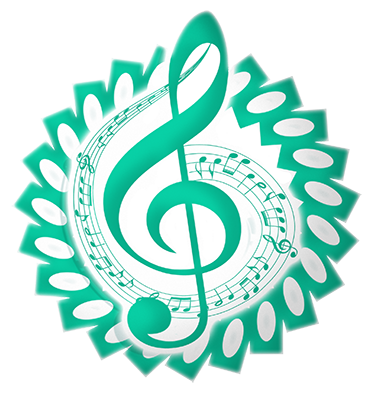 The classical music community at #classical-music and Discord. Follow our community accounts @classical-music and @classical-radio. Community Logo by ivan.atman