Pay it Forward - Week Entry 87

This is my submission for the Pay it forward Curation contest run by @thedarkhorse and @pifc.
This week we are featuring at least one post for the #build-it tribe!... this should be interesting, I've posted once in the tribe... and I have quite a few drafts sitting my to do posting list that would fit right in here! However, first I got to write this curation post... and then I'll start revisiting my own #build-it posts!

Build It Feature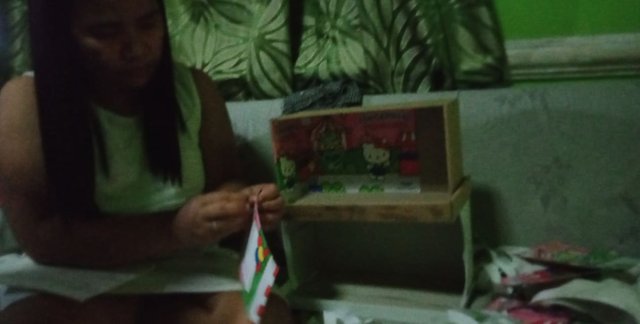 There is nothing like making little things for your kids or children that you know... of course, many of the things that we make are not going to be professional quality... but it is the love and effort and time that we spend to make the things that make it special!
In this featured post by @avhyaceulip (REP 59), we are privy to the creation of a nice little dollhouse for her niece. I love that they have reused some little bits and pieces from other things... it reminds me of what my oldest daughter does for her little sister!... and the kids, they just LOVE it!

Music!
It has been a while since I've featured a music post... times are tough in the STEEM world... and it is hard to stumble across good and under-rewarded posts!
In this featured post, @joglibass (REP 52) shares a performance that they did in Boston a while back... it is a great piece to listen to! Thanks for sharing a live performance... these live gems are starting to be a rare breed as more and more "musicians" opt for recorded Frankensteins to be representative of their art genre.

My past entries
I'm going to keep a record of my past entries mostly for my own ease of finding them again!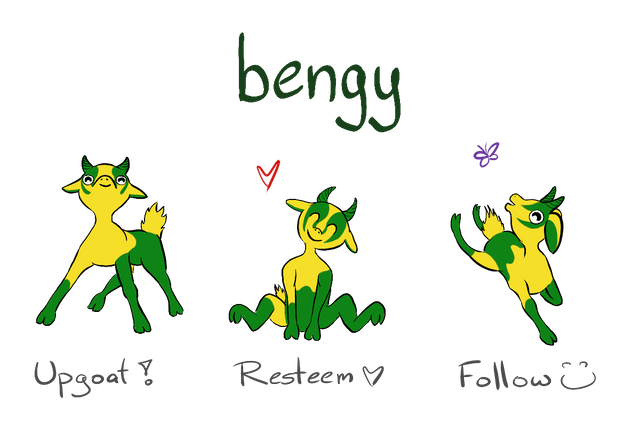 Upgoats by ryivhnn
Account banner by jimramones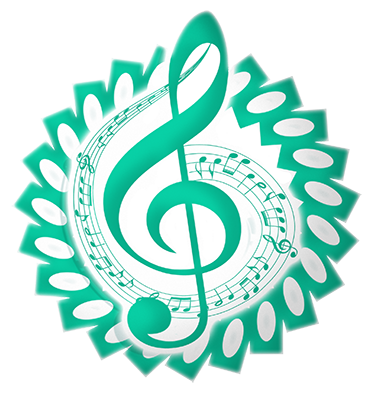 The classical music community at #classical-music and Discord. Follow our community accounts @classical-music and @classical-radio. Community Logo by ivan.atman