Pay it Forward Entry - Week 29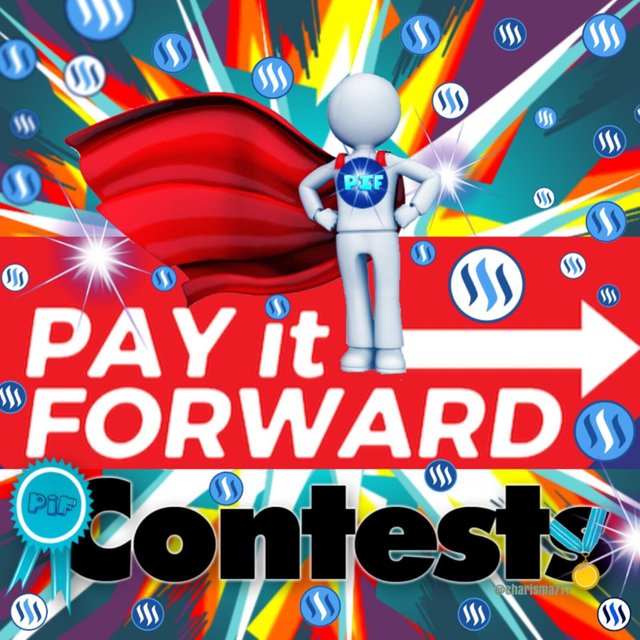 This is my submission for the Pay it forward Curation contest run by @thedarkhorse and @pifc.
This seems to be a curation night for me, I just tied up the post for @classical-radio, and now I'm doing the one for @pifc! Anyway, this week I have two interesting but completely different bloggers to share with you, and they are completely opposite in many different ways!
Anyway, this is going to be a much shorter post than usual... my stomach is disagreeing with me about something, and we will have to settle our differences one way or another!
Composition
@pjcomposer (REP 52) is a person who I found via the @classical-radio curating. He is a composer, and posts a new composition roughly once a week which are digitally rendered because... well probably because us musicians are a bit mercenary!
This week's composition is AGAVE, is yet another interesting composition from him, with a nice write and background describing his inspiration.
If music isn't your thing or you have a different taste in music, he also offers up some interesting writing on other topics. This week, it seemed to be around Freud and philosophy?
Journalism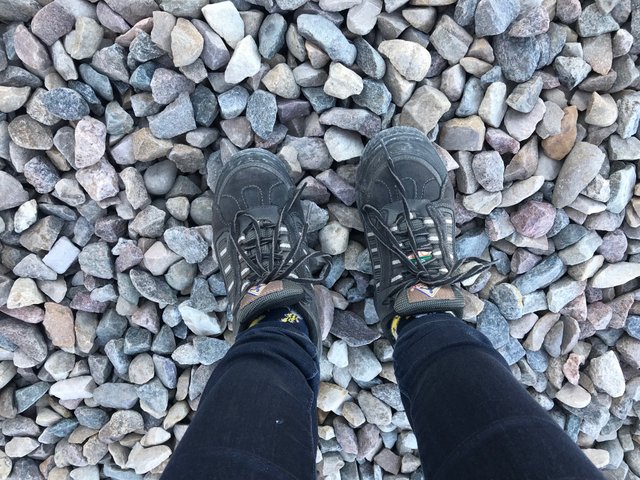 Well, @theexaminedlife (REP 50) is a journalist who covers crypto for news outlets in Canada. Her introduction post was what had earlier caught my attention, but I waited until some other posts came out before featuring her.
Her last post was a quick rundown and fact sheet about Touring an industrial-scale bitcoin mining facility, which is serving as prelude to the complete article that will be posted to the old fashioned historical blockchain called "newspaper" (not sure which exchange you can buy their tokens on, but I think it is called a "stock market", and you need this funny money called "dollars").
My past entries
I'm going to keep a record of my past entries mostly for my own ease of finding them again!
Week 1
Week 2
Week 3
Week 4
Week 5
Week 6
Week 7
Week 8
Week 9
Week 10
Week 11
Week 12
Week 13
Week 14
Week 15
Week 16
Week 17
Week 18
Week 19
Week 20
Week 21
Week 22
Week 23
Week 24
Week 25
Week 26
Week 27
Week 28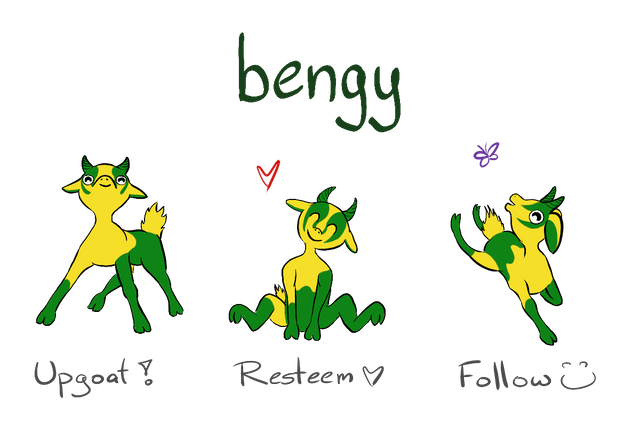 Upgoats by ryivhnn
Account banner by jimramones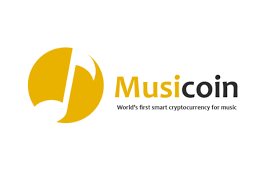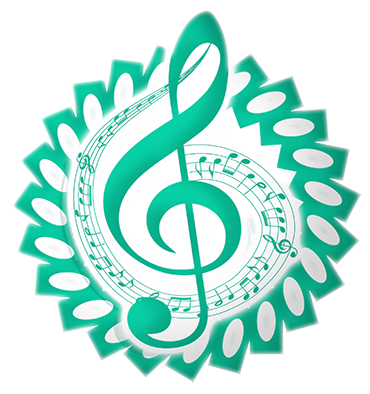 The classical music community at #classical-music and Discord. Follow our community accounts @classical-music and @classical-radio. Community Logo by ivan.atman



---
Posted from my blog with SteemPress : http://www.gamerjokerbreadder.com/2018/10/23/pay-it-forward-entry-week-29/
---