Pay it Forward - Week 55 Entry

This is my submission for the Pay it forward Curation contest run by @thedarkhorse and @pifc.
Yay... this week sees me doing my Curation post from the comfort of my very warm attic... whilst taking a break from doing the email back and forth between the accountant.... Super, the joys of being self employed and needing to be schooled on how I've managed to mess up some invoices and stuff when I've worked overseas... oddly enough, he never mentioned anything about the way I did things for the past 10 years.....
Crypto Education
Something that I find a little bit refreshing about STEEM is the fact that it has drawn so many crypto noobs to the crypto ecosystem. This is definiteyl something that needs to happen for this technology to succeed, as it is the network effects that give these chains worth. @reverseacid (REP 54) gives a bit of a good primer (and some fundamental analysis) into the workings of blockchains, in a good understated educational tone... none of that hype and moon-boy crap here!
It's also nice to be reading a bit to double check my understanding of things... check out this featured post to learn a bit about token classification.
Chuckles....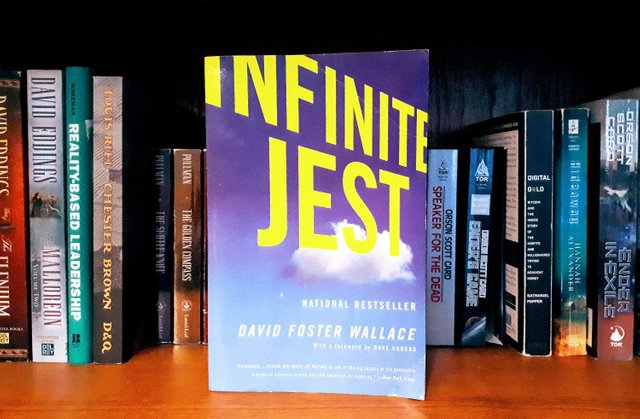 @sassypuffin (REP 48) is a humourous (well... my type of humour...) blogger with a touch of a dry take on some day to day observations. In this featured post, he is a giving us an in depth understanding on how to tackle the book, "Infinte Jest"... actually, it is incidentally a book that is sitting on my bookshelf after being recommended to me by a brother in law...
... I'll get around to it.... but I have more pressing things like computer gaming to do... and taxes....
My past entries
I'm going to keep a record of my past entries mostly for my own ease of finding them again!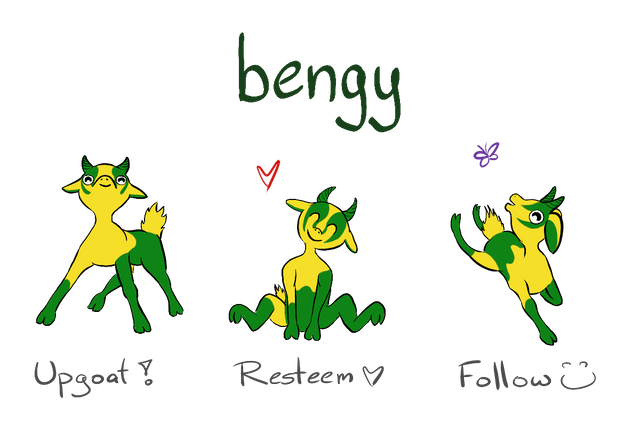 Upgoats by ryivhnn
Account banner by jimramones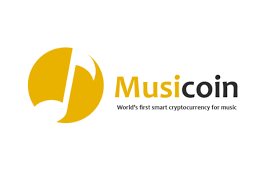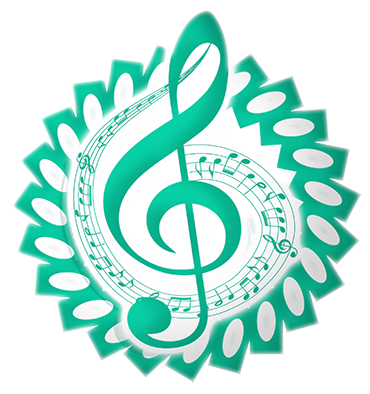 The classical music community at #classical-music and Discord. Follow our community accounts @classical-music and @classical-radio. Community Logo by ivan.atman