Pay it Forward - Week 53 Entry

This is my submission for the Pay it forward Curation contest run by @thedarkhorse and @pifc.
Lots of train travelling this week, means that I've got a bit more time to write posts... as long as there aren't too many connections... and if I can get a seat on the train! Oddly enough, I'm finding that I'm needing to travel during the peak hours of travel, which gives me a bit of an insight into the commuter life! The packed trains, the standing room only... the rush to grab any seating space! Fun!
However, this morning... I managed to snag a seat for myself... and as a bonus, it is a single seat so I don't have to worry about someone sitting next to me!

Goats!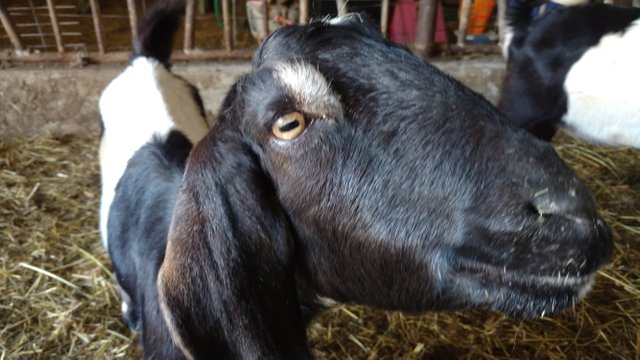 If your account name is @goat-girlz (REP 53), you would expect there to be at least a single post about goats... just like my account regularly posts about bengys.... Anyway, unlike my account, @goat-girlz delivers on expectations!
In this featured post, we meet Screech who was born in 2015. Goats definitely look much cuter than dogs... but are a distant second to cats! However, I've only just started noticing how weird their eyes are....
Drop by, for some really cute photos of a baby goat... and look forward to meeting the other 3 siblings in future posts!

Sketches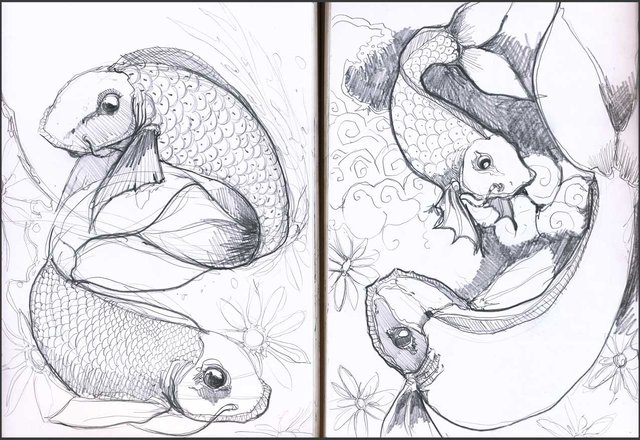 @jacuzzi (REP 43) is a blogger who is self described as a Circus Owner and Operator... wow, if that isn't an instant follow then I don't know what is!
However, in this Featured Post we have @jacuzzi showing off skills that are slightly different to what you might expect from a circus owner. They seem to be pretty damn handy with a pencil and sketch book as well! With the excerpts from their sketchbook, we see a wide variety of interesting and beautifully drawn sketches and doodles.
Drop by and drink in the amazing sketches!

My past entries
I'm going to keep a record of my past entries mostly for my own ease of finding them again!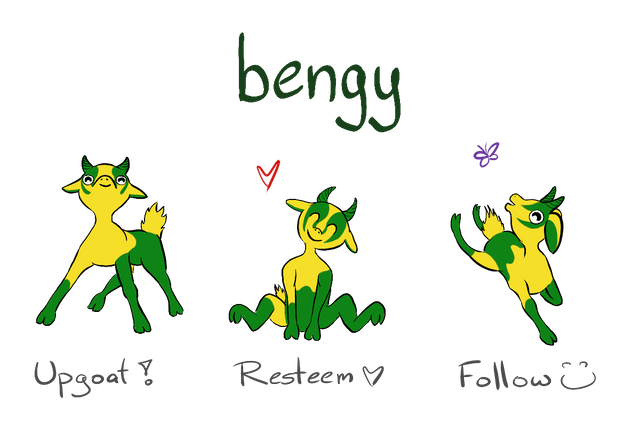 Upgoats by ryivhnn
Account banner by jimramones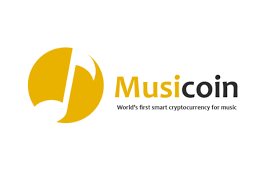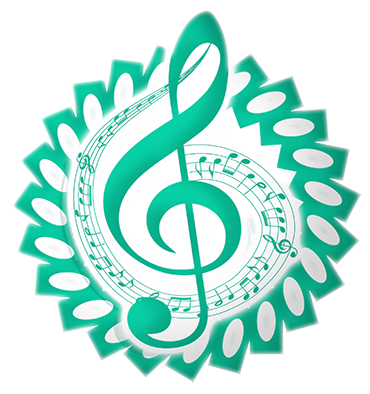 The classical music community at #classical-music and Discord. Follow our community accounts @classical-music and @classical-radio. Community Logo by ivan.atman