Pay it Forward Entry - Week 28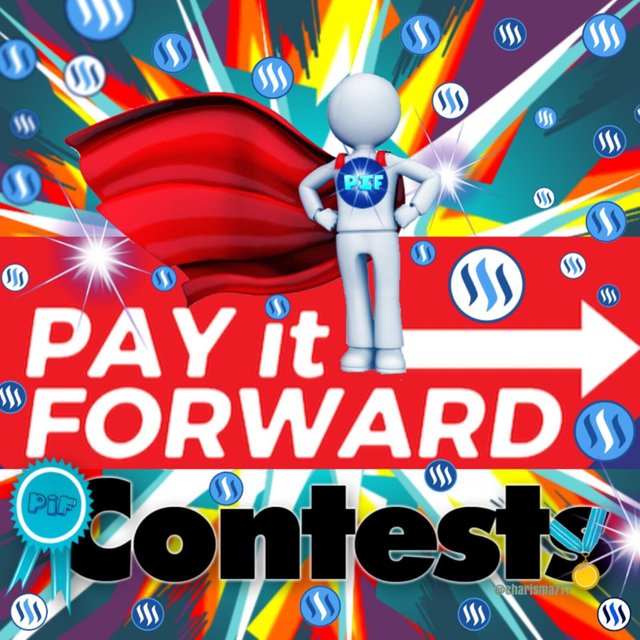 This is my submission for the Pay it forward Curation contest run by @thedarkhorse and @pifc.
This evening sees me with two sick kids and a wife who needs a break... so, I'm going to keep this short and sweet, as I'm on the floor of the toddler's room and I don't know how much grace time I'm going to have before I get called into action by one or other of the girls!

Anime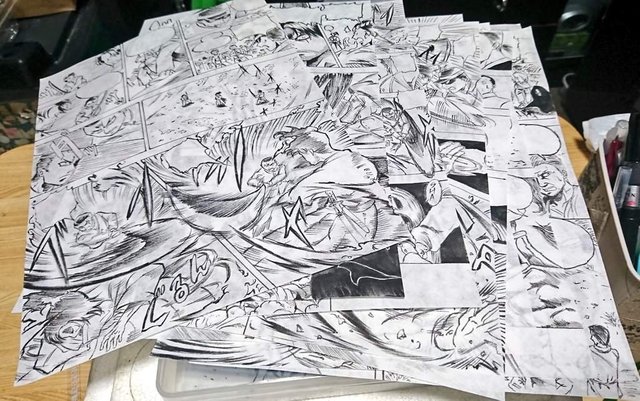 My first featured author, @ryo-6414 (REP 52) is an anime artist who is creating his comic series (also with a translation for English). You can see some of his work at his post, Jingi- Episode2. I love the bold outlines and the style, however I haven't been following enough to catch the story, none the less, there is a pretty big backlog of posts for this project, so if you are interested you can catch up on the backstory.
That particular post is nearing payout, so if you miss it, there is also another post which is a little bit of writing and photos about Japanese history. Definitely also an interesting read and viewing!

Cooking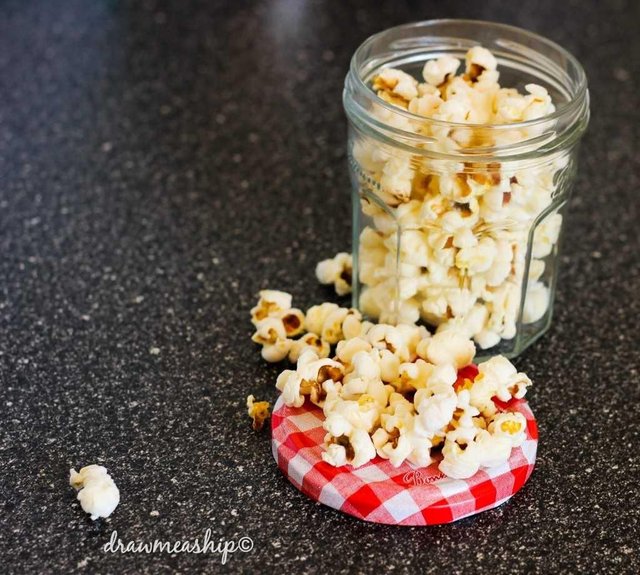 @drawmeaship (REP 52) is a French and English bilingual blogger (also a fellow @teamaustralia member!) who has some interesting posts on food. This last post on coconut popcorn caught my eye, definitely something that I might try out on the kids... feeding them, not pan frying them... although, after this day of crankiness... I'm tempted!

OKAY, signing out quickly whilst I can still hear snoring!

My past entries
I'm going to keep a record of my past entries mostly for my own ease of finding them again!
Week 1
Week 2
Week 3
Week 4
Week 5
Week 6
Week 7
Week 8
Week 9
Week 10
Week 11
Week 12
Week 13
Week 14
Week 15
Week 16
Week 17
Week 18
Week 19
Week 20
Week 21
Week 22
Week 23
Week 24
Week 25
Week 26
Week 27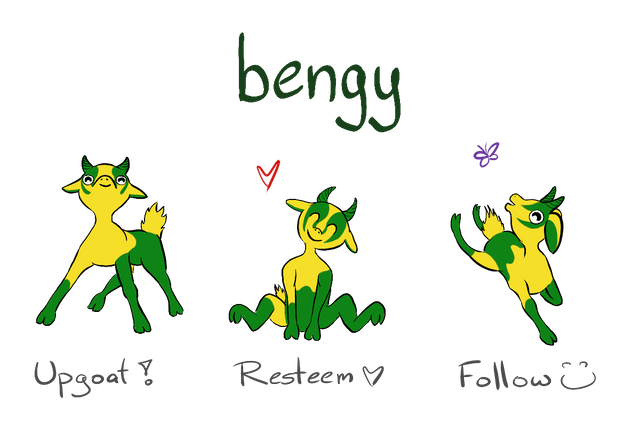 Upgoats by ryivhnn
Account banner by jimramones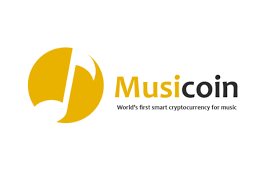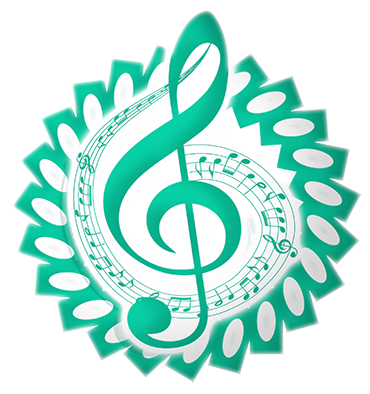 The classical music community at #classical-music and Discord. Follow our community accounts @classical-music and @classical-radio. Community Logo by ivan.atman



---
Posted from my blog with SteemPress : http://www.gamerjokerbreadder.com/2018/10/16/pay-it-forward-entry-week-28/
---