Pay it Forward Entry - Week 51

This is my submission for the Pay it forward Curation contest run by @thedarkhorse and @pifc.
Happy first birthday @pifc! It's been great to have you guys around for so long, bringing a little ray of hope and light in to the accounts of new Steemians! It's also formed a great part of weekly posting schedule!
Anyway, this week, I've not had much time to delve into the depths of STEEM to find either curations or steemcleaners fodder. So, I've had to draw upon my little magic list of saved bloggers... to hopefully find some of them still active and under 55 REP!

3D rendering
In general, I'm pretty in awe of people that have an eye for colour and shape, seeing as I have neither! @kreesher (REP 45) shows off one of his newest creations Made with Fire after a little break from STEEM. He has been someone that I've been hoping to feature for a while, but I never managed to find a post that was in the contest time frame!
This time, I did managed to catch a post, and it is really beautiful creation! Drop by and take a look!

Living the Dream!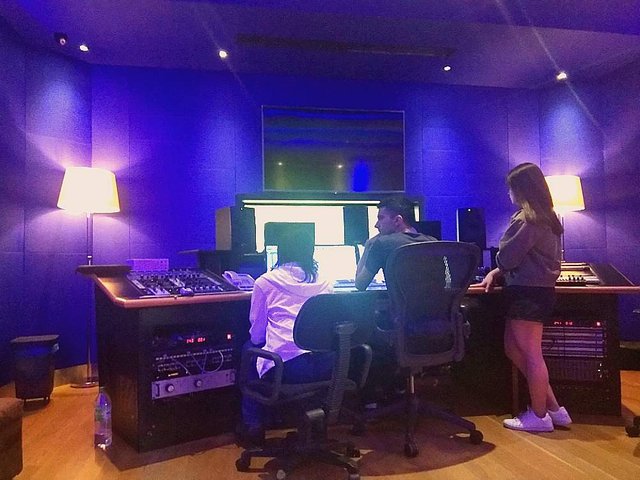 @skramatters (REP 55) is living his dream working as a composer/session instrumentalist in Malaysia! Apparently, this is his dream job and he's still shaking himself to remind himself that it is really reality!
Finding something that you are passionate about is such a fufilling thing for anyone to find. Sometimes it is a small thing, or sometimes it is what you do... people find this feeling in different places! It's great that he has found his!

My past entries
I'm going to keep a record of my past entries mostly for my own ease of finding them again!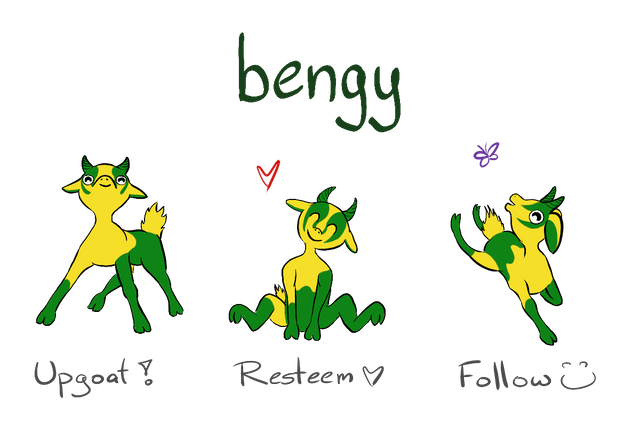 Upgoats by ryivhnn
Account banner by jimramones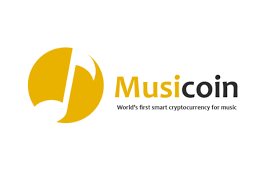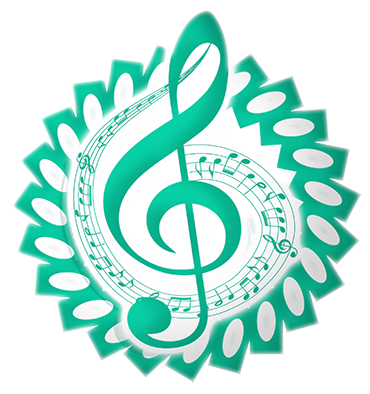 The classical music community at #classical-music and Discord. Follow our community accounts @classical-music and @classical-radio. Community Logo by ivan.atman