Pay it Forward Entry - Week 35

This is my submission for the Pay it forward Curation contest run by @thedarkhorse and @pifc.
Well, this week has been a week of being spewed on by my little toddler.... she is a walking time-bomb, where she comes running up to us for a hug, starts coughing and then you have about 10 seconds before she empties out the contents her stomach all over you!
... and with that phase over, I'm now suffering from a severe case of man-flu! It's bad....
... but enough about my gripes, let's move onto the wonderful features that help me take my mind off my headache!
More Anime!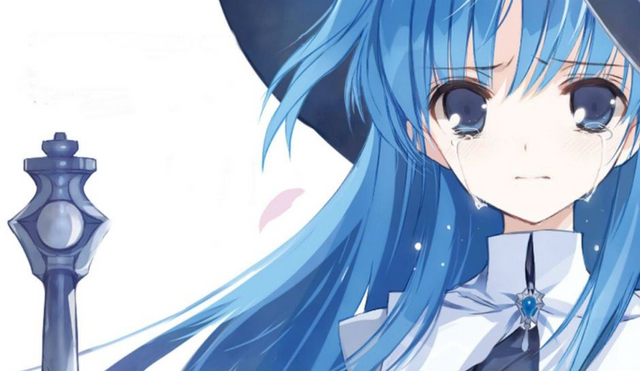 Oddly enough, even though I am not a huge fan of anime, I can see when someone is passionate and interested enough to be writing about something! Last week, I had featured a blogger who had resteemed a post by @double-negative (REP 49), and I immediately went to take a look at it! Wow, there was was someone who was quite passionate about their topic of interest, and who writes a great deal about Anime! In this post, @double-negative writes about some of their choices for the most overlooked anime for the previous year (2017). To be perfectly honest, I had no idea that there were quite so many animes made!
Definitely worth a visit if you are interested in someone writing about their hobby and interest!
Digital art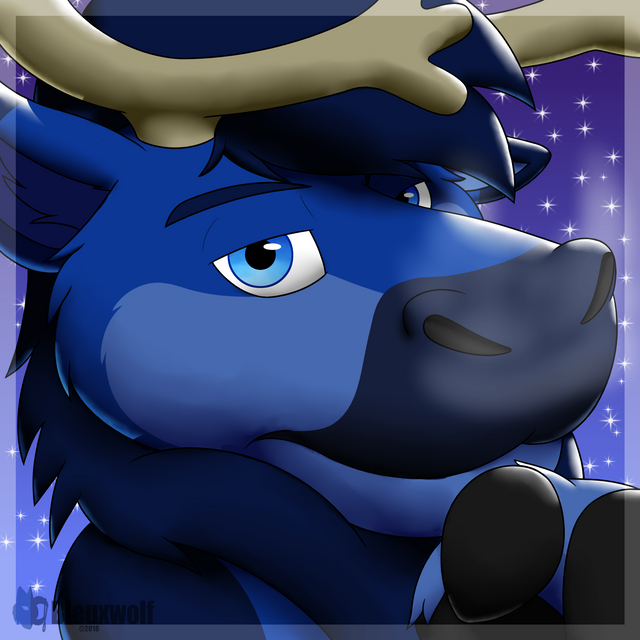 My next blogger is a digital artist, @bleuxwolf (REP 54). In addition to this Tutorial, they are posting previous reward sketches from their Patreon reward backers. There is a great detailed step by step of how the final artwork was created, something that I always enjoy in the art posts! Sadly, nothing like this exists for music (not that you would want to hear it!).
The featured post is one that had caught the attention of @curie, this time they beat me to the punch... but next time! To my untrained eye, it was a well deserving catch by the @curie team.
My past entries
I'm going to keep a record of my past entries mostly for my own ease of finding them again!
Week 1
Week 2
Week 3
Week 4
Week 5
Week 6
Week 7
Week 8
Week 9
Week 10
Week 11
Week 12
Week 13
Week 14
Week 15
Week 16
Week 17
Week 18
Week 19
Week 20
Week 21
Week 22
Week 23
Week 24
Week 25
Week 26
Week 27
Week 28
Week 29
Week 30
Week 31
Week 32
Week 33
Week 34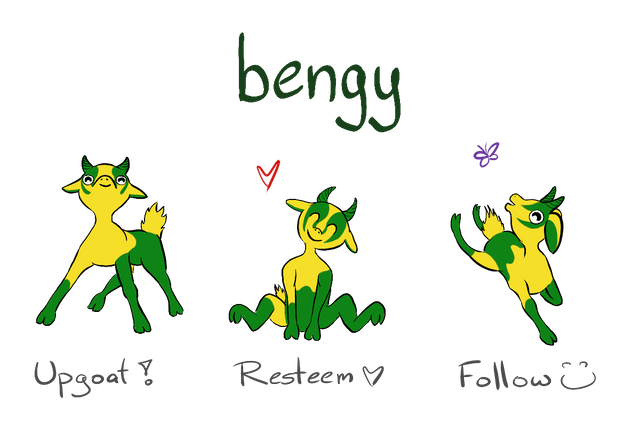 Upgoats by ryivhnn
Account banner by jimramones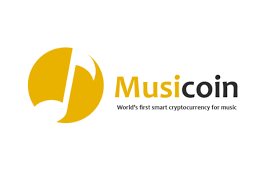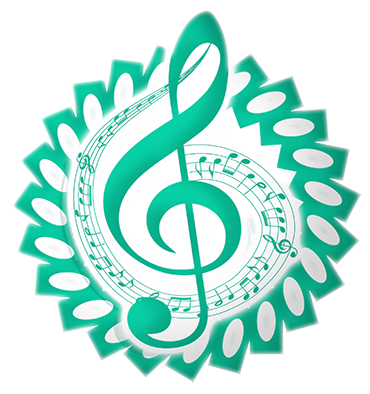 The classical music community at #classical-music and Discord. Follow our community accounts @classical-music and @classical-radio. Community Logo by ivan.atman



---
Posted from my blog with SteemPress : http://www.gamerjokerbreadder.com/2018/12/05/pay-it-forward-entry-week-35/
---