Pay it Forward Entry - Week 26

This is my submission for the Pay it forward Curation contest run by @thedarkhorse and @pifc.
First things first.... write a Title... then do the tags... before writing the post. Hopefully, this will break my streak with the Pay It Forward Entries having posted to the Steem chain with either no tags or no title!

Artwork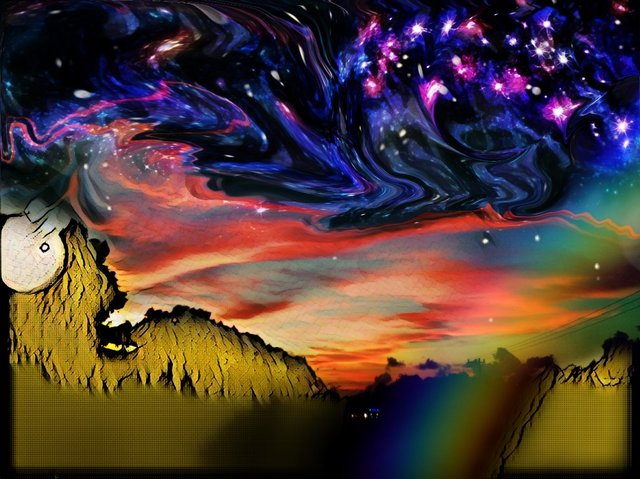 My first featured bloggers is @marzukie weighing at REP 55 (I could have sworn that was 54 earlier, but I'm getting slow in my old age...). @marzukie posts some nice photos shot from their phone, but what is impressive about this post is that they have taken a photo from a previous posting and drawn a surreal piece of art that has the original photo as it's basis!
You can see the transformation from the original photo to the surreal art in the post itself.

Photography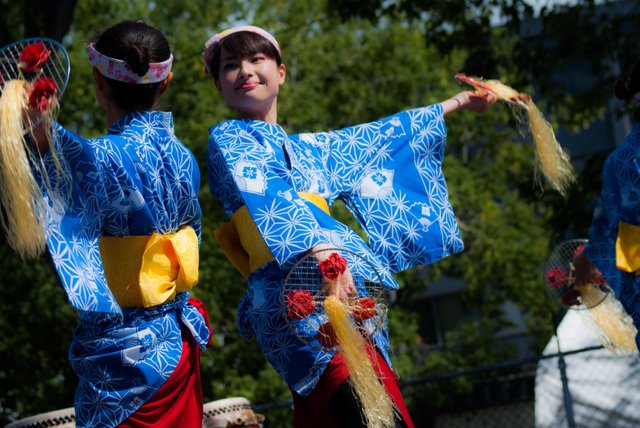 @a0i (REP 40) posts mostly photography shots, ranging from these shot of Japanese dancers through to a series on Prism photography. In addition there are also photos of the moon and also of the landscape of forests.
I find the photos to be bright and vivid and a pleasure to look at! There isn't so much accompanying text to go with the posts, but I think that the shots are quite enough to stand by themselves!

Minnow Support Nomination
@dollarsandsense (SP 192) is my one and only nomination at this time. He is a regular poster of high quality serious posts and comedy mic entries. A regular father and apparently a lover of the Ogre series of games, all things that I can relate to. I think that he would be a person that is worthy of minnow support programme as he has all the posting and commenting qualities in place already, he just needs a hand up help boost his SP. I have no doubt that when he gets to the point, he will be able to help others in return!
My past entries
I'm going to keep a record of my past entries mostly for my own ease of finding them again!
Week 1
Week 2
Week 3
Week 4
Week 5
Week 6
Week 7
Week 8
Week 9
Week 10
Week 11
Week 12
Week 13
Week 14
Week 15
Week 16
Week 17
Week 18
Week 19
Week 20
Week 21
Week 22
Week 23
Week 24
Week 25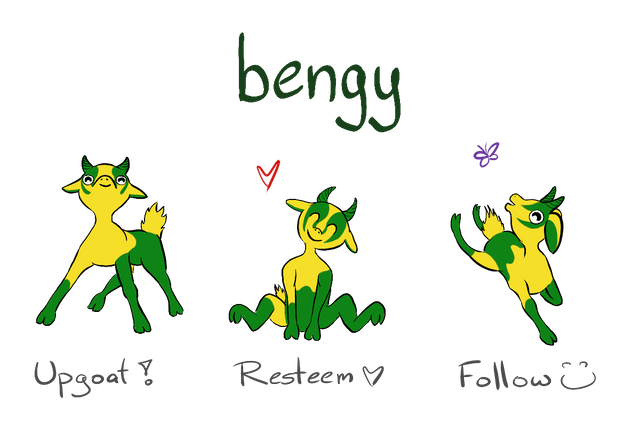 Upgoats by ryivhnn
Account banner by jimramones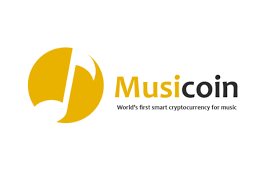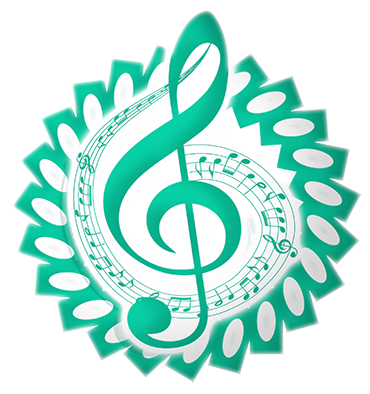 The classical music community at #classical-music and Discord. Follow our community accounts @classical-music and @classical-radio. Community Logo by ivan.atman



---
Posted from my blog with SteemPress : http://www.gamerjokerbreadder.com/2018/10/04/pay-it-forward-entry-week-26/
---