Pay it Forward - Week 79 Entry

This is my submission for the Pay it forward Curation contest run by @thedarkhorse and @pifc.
Well... sorry to disappoint everyone for this week... no #nsfw posts for this curation round! So, some posts in the less exciting but equally interesting parts of STEEM!
This week I have two bloggers who write posts in both English and their native languages... quite impressive if you ask me! If I tried to write a post in Dutch, I would sound like a complete idiot and it would take me a day to write 500 words...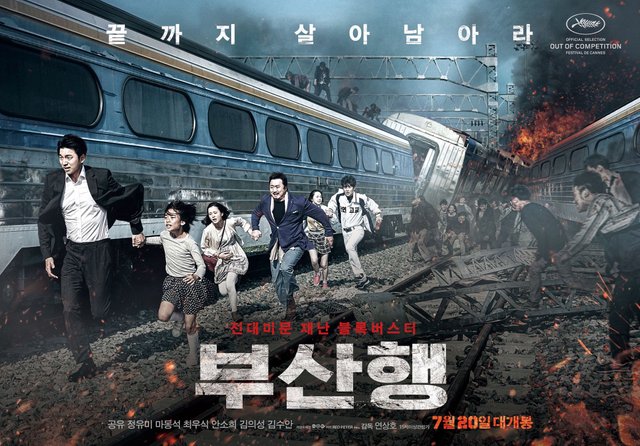 @stefenne (REP 55) has a love for many things of an Asian origin... in fact, in a recent post they talk about their love for bubble tea... and that apparently I'm a heartless monster because I don't like bubble tea... Sigh... I knew there was a reason why I felt so cold and empty inside!
Anyway, off track... their love of Asian culture also extends to Asian styles of zombies... their primary difference to the stereotypical Western zombie is that they move fast... not the sluggy zombies from our Western culture... personally, I find that to be quite terrifying.... I'll stick to slow zombies thanks!
Anyway, in this featured post... they review the Korean zombie movie "Train to Busan". It's a decent review... but I'm a chicken... I won't be watching it!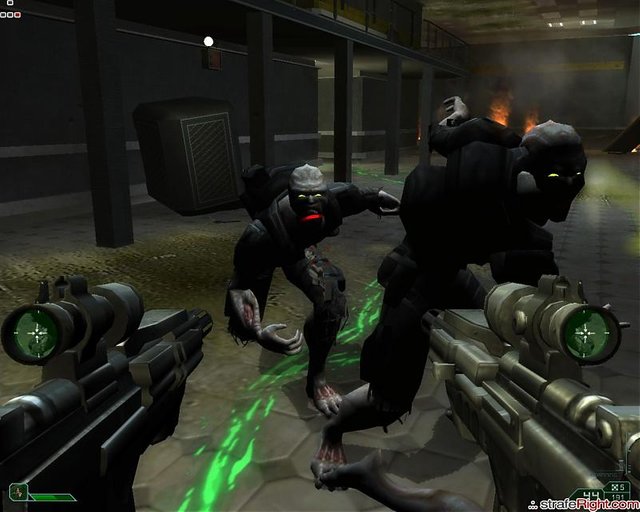 There are old school retro gamers... and then there are people who like to leave the past in the past with rose tinted goggles. I'm of the latter camp... I won't go back to play old games, preferring my fond memories of the past... however, @camilox (REP 57) does revisit the past in their gaming and reviews...
In this featured post @camilox reviews a really old Playstation 2 game called Area 51. When I was growing up, I was a Nintendo kid.... well, moreof a PC gamer... but if I had to pick a console, that was what we had at home! Anyway, @camilox takes us down memory lane to see this game... it appears that he still likes it!

My past entries
I'm going to keep a record of my past entries mostly for my own ease of finding them again!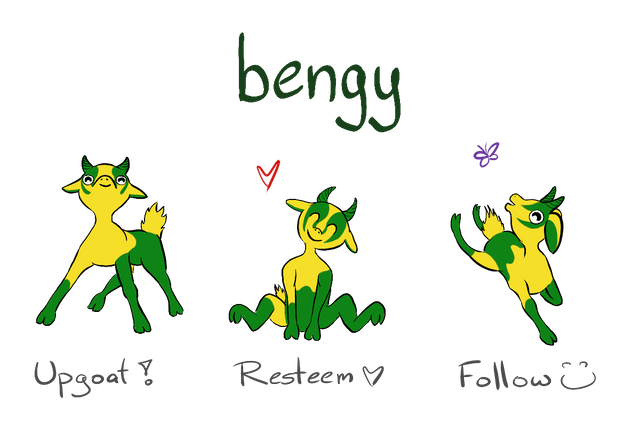 Upgoats by ryivhnn
Account banner by jimramones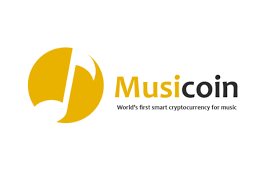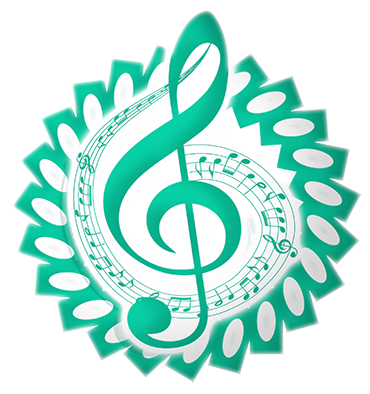 The classical music community at #classical-music and Discord. Follow our community accounts @classical-music and @classical-radio. Community Logo by ivan.atman