Pay It Forward Entry - Week 13
This is my entry for Week 13 of the Pay it Foward Curation contest by @thedarkhorse and @pifc.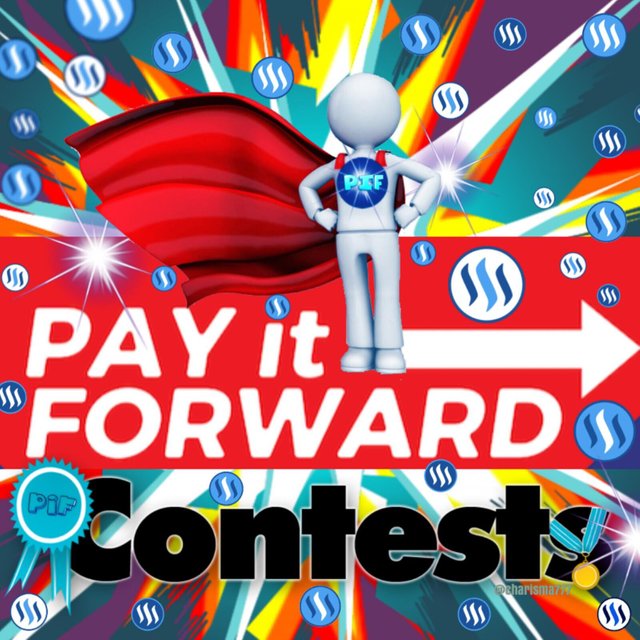 EDIT: I added a EXTRA extra blogger. I found someone that was too good to not include somewhere!
Reading back on the last curation post, I see that I was suffering under a pretty annoying project... Hmmm, the benefit of a short memory! Anyway, today I find myself playing a similar repertoir, but with a very very different orchestra and director. Ahhhhh, it is such bliss in comparison!

Gaming related artwork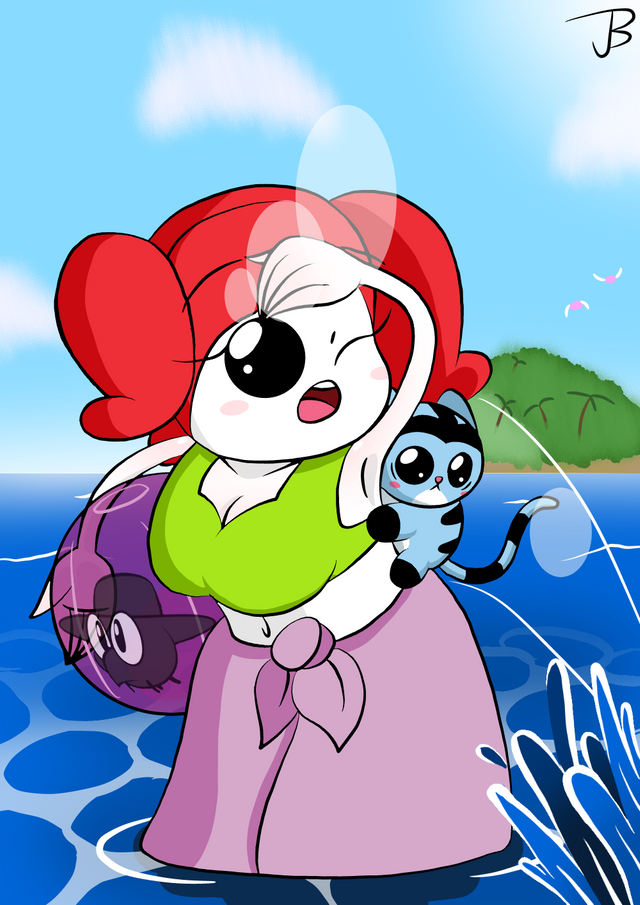 @jdoesstuff (REP 31) is an artist that is also a gamer. His blog is a mix of gaming streams (which are just beginning), and computer graphical artwork. There is also some real life artwork (craftwork), but none that have been posted recently. The post that caught my attention is the Computer Graphic, which is quite close to payout (5 days), hopefully he will put out something else in the next few days that isn't a gaming stream.
Underneath the Magic Trickster

Music
@tomista (REP 50) is a blogger that was more active in the early days of the @classical-radio account, when I first began trying to assist with the @classical-music community. For some reason, he dropped off the Steemit radar for a couple of months, but has just recently returned with a great completion of his series about writing and performing a new composition. I was really happy to have sent his post off to several curation channels under the guise of a curator for @classical-radio.
Birth of a new composition (part3) -ETHEREUM

Artist-based optional blogger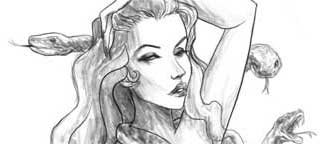 @scrawly (REP 55) is an artist whose works I keep seeing pop up in the #teamaustralia tag and each time I think I'm going to feature their work, and then I have to think again because their REP is over 50. So, this week, with no REP limitation on the optional third blogger, I'm able to present the art of a fellow Australian, who makes some amazing sketches!
This particular post is a particularly interesting one, as it required @scrawly to imitate the artistic style of a different artist! As a musician, I can appreciate how difficult that would be to do!
EDIT: I think I made a mistake, the Medusa is by @scrawly in their own style. Iron Maidens: Morning Star is the imitation post.
BONUS EXTRA Blogger
@rodrigo98 [REP 25] is a past student from a previous blogger that I have featured (@mayneth). Just listen to this, there is nothing much to say.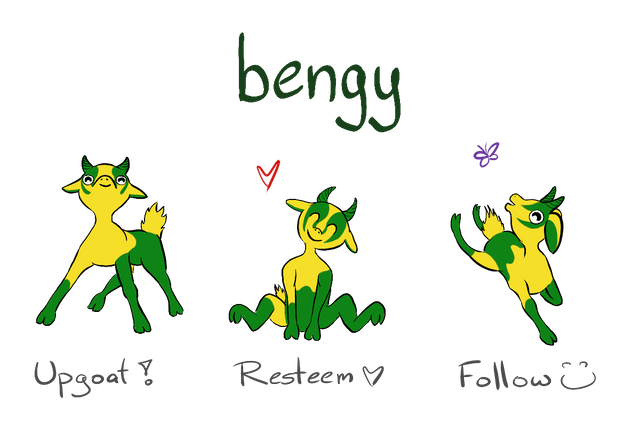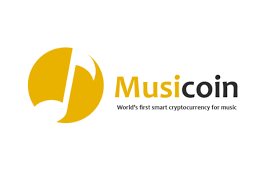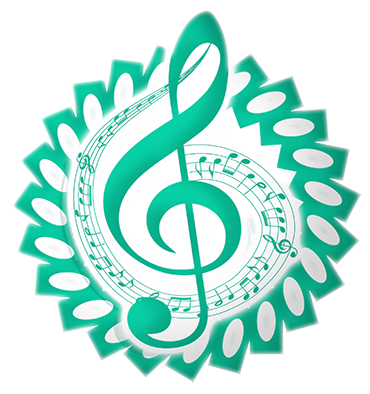 The classical music community at #classical-music and Discord. Follow our community accounts @classical-music and @classical-radio. Community Logo by ivan.atman



Join us @steemitbloggers
Animation By @zord189

Upgoats by ryivhnn
Account banner by jimramones