Pay it Forward - Week 64 Entry

This is my submission for the Pay it forward Curation contest run by @thedarkhorse and @pifc.
This week, I'm posting this early! The kids are at daycare/school and I've got a few spare hours to do administrative stuff... practice and then write a @pifc entry! In reverse order....
Anyway, it is pretty damn hot in The Netherlands, which means that the attic room is starting to heat up already... I want to get this post written and posted to the STEEM chains soon, as I'm starting to melt!
The Steem Life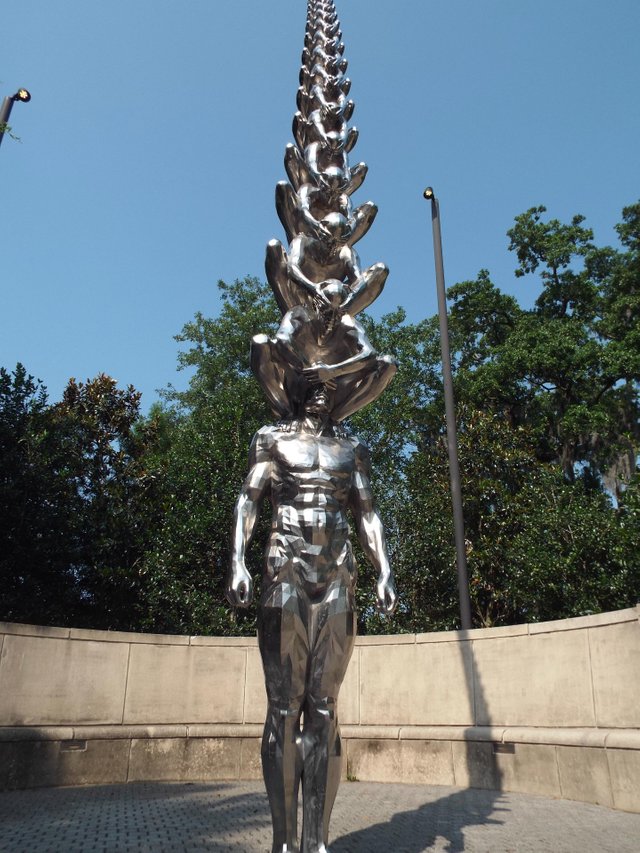 If this wasn't the exact thing that @pifc was set up for! In this featured post, @fishyculture (REP 60) is writing a bit about the STEEM blues... the fact that you write and spend a good deal of effort in doing so, and you get the autovotes... but no comments and no interaction.
There is always Discord of course, but that can quickly get too overwhelming... for most of us, this isn't supposed to be a full time job! Anyway, they have hit on the idea of contests to help get their blog more traction when they aren't up to posting a lengthier and more thoughtful post! It's a great idea, one that I use myself!
Architecture and Music
@pianist.girl (REP 35) is a blogger from Venezuela who appears to be studying to be an architect. However, in her spare time, she plays very well on the piano as well!
In this featured post, she is playing the first section from the 1st Debussy Arabesque... one that I still have in my repertoire and one of my favourite pieces. Hopefully I will record it soon for STEEM as well as I try to re-learn the button pressing instruments!
My past entries
I'm going to keep a record of my past entries mostly for my own ease of finding them again!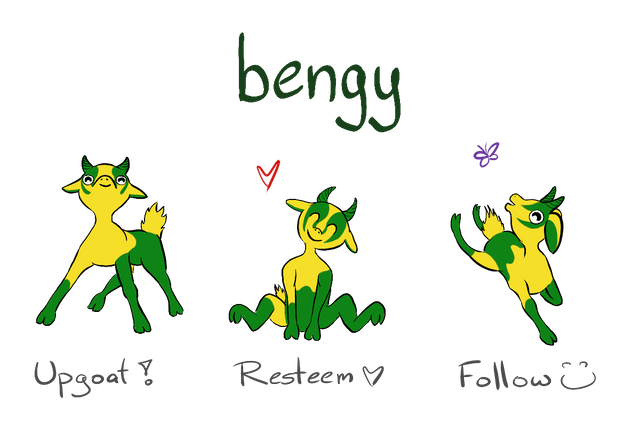 Upgoats by ryivhnn
Account banner by jimramones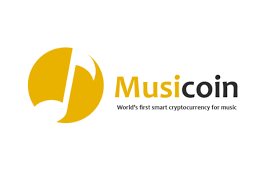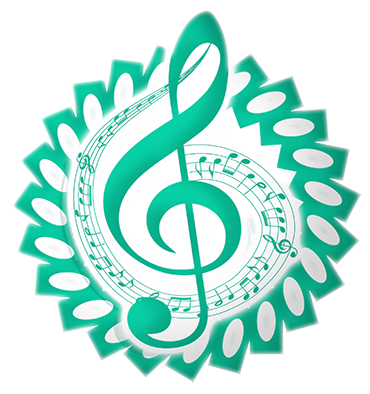 The classical music community at #classical-music and Discord. Follow our community accounts @classical-music and @classical-radio. Community Logo by ivan.atman