Pay it Forward - Week 85 Entry

This is my submission for the Pay it forward Curation contest run by @thedarkhorse and @pifc.
Another week, and another new tribe for me to discover! This week it is the #naturalmedicine tribe.... well, it's not true that I've not seen some of their posts... some of them have crossed my path, and I have the occasional rare post in the #ecotrain tag.. which I think is related?
I'm pretty tired (sick)... and I have to travel tomorrow... so, I think I'm about to collapse into bed soon!

COMICS!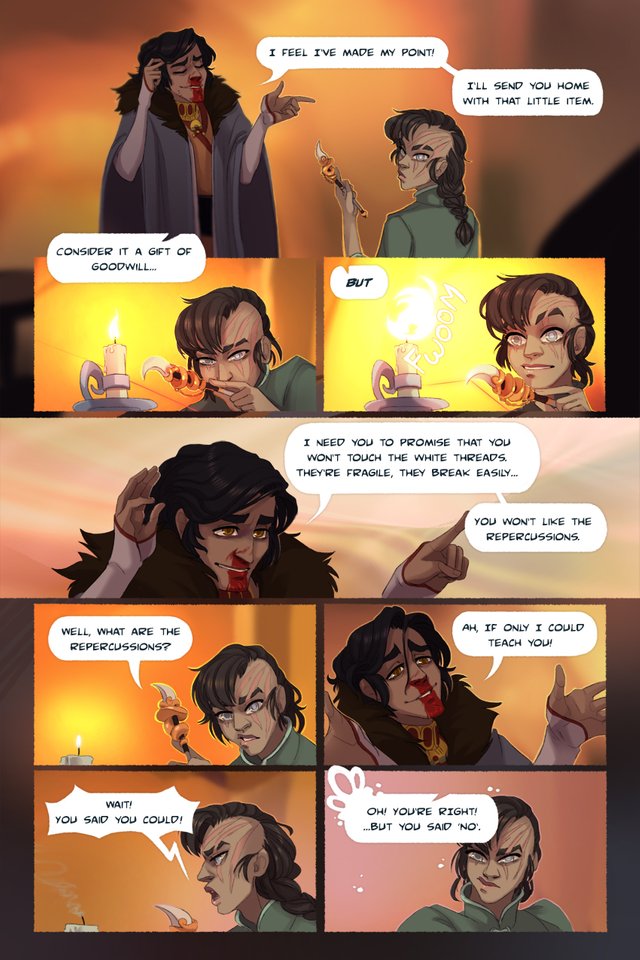 I really love my comics, I try not to buy them until they come out as a collection though... they tend to be a bit too expensive for me to buy as single editions. I've also started getting into buying pdf veresions of comics... although, in some ways... that suffers from the same problems as other electronic media... they sit there on my SSD and I forget about them....
@seanbon (REP 58) is a talented comic maker (writer/illustrator) and they are publishing their series "Woven" here on STEEM! In each page, there is a really quite extensive process and some behind the scenes narrative. In this featured post, you can drop in at Chapter 2 Page 12... or, you can hunt around and start from the start!
Comics? I love them!

Natural Medicine
Okay... this was driving me nuts... perhaps it was just bad luck in timing,.,, but every post in a decent pay out window was either not really my sort of thing, above 2 dollars payout, above 65 REP... or I had already featured the author!
Pffffff..... until I stumbled across this featured post by @trincowski in the #naturalmedicine tag! It appears to be a @pifc (Pay it Forward Curation Contest) entry featuring two interesting authors who had posted recently in the #naturalmedicine tag! @pifc does sound very much like an very interesting project... something quite worthy of backing and looking into! Perhaps I will give it a go sometime in the near future!
Sigh.... I tried... sorry about the lame joke!... I have a feeling I already featured @trincowski in the past already as well....

My past entries
I'm going to keep a record of my past entries mostly for my own ease of finding them again!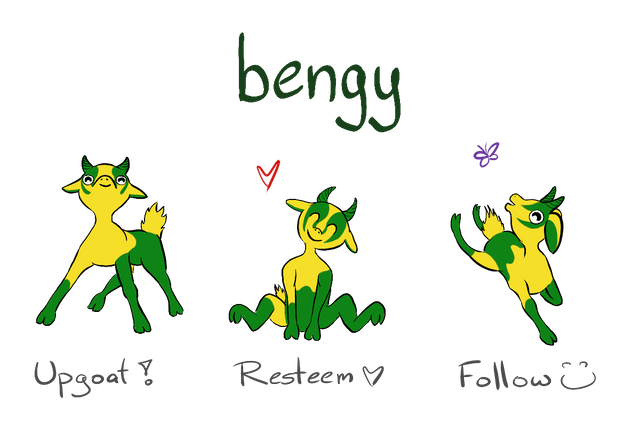 Upgoats by ryivhnn
Account banner by jimramones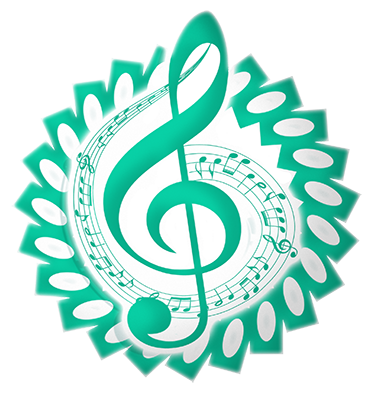 The classical music community at #classical-music and Discord. Follow our community accounts @classical-music and @classical-radio. Community Logo by ivan.atman