Pay it Forward - Week 69 Entry

This is my submission for the Pay it forward Curation contest run by @thedarkhorse and @pifc.
....well, I'm not entirely sure how it happened... but I finally missed a @pifc round! Somehow, I had thought that I had submitted one, but it seems like it slipped between the cracks! Oh well... so, this begins the second streak... after an unbroken streak of 67 entries... I missed the 68th. Beginning again at 69!

Gardening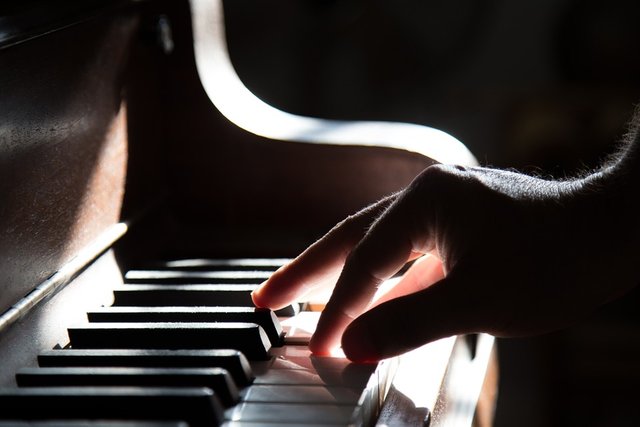 @chriscodes (REP 43) is a Software Engineer and a musician... so, there are quite a few things that I find personally interesting about his blog! In this featured post he gives 3 very useful tips for a starting musician... things that even non-beginners should always keep in mind!
However, as that particular post is near payout, there is an alternative featured post about using the Oculus Rift... as a self-professed member of the nerdom, I'm completely jealous that he got to have a hands on with this piece of kit!
Featured Post
Alt Featured Post

Music and Coding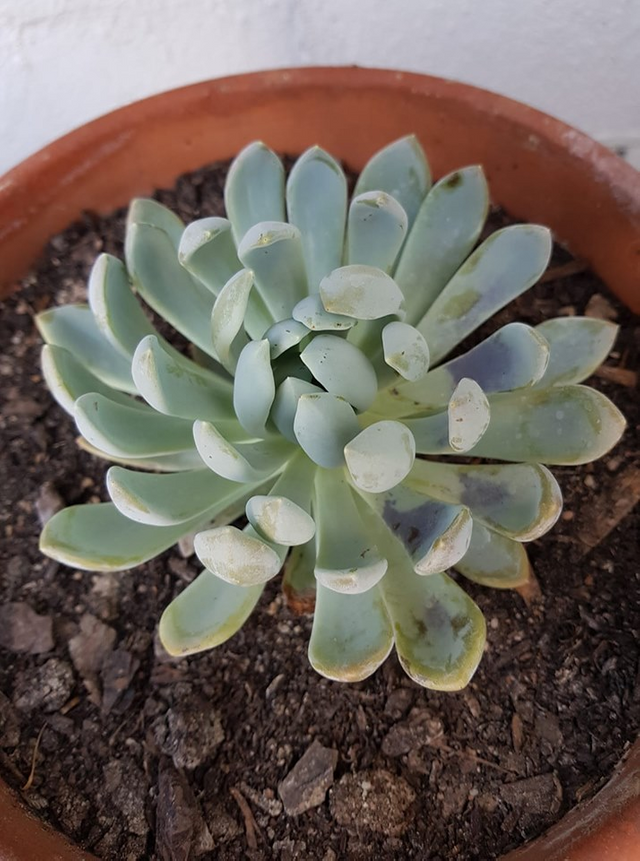 @lizziesworld (REP 59) is a blogger from South Africa who
is an incredibly avid and knowledgeable gardener. As a complete gardening dunce, I enjoy learning little tips and tricks from her blog... she doesn't write very lengthy articles (as I understand, she is a touch older than I am!)... but what she does write is very useful and interesting to a amateur gardener like myself!
In this featured post, she has a couple of suggestions for enriching the soil for your plants. Simple home tricks for keeping the soil nutrients in balance for healthy plants!

My past entries
I'm going to keep a record of my past entries mostly for my own ease of finding them again!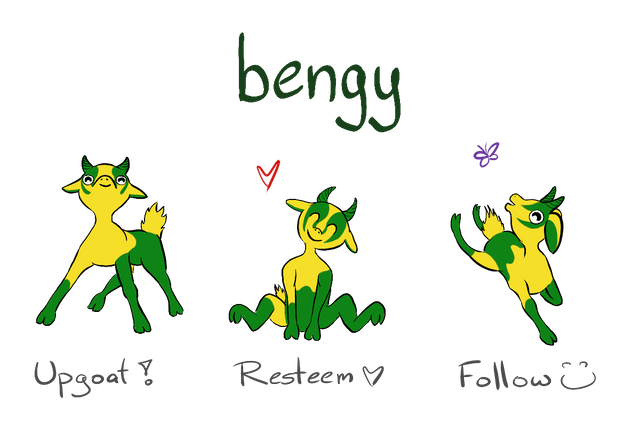 Upgoats by ryivhnn
Account banner by jimramones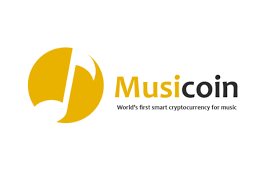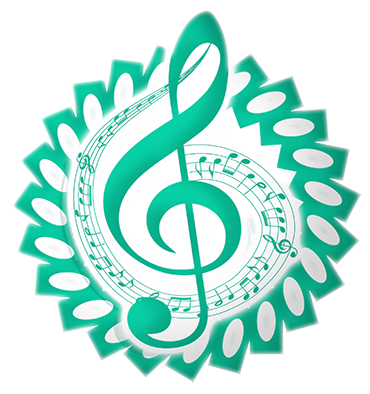 The classical music community at #classical-music and Discord. Follow our community accounts @classical-music and @classical-radio. Community Logo by ivan.atman