Pay It Forward Entry - Week 21

This is my submission for the Pay it forward Curation contest run by @thedarkhorse and @pifc.
Finally returning home and straight off the boat into work. It might seem strange for me to lead with the Bonus Bloggers, but there is a bit of method to the madness, as it will become clear as you read onwards!

Bonus Blogger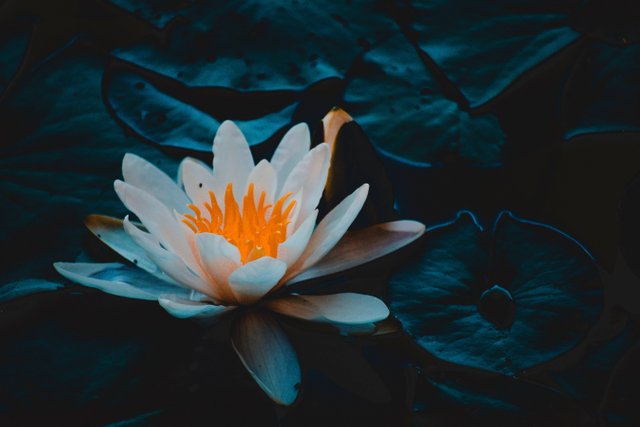 After several dives into the introduceyourself tag, I was starting to despair that I would find a decent introduceyourself post with fewer than three posts. Then I stumbled across a post from @youhavewings as part of her finals round entry for @ifc (which I have also been playing, but didn't make the last home stretch). The theme was helping out beginners on Steemit, and as part of her entry she featured @gracefulhearts! I'm afraid that this was the gold that I was looking for, but couldn't find on my own steam. So, I'm taking the lead from @youhavewings and also featuring @gracefulhearts as my Bonus Blogger.
Her only other current post is "Finding the Lovely" - lyrics - How a musical is born from the heart which is a beautiful post to read and it is the post that I'm featuring.

The IFC Double Billing!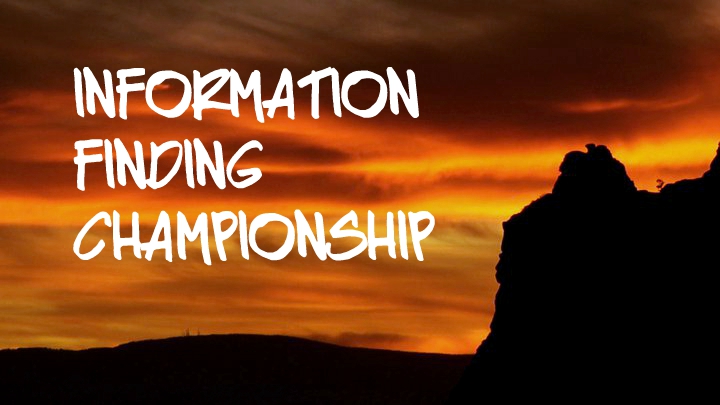 So, normally during the week, I keep an eye out for accounts that I might feature for @pifc and stick them in a Google Keep note to use for later. This week, I was going to crack open the cache and check out if any of them were still active and posting quality stuff. However, I was reading the post from @youhavewings about finding and helping out a beginner for the finals of the Information Finding Championship (@ifc) and I thought I would have a closer look at some of the final entries (they had to do 3 different posts about Love, Helping a Beginner and a Wild Card topic).
Looking at the entries so far, it has been incredibly stunning quality from both @magicalmoonlight (REP 54) and @youhavewings (REP 55).... and wouldn't you know it, both of them are below 55 REP! It was meant to be!
So, this week, I'm featuring the two finalists from the Information Finding Championship. @youhavewings and @magicalmoonlight, even though (from memory) @magicalmoonlight knocked me out a couple of rounds back in the sudden death finals face-offs!
The posts that I am featuring from both are on the "Love" topic, however you can easily find their other posts for the competition (if they have written them so far) in their blog feeds.
From @magicalmoonlight:
From @youhavewings

My past entries
I'm going to keep a record of my past entries mostly for my own ease of finding them again!
Week 1
Week 2
Week 3
Week 4
Week 5
Week 6
Week 7
Week 8
Week 9
Week 10
Week 11
Week 12
Week 13
Week 14
Week 15
Week 16
Week 17
Week 18
Week 19
Week 20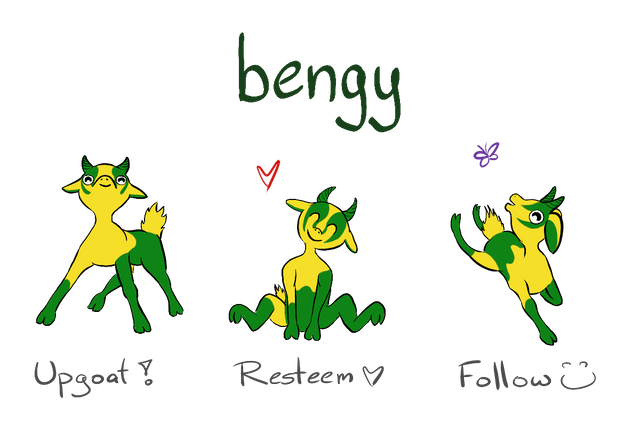 Upgoats by ryivhnn
Account banner by jimramones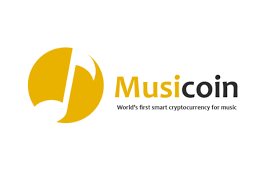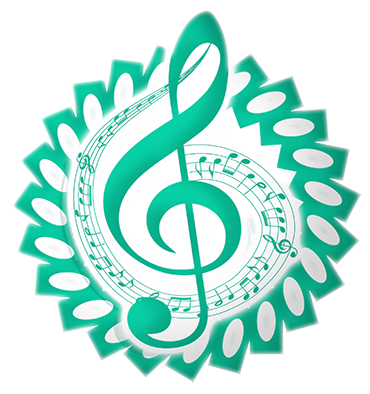 The classical music community at #classical-music and Discord. Follow our community accounts @classical-music and @classical-radio. Community Logo by ivan.atman


Join us @steemitbloggers
Animation By @zord189


---
Posted from my blog with SteemPress : http://www.gamerjokerbreadder.com/2018/08/22/pay-it-forward-entry-week-21/
---