Pay it Forward - Week 83 Entry

This is my submission for the Pay it forward Curation contest run by @thedarkhorse and @pifc.
Hmmmmm... #marlians isn't really a tag that I often see much of in my little STEEM silo... it tends to be one of the lower tags that appear in posts and it doesn't have the Tribe status in SteemPeak that the better known tags have. However, it is an interesting place to have a look around in... so, this week, I have two posts from two accounts in the #marlians tag... as I had spent a little bit of time just looking around the tag... so, nothing from the bag this week!
Anyway, it is going to be a bit of a short post tonight... I'm tired and I have a number of non-STEEM things to get done before bed!

Marlians: Movie Reviews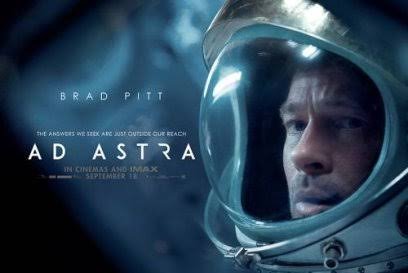 Sigh... there was a time in my life when I could watch more movies... now, my time is limited and I prefer to play games (that said, I've started watching some Netflix series!). Anyway, I do envy people who seem to have the time to watch movies... and sci-fi ones are really right up my alley!
in this featured post@bezil (REP 50) has done a nice short review of the new film Ad Astra... apparently it was released this year.. and this shows how little that I know about movies at the moment, that I had no idea that this was a movie that was released recently! It does look pretty good though... and directed by a director who's movies I have generally liked... it might almost be worth spending one of days off from kids to go and catch it at the cinema! Or watch it when it makes it to streaming services...

Marlians: A Film Production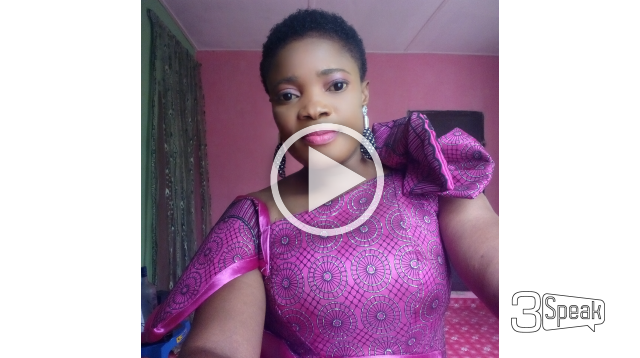 Well.... hello, it isn't too often that you see a film production house come to STEEM! It is great that 3Speak and STEEM are proving to be an interesting alternative to the more popular platforms, and it is with small steps that we try to increase adoption.
@ttsproductions (REP 54) is a real newcomer to STEEM, and in this featured post they have posted a short opening clip to what is promising to be a Season called Magical Kingdom. I'm intrigued...

My past entries
I'm going to keep a record of my past entries mostly for my own ease of finding them again!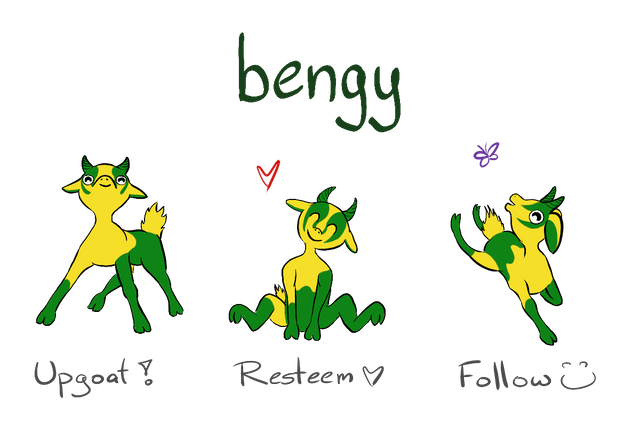 Upgoats by ryivhnn
Account banner by jimramones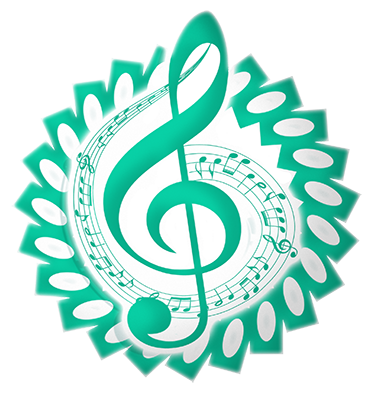 The classical music community at #classical-music and Discord. Follow our community accounts @classical-music and @classical-radio. Community Logo by ivan.atman