Pay it Forward Entry - Week 45

This is my submission for the Pay it forward Curation contest run by @thedarkhorse and @pifc.
Sigh... rough evening! The little one kept choosing the naughty corner instead of eating dinner. So, it's been a bit of a screaming night (out loud for her, and inside for me...). Still, now is a nice moment of peace and quiet while I wait for her to sleep...

Freewriting



Unsplash
@nmcdougal94 (REP 26) is a new blogger who has really gotten into the Free-writing prompts that @mariannewest runs. His latest post free-write was a response to the topic of "Beacon". It's a great initiative to get new Steemians into the habit of posting a little post each day... not every post needs to be a masterpiece.
However, @nmcdougal94 has written some longer articles (and I had a nice chat with him on Discord) and I'm hoping that he will have the time to branch out a bit more into longer posts! Definitely someone to keep an eye on!

Cute characters!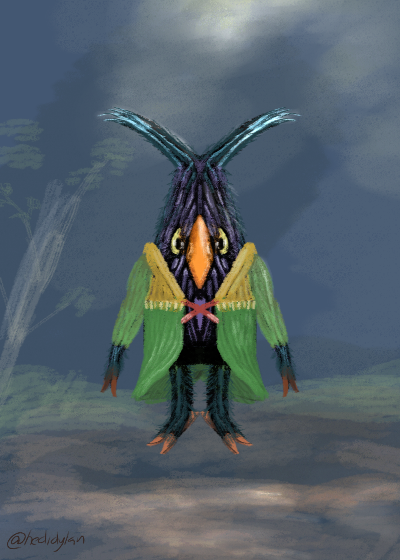 @hedidylan (REP 46) is also a relatively new Steemian... and the make some very cute character drawings, of which this is the featured post. There is generally a rhythm to the blogging, with a Work in Progress post, then a Finished post followed by a Name me post. It's great to have a rhythm to your posting, as it is helps you keep writing... for instance... Tuesday nights are my @pifc nights!

My past entries
I'm going to keep a record of my past entries mostly for my own ease of finding them again!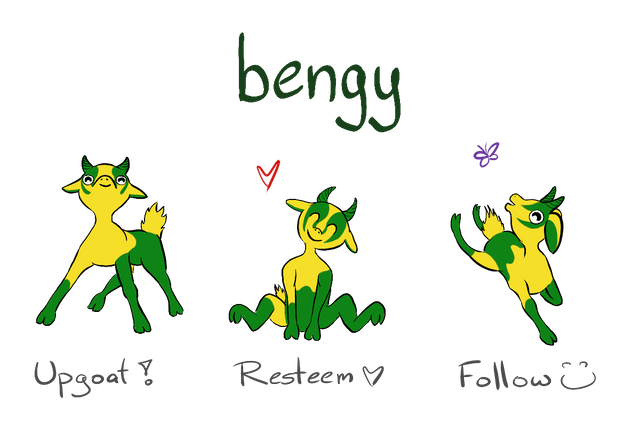 Upgoats by ryivhnn
Account banner by jimramones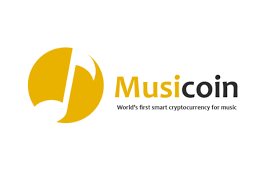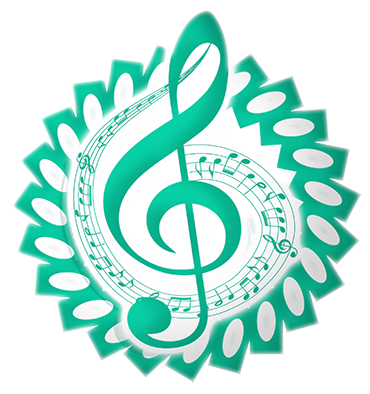 The classical music community at #classical-music and Discord. Follow our community accounts @classical-music and @classical-radio. Community Logo by ivan.atman