Pay it Forward Entry - Week 46

This is my submission for the Pay it forward Curation contest run by @thedarkhorse and @pifc.
Not too much of an opening blather this week... it's been a long day, and I'm trying to get an early sleep this evening.... so headlong, straight into the meaty stuff!

Organ playing!
Okay, with this first entry... I'm being a little sneaky! I just found @contrabourdon (REP 38) via the #secretsoforganplaying (run by @organduo) contest that I keep seeing via @classical-radio.... and I've seen a couple of completely new Steemians that have joined just for the organ contest, and have very little to do with anything else on STEEM!
So, the sneaky part of this is that I'm featuring this post which is a performance of the Andantino" by Denis Bédard right before I submit the post to the @c-squared music channel! So, in the past, @curie or @c-squared have got in front of me... this time, I'm beating them! (EVIL LAUGH)
Anyway, this is a great piece of organ playing... and good music is actually quite difficult to find on STEEM! We need to find and encourage good sounding ones... not just good looking ones!

Fractals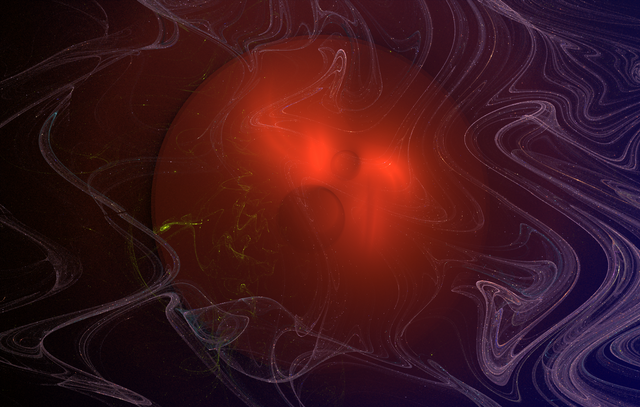 @scc664 [REP 53] is a blogger from Gothenburg in Sweden (I think, based off the other posts!), who has interesting artworks that are melded with fractals. These meldings are actually quite beautiful designs that integrate the fractals with some more traditional art.
This Full moon in Virgo is one that I find particularly calming to see... despite the primary red colour!

My past entries
I'm going to keep a record of my past entries mostly for my own ease of finding them again!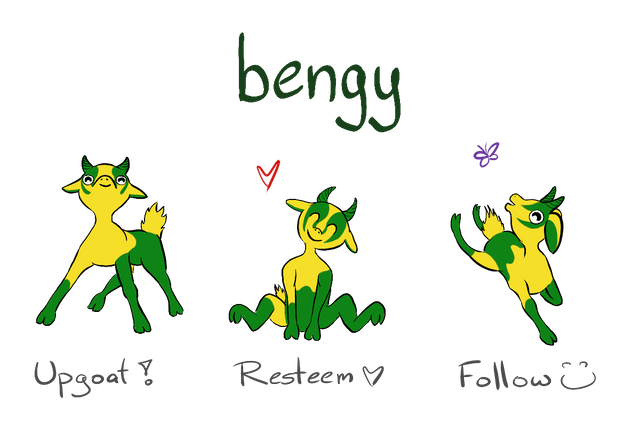 Upgoats by ryivhnn
Account banner by jimramones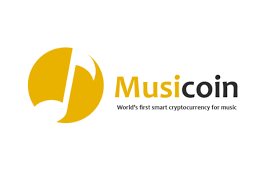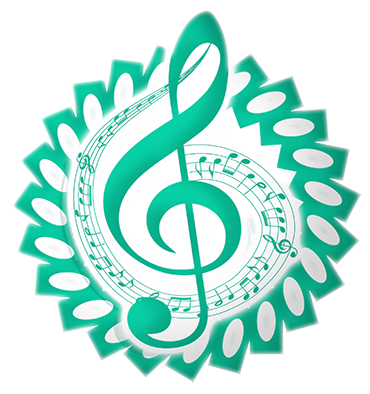 The classical music community at #classical-music and Discord. Follow our community accounts @classical-music and @classical-radio. Community Logo by ivan.atman