Pay it Forward Entry - Week 42

This is my submission for the Pay it forward Curation contest run by @thedarkhorse and @pifc.
Well, due to an unfortunate discovery during the week, I've been a bit more focussed on the anti-curation front this week. Namely, hunting down plagiarists and spammers and collecting bounties on them. I know that @steemcleaners and other flagging operations can occupy a bit of a contentious position with regards to some Steemians, but I do support their activities as I do think that the abuse that they try to counter is really quite detrimental to the STEEM chain as a whole.
Anyway, I digress... on to the more positive aspects of our interactions here on STEEM!

Crypto but NOT crypto!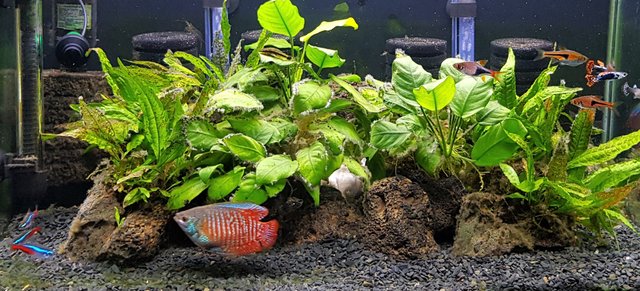 With a name like @abitcoinskeptic (REP 55), you would rightly expect that you would be reading a blog of either market technical analysis or blind shilling about random coins. However, what do get from this blog is an unexpected surprise!
In this latest post, @abitcoinskeptic writes about his aquarium and his little family of fishes and minnows that make their home there. It is a pleasant read, and their style of writing is quite conversational and engaging. Great blog to follow to have a bit of a pleasant read!
If fish are not your cup of tea, there are also cooking posts or Crypto posts. Please note that these are close or past payout, so vote accordingly!

Life on a farm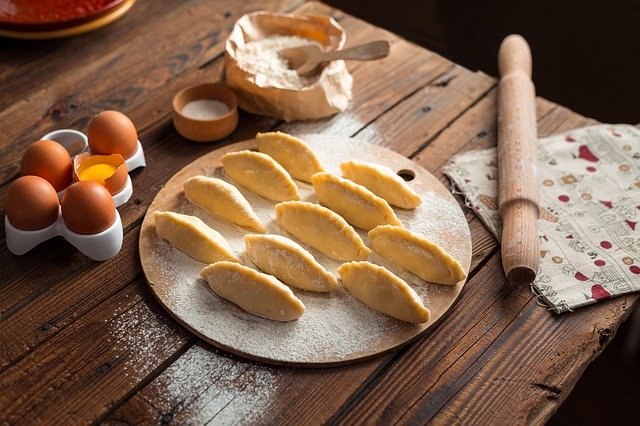 One of the best things about Steem in comparison to Facebook or other social platforms is the fact that I get to read about different people's lives, and things that I would not normally find in my daily routine (My Facebook feed is mostly stuffed with musicians doing a good chunk of self-promotion and humble bragging...). So, @andiekins (REP 43) presents a window into a life that I have no concept of, that of being a farmer's wife!
It appears that she has made a sea change, as she describes in the featured post and has traded her city life for one of that on the farm. It is a trade off of various advantages and disadvantages, and it takes a brave and committed family to take the jump together! Anyway, the post is also a great read, and a nice insight into a different life!

My past entries
I'm going to keep a record of my past entries mostly for my own ease of finding them again!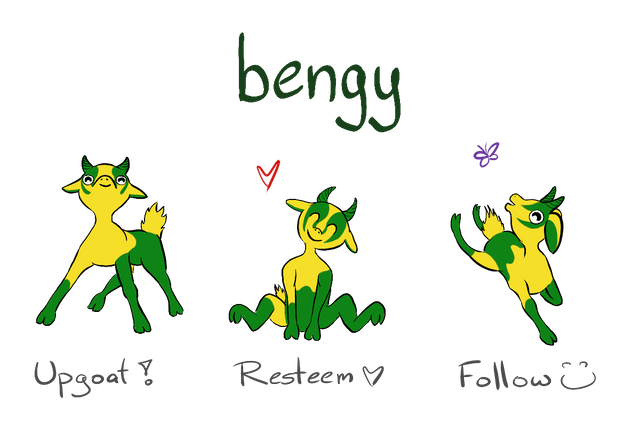 Upgoats by ryivhnn
Account banner by jimramones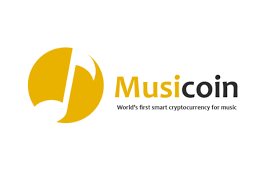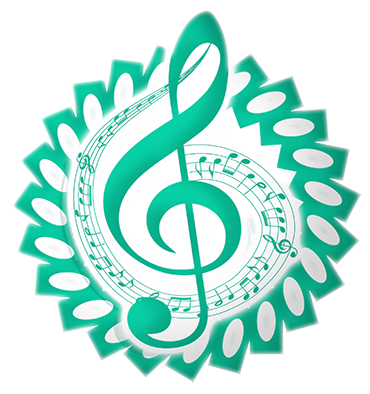 The classical music community at #classical-music and Discord. Follow our community accounts @classical-music and @classical-radio. Community Logo by ivan.atman



---
Posted from my blog with SteemPress : http://www.gamerjokerbreadder.com/2019/01/22/pay-it-forward-entry-week-42/
---