Pay it Forward Entry - Week 33

This is my submission for the Pay it forward Curation contest run by @thedarkhorse and @pifc.
Well... this week has been a nightmare roller coaster for crypto, but on the other hand, I did get to meet up in real life with some Steemians in Rotterdam! I'm not a very social sort of guy, so I was a touch nervous about meeting new people, but in the end it was quite a pleasant experience, and one that I hope to repeat in the future!
Artwork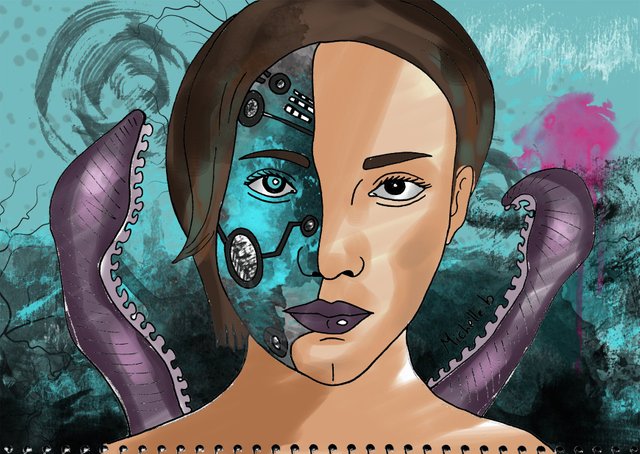 My first blogger is @michellebonaroti (REP 51) who does this interesting digital painting, Girl and Octopus II for her entry in the @i-talent contest run by @ivan.atman.
It is an interesting style that she has, and this painting is a mix of the digital and the paper analogue art styles. In addition, the @i-talent contest is an interesting contest that is run by @ivan.atman, that ais to showcase some of the best artworks and music on the Steem chain.
General Blogging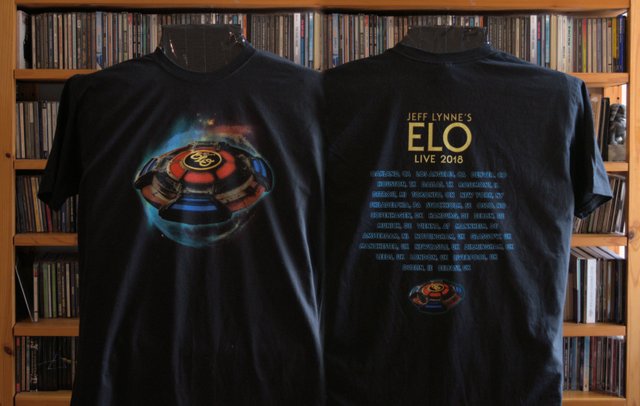 Sometimes it is nice to just read a blog that doesn't have a specific focus. @hockney (REP 49) writes about a variety of things, from music to board games. It was actually a board game post that first caught my attention, but this post is about a rock concert by ELO that he had gone to, in which he seems to have a series of posts (where he also seems to collect the t-shirts from the gigs!).
It's a nice read, and sometimes that's what you want in a blog, nothing technical and nothing that has an agenda to push!
My past entries
I'm going to keep a record of my past entries mostly for my own ease of finding them again!
Week 1
Week 2
Week 3
Week 4
Week 5
Week 6
Week 7
Week 8
Week 9
Week 10
Week 11
Week 12
Week 13
Week 14
Week 15
Week 16
Week 17
Week 18
Week 19
Week 20
Week 21
Week 22
Week 23
Week 24
Week 25
Week 26
Week 27
Week 28
Week 29
Week 30
Week 31
Week 32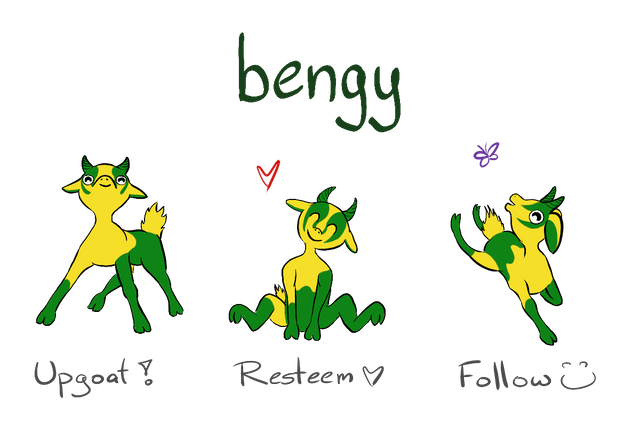 Upgoats by ryivhnn
Account banner by jimramones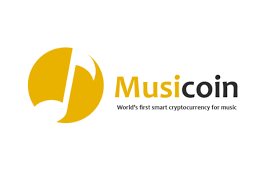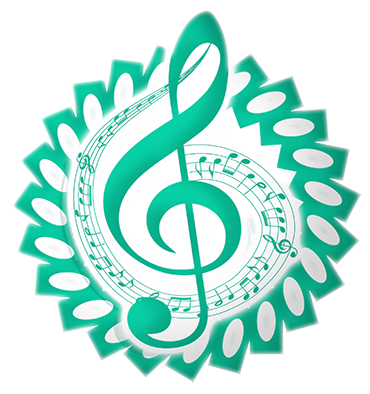 The classical music community at #classical-music and Discord. Follow our community accounts @classical-music and @classical-radio. Community Logo by ivan.atman



---
Posted from my blog with SteemPress : http://www.gamerjokerbreadder.com/2018/11/20/pay-it-forward-entry-week-33/
---