Pay it Forward Entry - Week 27

This is my submission for the Pay it forward Curation contest run by @thedarkhorse and @pifc.
Well, this is an interesting way to pass the time whilst sitting on a bus on the way to Germany. Searching for some new authors and then writing up a nice little post for Pay it Forward. Pity it's going to chew up my mobile data though, not sure why, but Steeming really seems to do that for some reason.
Travel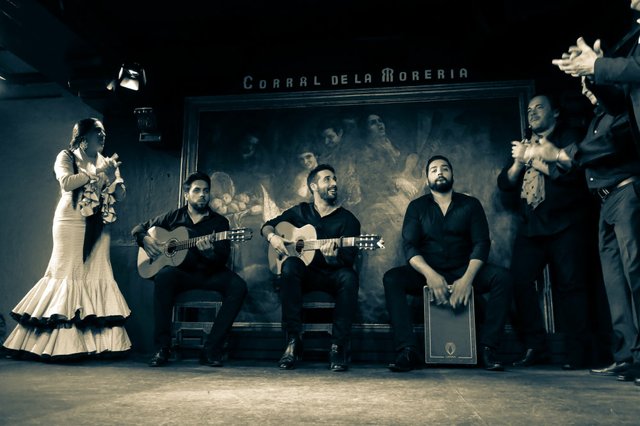 My first recommendation for the contest is a fellow @teamaustralia blogger by the name @samryan (REP 45). Blogging mostly about travels both within Australia and overseas, their blog page is full of lovely photos but also interesting accompanying text.
This particular post about the Cathedral of Flamenco Art is the one that I chose to feature. It has great photos, but it does contain an interesting life lesson, to go beyond the comfortable and to try new things. Good advice when you are travelling, but also pertinent advice for life in general!
Art/Cartoon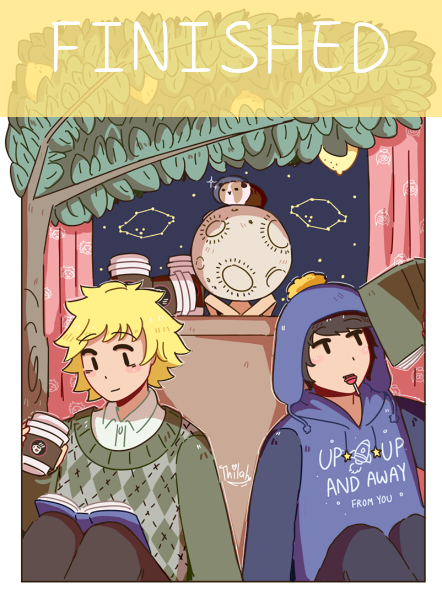 My next featured blogger is @thilah (REP 54), who produces original artwork with a bit of a cartoon feel to it. For this particular featured post, they have done a Speedpaint of the Lemon Boys.
Bright colours make it a very pleasing piece of work to look at. Apparently, it is of Tweek and Craig from South Park... but I'm afraid that I don't really see it. None the less, it is still a great piece of art that I'm happy to feature!
My past entries
I'm going to keep a record of my past entries mostly for my own ease of finding them again!
Week 1
Week 2
Week 3
Week 4
Week 5
Week 6
Week 7
Week 8
Week 9
Week 10
Week 11
Week 12
Week 13
Week 14
Week 15
Week 16
Week 17
Week 18
Week 19
Week 20
Week 21
Week 22
Week 23
Week 24
Week 25
Week 26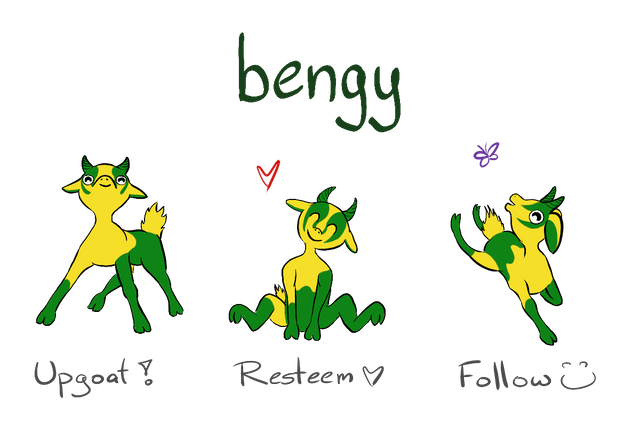 Upgoats by ryivhnn
Account banner by jimramones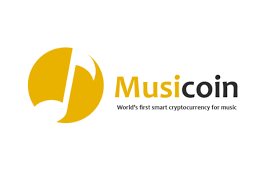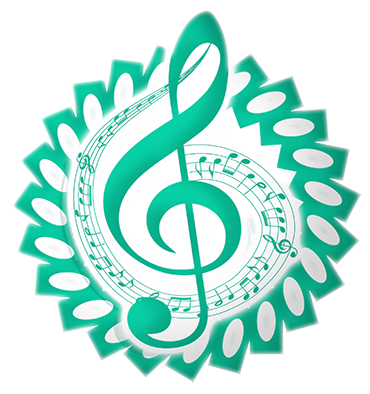 The classical music community at #classical-music and Discord. Follow our community accounts @classical-music and @classical-radio. Community Logo by ivan.atman



---
Posted from my blog with SteemPress : http://www.gamerjokerbreadder.com/2018/10/12/pay-it-forward-entry-week-27/
---