Pay it Forward Entry - Week 36

This is my submission for the Pay it forward Curation contest run by @thedarkhorse and @pifc.
What a difference having grandparents around makes! All of a sudden, it feels like I have time do whatever I want.... like making a curation post for @pifc!

Web comics

@northwestnomad (REP 46) is a web comic artist! There was a time when I used to follow web comics heaps... but since then, other hobbies have made a huge demand on my time, like Steem! So, it was interesting when I came across this author, posting a webcomic "Nerd by Northwest".
In this featured post, he has a dating tip for computer game nerds. This struck home, as I'm both a computer gamer and a nerd... however, I'm afraid that the tips would have been useless for me... as I never went on dates! I'm still not sure to this day why and how my wife found me worthy to marry... I'm sticking to the don't ask, don't tell approach to this question!

Digital Artwork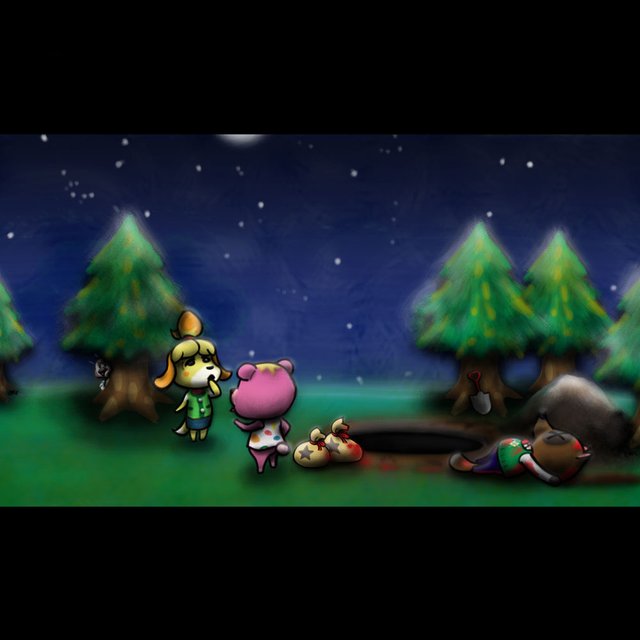 @saintchristopher (REP 52) is a digital artist that I've had on my list for quite some time. Making digital art on their Wacom tablet (which gave me an idea for a possible future Christmas present for my child...), this featured post is set in the Animal Crossing universe from Nintendo. It's a game that I've heard alot about, but never gotten into...
The art style is very much in keeping with the Animal Crossing style, it is beautifully cute... but with a twist!
My past entries
I'm going to keep a record of my past entries mostly for my own ease of finding them again!
Week 1
Week 2
Week 3
Week 4
Week 5
Week 6
Week 7
Week 8
Week 9
Week 10
Week 11
Week 12
Week 13
Week 14
Week 15
Week 16
Week 17
Week 18
Week 19
Week 20
Week 21
Week 22
Week 23
Week 24
Week 25
Week 26
Week 27
Week 28
Week 29
Week 30
Week 31
Week 32
Week 33
Week 34
Week 35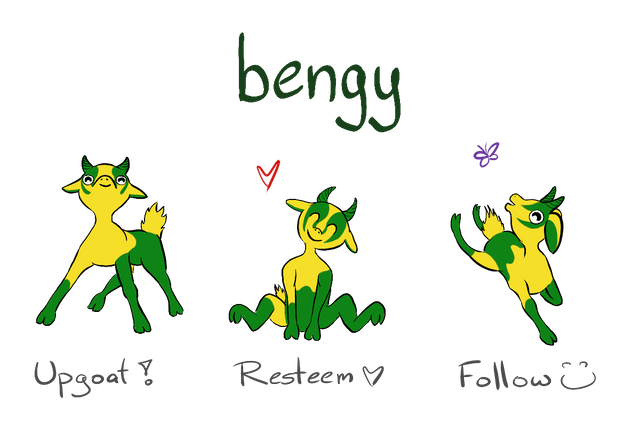 Upgoats by ryivhnn
Account banner by jimramones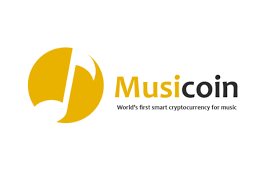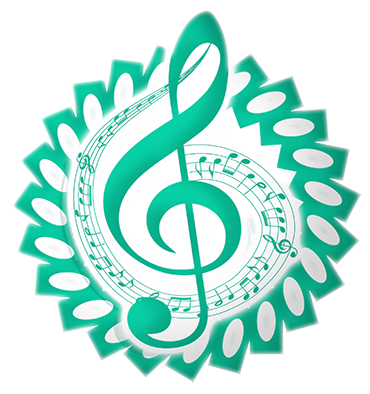 The classical music community at #classical-music and Discord. Follow our community accounts @classical-music and @classical-radio. Community Logo by ivan.atman



---
Posted from my blog with SteemPress : http://www.gamerjokerbreadder.com/2018/12/13/pay-it-forward-entry-week-36/
---