Pay it Forward Entry - Week 49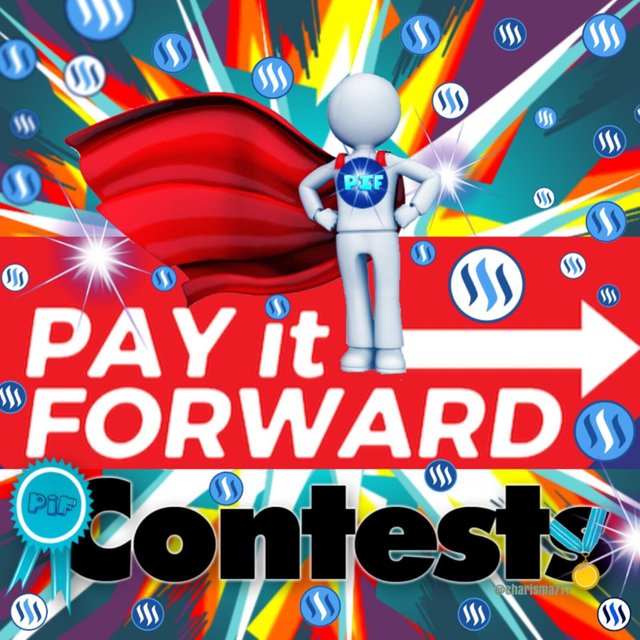 This is my submission for the Pay it forward Curation contest run by @thedarkhorse and @pifc.
Okay... tags sorted, title is right, template updated... banners is done... I think I'm good to go this week without forgetting anything! The drilling and re-mortaring of our walls is finally at an end! Just in time for the hard winds and heavy rain to start falling. Anyway, I'm doing my usual Tuesday evening @pifc shift... on the floor of my toddler's room, hoping that she will fall asleep sometime... sometime soon!

Improvisation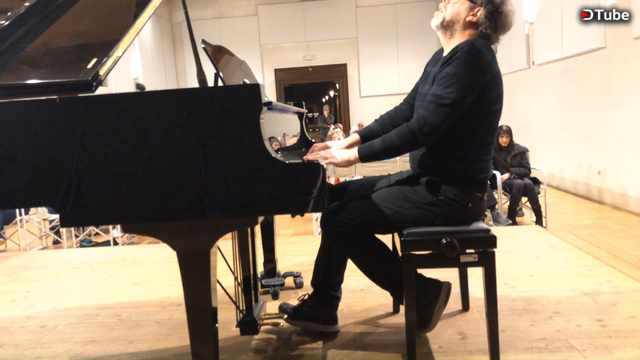 The first blogger that I'm featuring is an Italian pianist and composer, @yanezdegomera (REP 54). On his blog he posts quite a number of improvisations on the piano, but for thsi featured post, he is also showing off the surrounds of a recent trip and performance in Marostica (Veneto, Italy). He was there for a Festival of Piano Composition, and he was able to present and record a performance of one of his own compositions!
Enjoy the architechture and buildings from the 15th century, and enjoy the music!

Lifestyle and Brand bloggin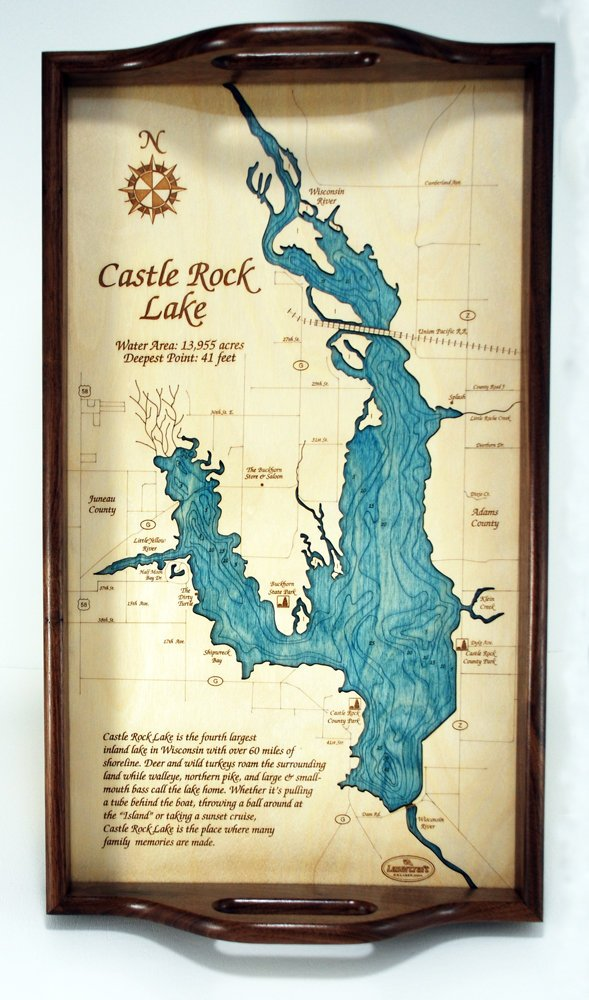 In this Featured Post, @ seadbeady (REP 47) shows us some really amazingly intricate maps and charts from the Etsy store, SEA and Soul Charts. Lifestyle and Brand blogging is a new concept to me, but as far as I understand.. it is like the @pifc! Bringing awareness to under-appreciated blogs and brands... or Etsy shops!
I love the maps and charts, and I'm severely tempted to get something for myself!

My past entries
I'm going to keep a record of my past entries mostly for my own ease of finding them again!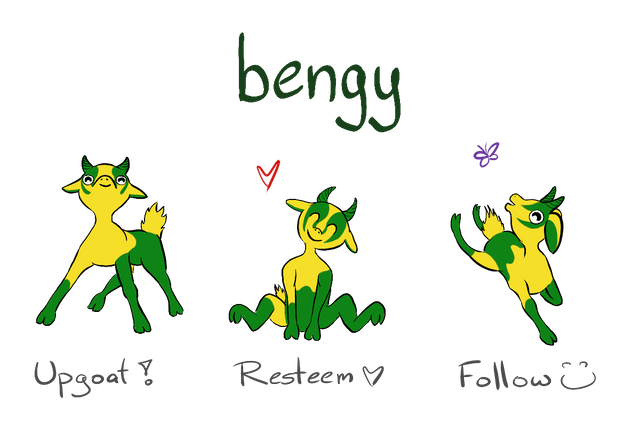 Upgoats by ryivhnn
Account banner by jimramones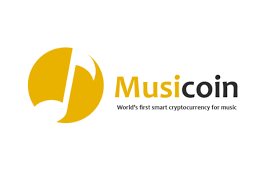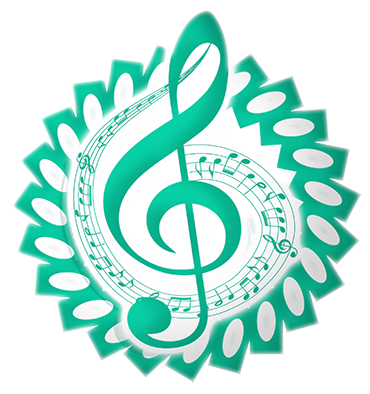 The classical music community at #classical-music and Discord. Follow our community accounts @classical-music and @classical-radio. Community Logo by ivan.atman