Pay It Forward Curation Contest - Week 3 entry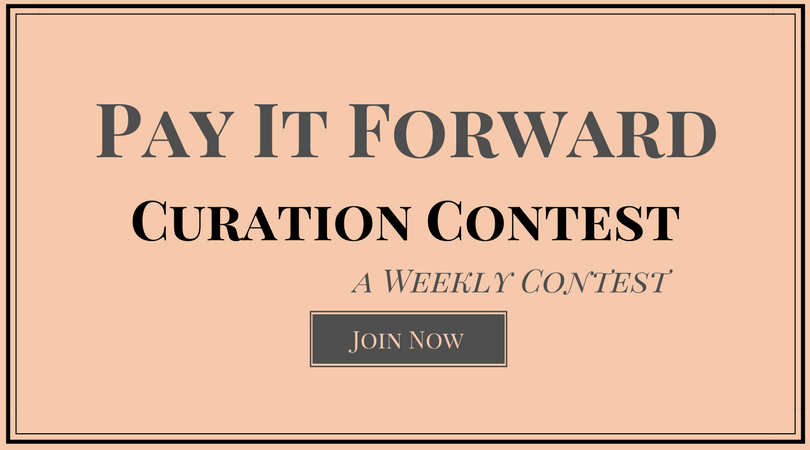 This is my entry for the Pay it forward Curation contest by @thedarkhorse.

Music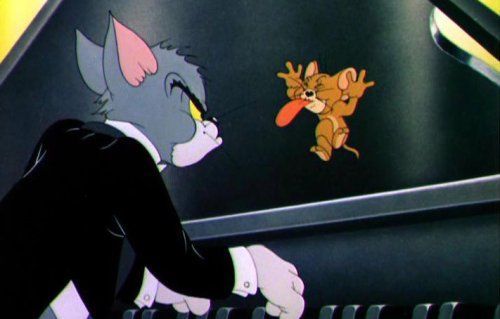 My first nomination is @giobardzero. He is a musician that I have come across whilst building the Classical Music community on Steemit (via the account @classical-radio). He has been away for a bit, but all of a sudden I see this cross my feed. A well written article on the learning of a List rhapsody on piano.

Art and poetry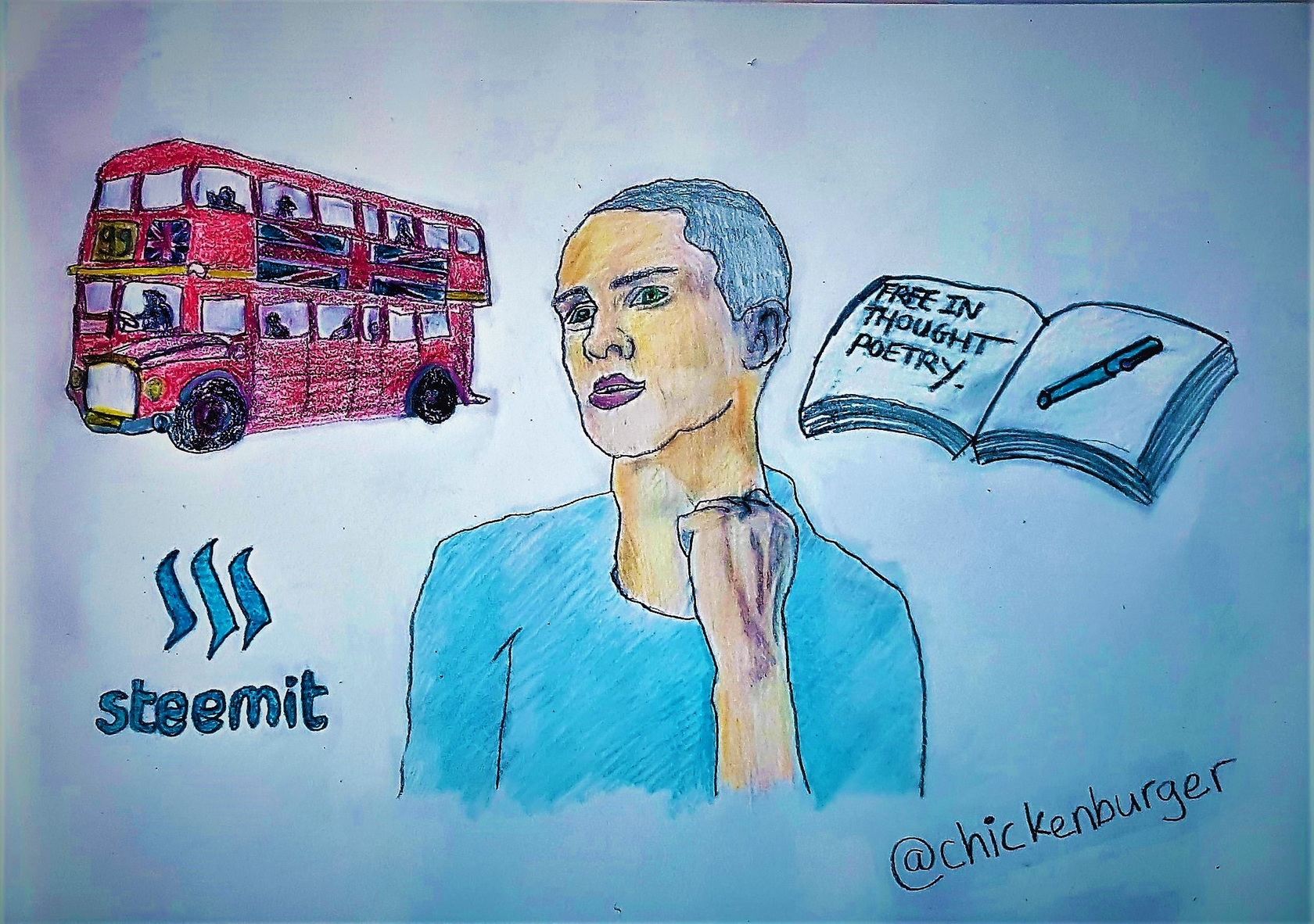 Artwork by @chickenburger
@chickenburger is also a random connection made via the community building exercise at @classical-radio. We eve a weekly jokes post, and he submitted a post. I followed him up, and it turns out he does some great sketches and poetry! Here is an example of his posting

Guitarist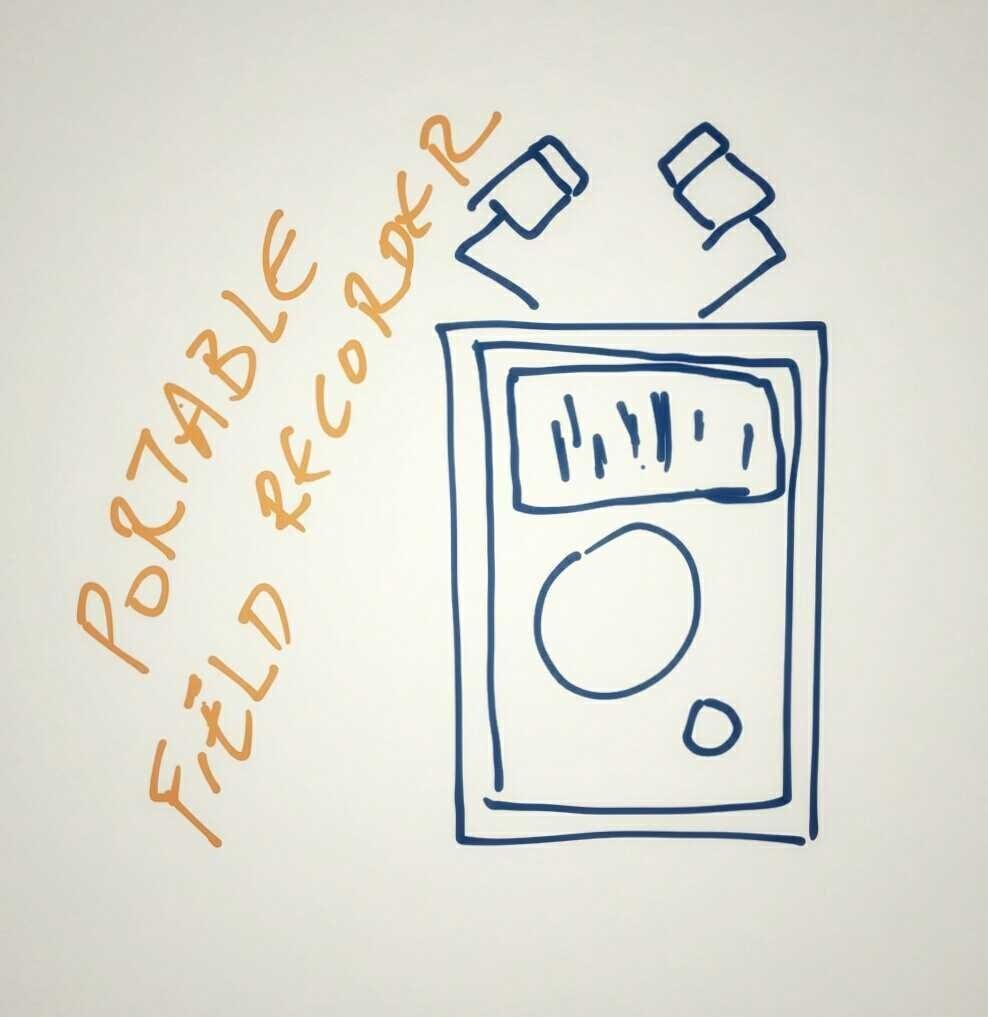 Sketch by @laviq
In a continuing theme, again another member that has a connection to the Classical Music community. @laviq has been one of our more regular active members, and responded to request for help on our Discord by writing this incredibly helpful post on recording!

Referral links
Mene, Investment jewellery (5 dollars credit just for making the account).
Humble Bundle Monthly, PC games package every month!
Busy.org A version of Steemit that allows small accounts to use the Vote Slider! When the get a dark theme, I'll be there full time!
Minnowbooster Bonus for the new account maker as well!
Coinbase, the biggest fiat on and off ramp.
Binance, the biggest crypto exchange.
Coinjar Fiat on ramp for Australia or UK!
Mannabase, Universal income in the blockchain, 50% bonus in the first year if you use this referral.
Cryptopia, Lots of lesser known altcoins.
HitBTC Even more Altcoins!
Airdrops
ETHIC
SWARM
MARGINLESS
ECHOlink
AirSave Telegram
TheKey Telegram link
THUG Telegram link
VEIRIS
PECUNIO
PRONTOPAY
MESH
AICT
STRYKZ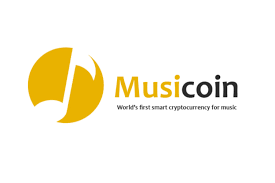 Horizontal Rulers by cryptosharon
Team Australia footer by bearone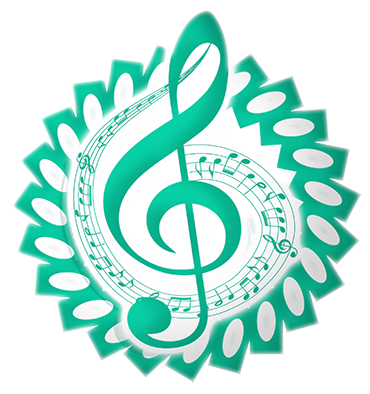 The classical music community at #classical-music and Discord.
Follow our community accounts @classical-music and @classical-radio.
Follow our curation trail (classical-radio) at SteemAuto
Community Logo by ivan.atman