Pay it Forward - Week 62 Entry

This is my submission for the Pay it forward Curation contest run by @thedarkhorse and @pifc.
No blurb and straight to the meat of the post this week! It took forever for the toddler to sleep... however, I spent most of that time just doing other stuff that needing doing from the laptop, so I didn't quite get around to writing this curation post yet!
Now that I'm out of the toddler's room, I still have a couple of other things to tidy up... So, I'm going to be a touch quick with this post!

Garlic Harvesting!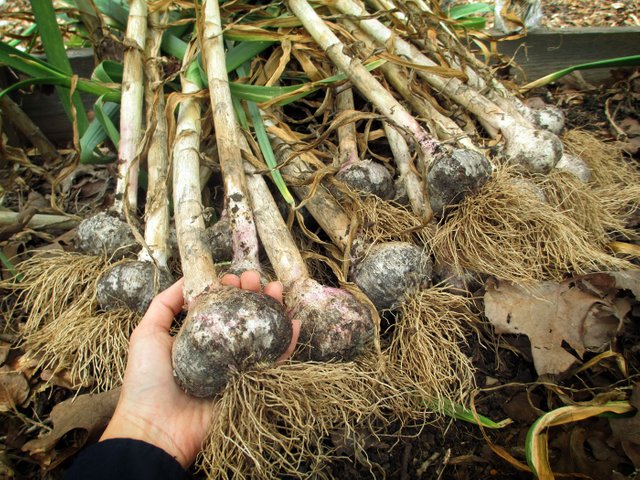 @thelaundrylady (REP 57) is a blogger that shows off heaps of interesting photos from her "Food Forest". In this featured post we have a harvesting of garlic from their forest!
Personally, I've never seen a garlic plant before... despite using lots of it my cooking! So, all of this a bit of an eye opening post for me!

Inspiration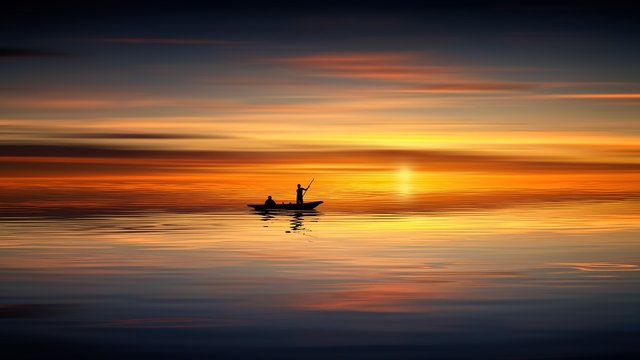 @lordless.exile (REP 59) is a blogger who posts mostly poetry... which normally is much to abstract for a rational minded being like me! However, this featured post was a nice piece to read. Not quite poetry, which probably made it all that more accessible to people like me... yet, the message was quite touching!

My past entries
I'm going to keep a record of my past entries mostly for my own ease of finding them again!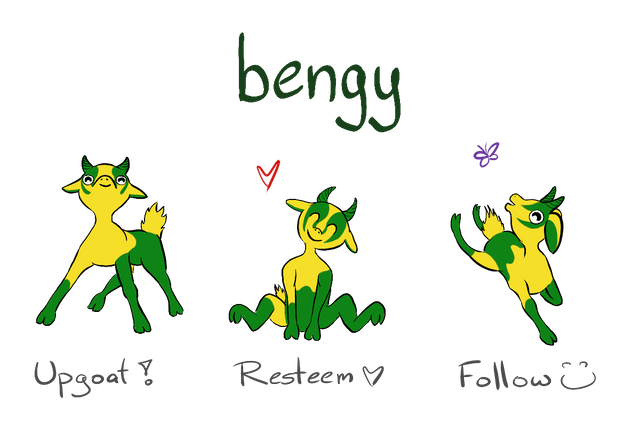 Upgoats by ryivhnn
Account banner by jimramones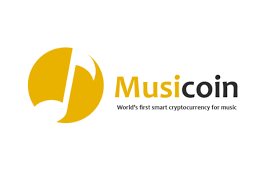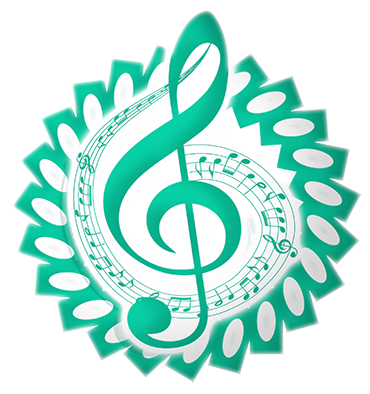 The classical music community at #classical-music and Discord. Follow our community accounts @classical-music and @classical-radio. Community Logo by ivan.atman