Pay It Forward Entry - Week 17

This is my submission for the Pay it forward Curation contest run by @thedarkhorse and @pifc.
Well, it appears you can trap flies (or top quality posters) with honey! I have a little contest for SBI going on weekly, and I get an interesting array of people coming to comment and take part! Which means, the first thing that I do is check out the blogs of the new people that I haven't seen before! Sometimes they are scammers, sometimes they are regular posters, but sometimes I find some gems that I can add to my list of potential accounts to keep an eye on for this contest!

Gaming Retrospectives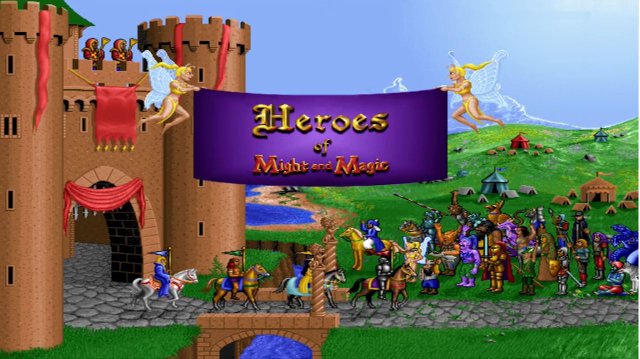 My first feature is @emtecks (REP 48), who has a passion for gaming and retro gaming in particular! He has written a few posts about the varies game launches throughout history (of the PC, there is NO OTHER GAMING PLATFORM!), and is currently doing a little bit of a in-depth series of posts about the Heroes of Might and Magic series. This is a game that still has current iterations of the HOMM formula being published, in addition to a number of other spin-off games. It is a series that will hold a special place in any old gamer's heart!

Ukulele lessons and music
@heatherthebard (REP 53) is a regular in the #classical-music tag with Ukulele videos. There are some performances of Early Music pieces, but she has recently started a series of tutorials on playing the ukulele! In this featured post, she demonstrates the technique of finger-picking (which is common among the lutenists that I normally play with). Apparently, if you look at the video thumbnail, the first step is to have 5 fingers (or 4 and a thumb)!
The featured post is a bit near payout, so I am including this post of a performance as well!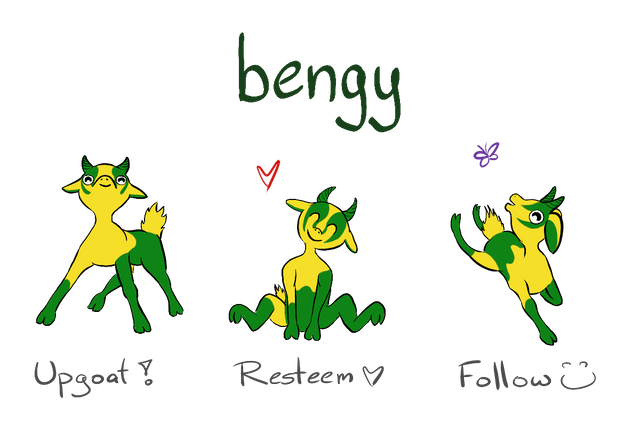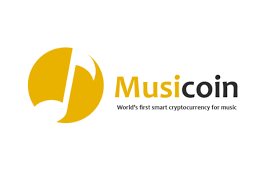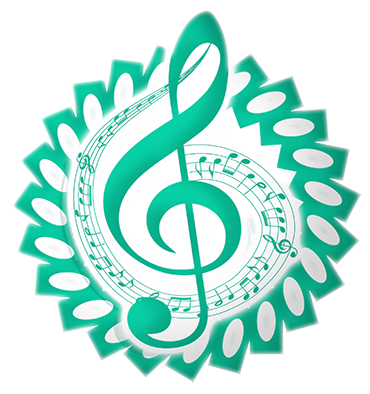 The classical music community at #classical-music and Discord. Follow our community accounts @classical-music and @classical-radio. Community Logo by ivan.atman



Join us @steemitbloggers
Animation By @zord189

Upgoats by ryivhnn
Account banner by jimramones

---
Posted from my blog with SteemPress : http://www.gamerjokerbreadder.com/2018/07/25/pay-it-forward-entry-week-17/
---