Pay it Forward - Week 61 Entry

This is my submission for the Pay it forward Curation contest run by @thedarkhorse and @pifc.
Phew... I was starting to get worried that my Tuesday routine for the past year was starting to get broken... but now, I'm still on the floor... typing up my Curation Contest entry for @pifc whilst waiting for my toddler to fall asleep! That's kind of nice... I'm not a big one for sudden change.. however, this would be one case where I would make an exception....
Anyway, two very different bloggers this week! Hopefully, neither of them get upvoted by anyone big in between me writing this and posting it!
Aggg... poop, literally, I smell poop, and I don't think it was me... time out from writing... BRB!

Programming
@quantumdeveloper (REP 40) is someone whose blog description is the time-independent version of Schrodinger's Wave Equation. Case closed... that is all you need!
Okay... fine, it is an interesting blog that is full of programming tips and instructions. It has been quite some time since I tried my hand at programming, I am slowly slowly relearning it so that I can teach my daughters, but I wasn't ever as good as the real computer guys... This featured post is partly a demonstration and partly an small exercise for the reader. Sadly, it really shows my rustiness that I need to grab my old textbooks to remind myself what all the language means...

ARRRRGH! It's a Violin?
@montycashmusic (REP 63) is a travelling musician and poet, who has in this featured post designed and built a Franken-violin!
As a violinist myself... I'm both horrified and entranced in equal measure! However, if you listen to the YouTube recording... it kind of works! I'm gobsmacked!

My past entries
I'm going to keep a record of my past entries mostly for my own ease of finding them again!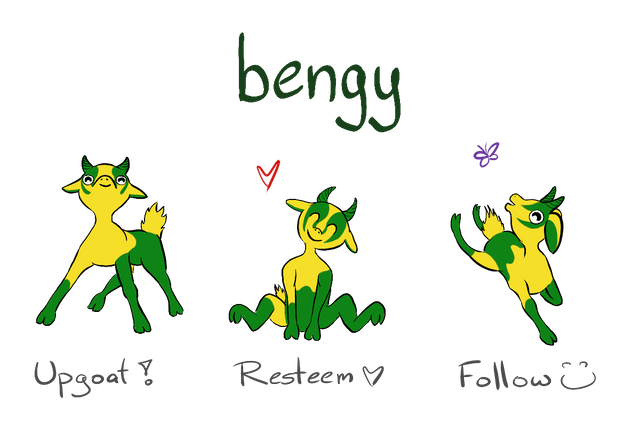 Upgoats by ryivhnn
Account banner by jimramones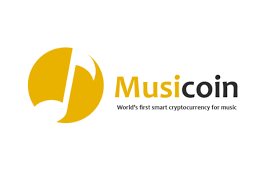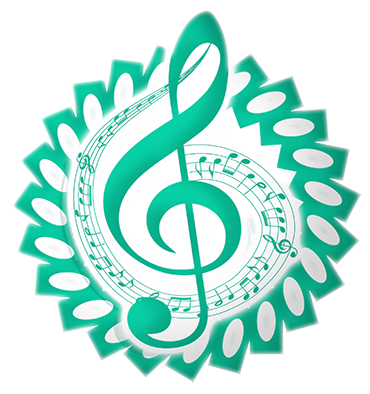 The classical music community at #classical-music and Discord. Follow our community accounts @classical-music and @classical-radio. Community Logo by ivan.atman