Pay it Forward - Week 63 Entry

This is my submission for the Pay it forward Curation contest run by @thedarkhorse and @pifc.
This week, I'm back up in the attic! Typing on a proper computer at a desk... rather than a laptop on the floor! Well, that is mostly my fault... I was doing the @classical-radio write up... and then got distracted by looking at BlaBlaCar for a while to see how it worked... and before I knew it, the toddler was asleep and I hadn't written up my @pifc post for the week!
Anyway, this week, I have two of my favourite things! Music and Gaming... enjoy!

Gaming
@pixelbites (REP 61) is a games blogger who features games from his games backlog. This is something that every gamer can relate to... you pick up games on sale... and they sit around waiting to be played... or until you've finished your 100 hour open-world epic. More recently, I've taken to trying to finish games... it's harder than it sounds!
Anyway, in this featured post @pixelbites reviews "Celeste", a fiendishly challenging platformer with a beautiful art style. Now platformers are not really my preferred genre of gaming (mainly because I crank out at the precise jumping...)... after this review... I'm not sure I would want to play it as I'm likely to rage-quite... but I have a feeling it is sitting in my backlog somewhere (oh, the guilt!)...

Music
Each week, I do see some pretty cool organ performances from the weekly contest by @organduo. Often, these people are people with little knowledge of Steem and will post for the contest and nothing else. @sapolasa (REP 44) is one of these people... using only the tag #secretsoforganplaying.
In this featured post, @sapolasa is performing a pretty difficult Fantasie by Fischer... It is a nice performance, and I hope he sticks around to contribute more music to the STEEM chain!

My past entries
I'm going to keep a record of my past entries mostly for my own ease of finding them again!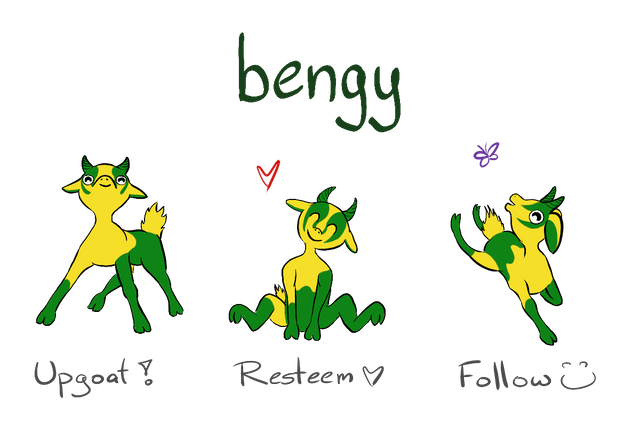 Upgoats by ryivhnn
Account banner by jimramones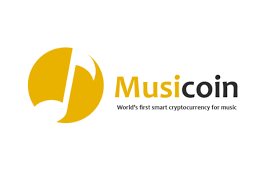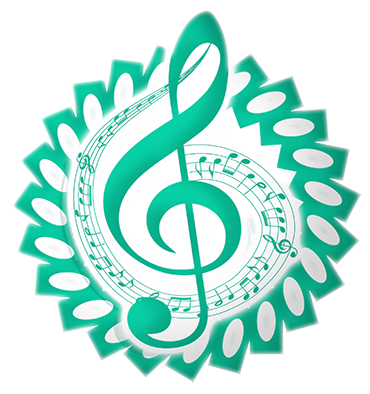 The classical music community at #classical-music and Discord. Follow our community accounts @classical-music and @classical-radio. Community Logo by ivan.atman