Pay It Forward Entry - Week 24

This is my submission for the Pay it forward Curation contest run by @thedarkhorse and @pifc.
Finally arriving back into Europe... at least physically! I don't think my brain ever left Europe in the last few days... at least with the sleeping schedule! This week, I was looking over a few of the bloggers that I seem to see around on similar Discord servers or projects! The big surprise for me was that they were still both eligible to be featured! So I did!
All round good guy!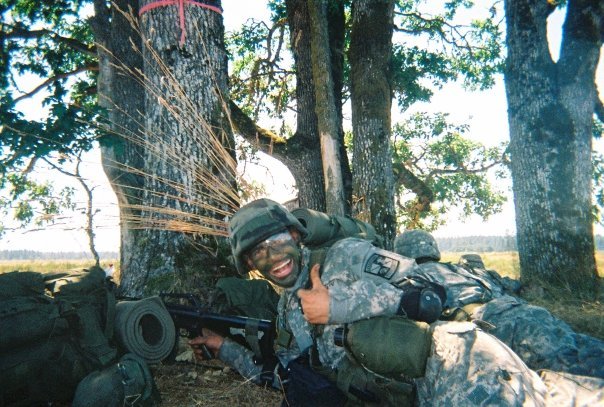 How can you not like a face with that much make-up? @dollarsandsense (REP 55) a is blogger with a great sense of humour and a new baby daughter! I guess the two have to go together if you want to survive the first years of child rearing...
This post about his Army time is an absolute hoot to read, as is this fun game!. The game is a cinch to play, and it is going to be a hilarious point in each week to read through the comments!
Definitely a great blog to check out if you are up for a laugh and a good read!
The Champ!
I can't believe that @janton (REP 54) is still eligible for being chosen for this contest (being under REP55). If you haven't heard of the The Curation and Engagement Leagues run by @abh12345 then you just should register and check it out! However, that isn't the purpose of this contest! @janton (the arch-nemisis of our beloved judge @lynncoyle1) is the long running champion of the engagement portion of the league, which means he is doing some serious interaction (posting, commenting, voting) with the Steem chain!
Check out his latest post, which is an interesting dive (series) into America's Wild West past! Then pick a side, are you a @janton fan or a @lynncoyle1 supporter?
My past entries
I'm going to keep a record of my past entries mostly for my own ease of finding them again!
Week 1
Week 2
Week 3
Week 4
Week 5
Week 6
Week 7
Week 8
Week 9
Week 10
Week 11
Week 12
Week 13
Week 14
Week 15
Week 16
Week 17
Week 18
Week 19
Week 20
Week 21
Week 22
Week 23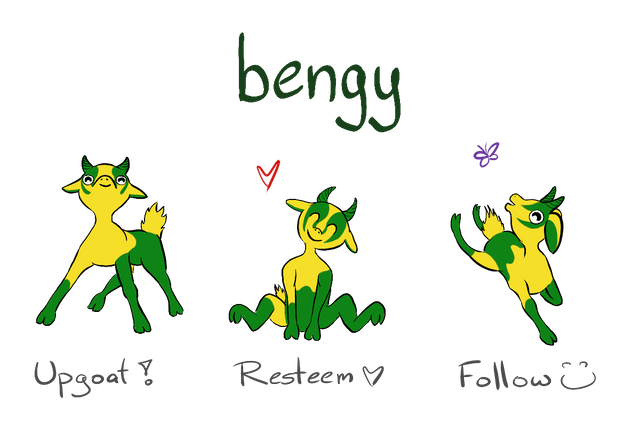 Upgoats by ryivhnn
Account banner by jimramones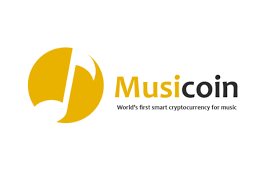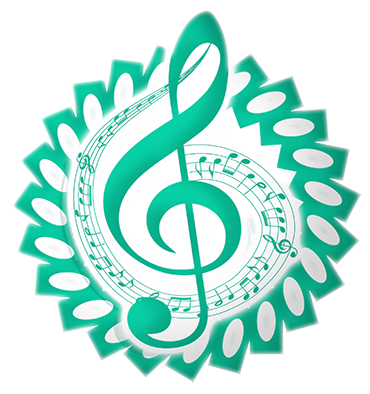 The classical music community at #classical-music and Discord. Follow our community accounts @classical-music and @classical-radio. Community Logo by ivan.atman


Join us @steemitbloggers
Animation By @zord189


---
Posted from my blog with SteemPress : http://www.gamerjokerbreadder.com/2018/09/11/439/
---