Pay it Forward - Week 58 Entry

This is my submission for the Pay it forward Curation contest run by @thedarkhorse and @pifc.
Wow... this is the first time in a very long time that I've managed to be typing this up on a chair... in my attic computer with a real keyboard! Rather than slouching on the floor in the toddler's room with a laptop... it really does make a huge difference!
Sadly, I've had to dig deep into my bag of bloggers this week... there is much less activity than before... well, actually, it is more to do with my bag having lots of inactive bloggers now. Time to top it up again in the coming weeks! Well, maybe this latest crypto surge will bring people running back again... like they had never left...
However, after a bit of searching... and deleting of inactives... I did come up with two bloggers!

You what?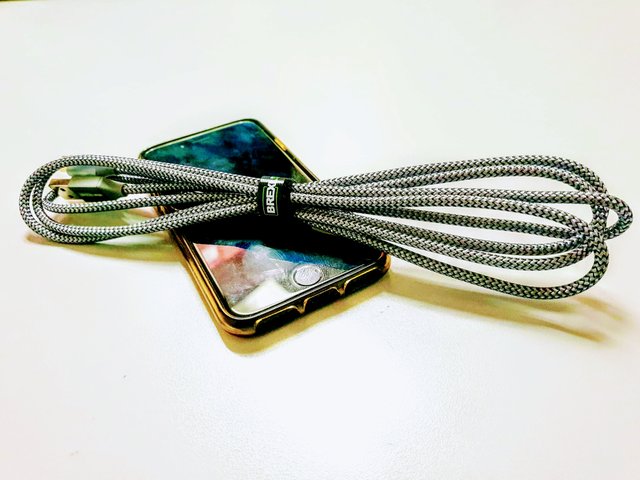 LOL... you can't get a more click-baity title than Doing it for the first time!... and it worked... well, on me at least... @allover (REP 54) has a bit of a philosophical and thoughtful blog. It is really an interesting sort of shower thoughts sort of blog beginning with some sort of mundane observation or action, quite a nice thing to get your mind wandering!

Photography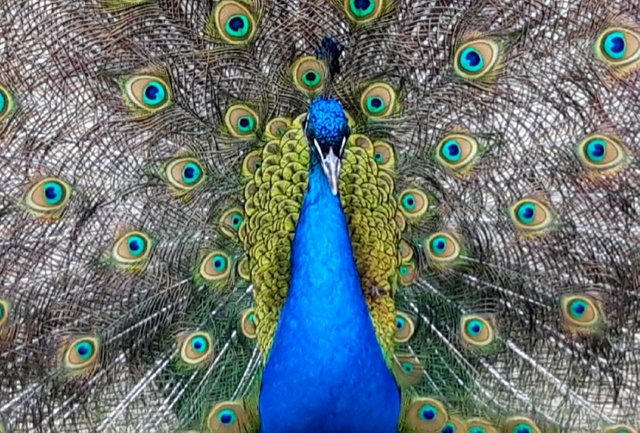 Is there a more beautiful bird than a peacock? I am always taken by the sheer colour and display from this bird... although, I do love the look of a rainbow lorikeet as well... but that might just be nostalgia talking... it has been quite some time since I've seen one!
Anyway, @adalger does a great job of capturing the vibrant colour and majesty of this male bird... with a touch of interesting information as well!

My past entries
I'm going to keep a record of my past entries mostly for my own ease of finding them again!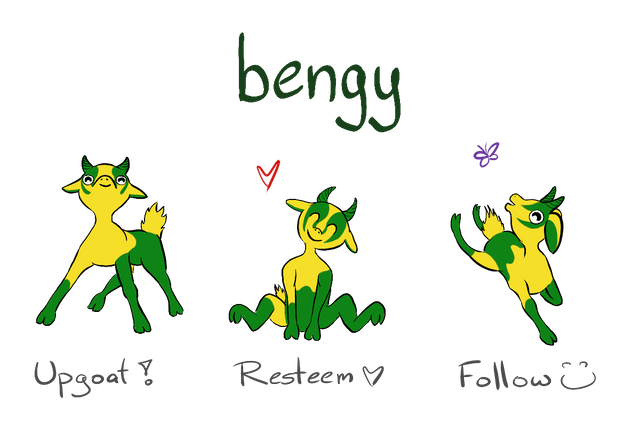 Upgoats by ryivhnn
Account banner by jimramones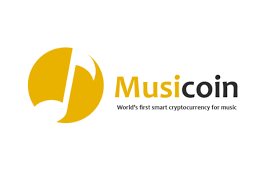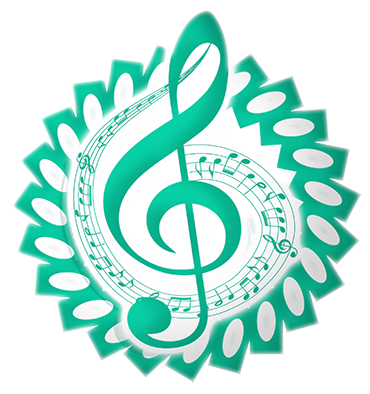 The classical music community at #classical-music and Discord. Follow our community accounts @classical-music and @classical-radio. Community Logo by ivan.atman