Pay it Forward - Week 71 Entry

This is my submission for the Pay it forward Curation contest run by @thedarkhorse and @pifc.
I'm on holiday at the moment.... and it's been with the bigger side of the in-law family... which makes for some pretty hectic days and evenings... big families make for late sleeps! Anyway, it also makes it a bit tricky to dissappear to write out a post or two... I really should have had some ready to go and saved up as drafts... but I didn't... so, here I am scratching one out before I go to sleep!

Treasures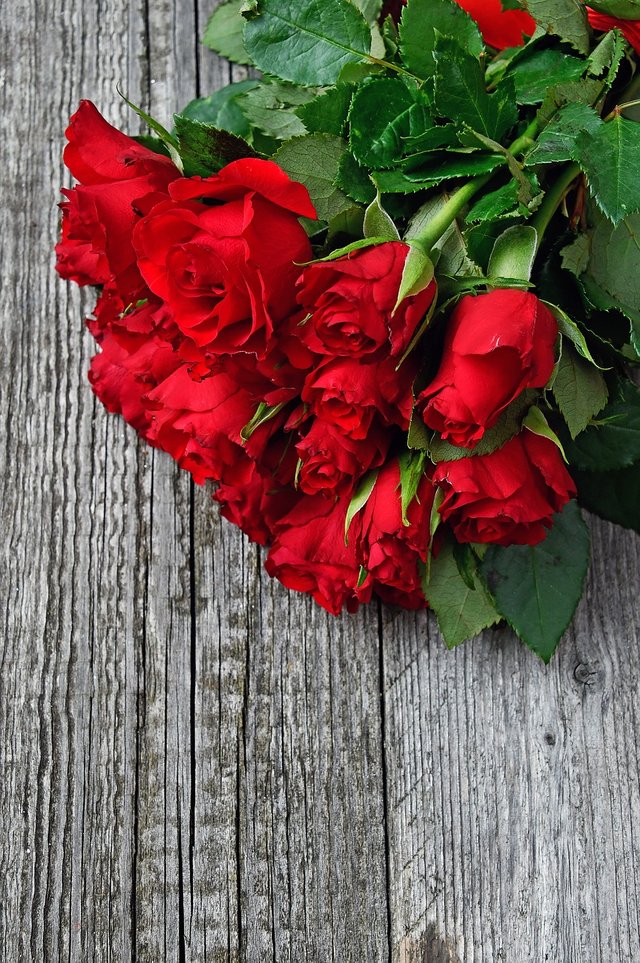 @free-reign (REP 60) is a fellow member of the PowerHouseCreatives... but someone whose posts I haven't come across in the promotion channels yet. Quite probably we are frequenting different topics, and we just aren't running into each other... hmmm, sounds very much like a microcosm of STEEM!
Anyway, in this featured post, they are writing about his Life's Treasure... a topic that we have for this week's in-house creatives contest. It is a beautiful read and lovely story!

Photography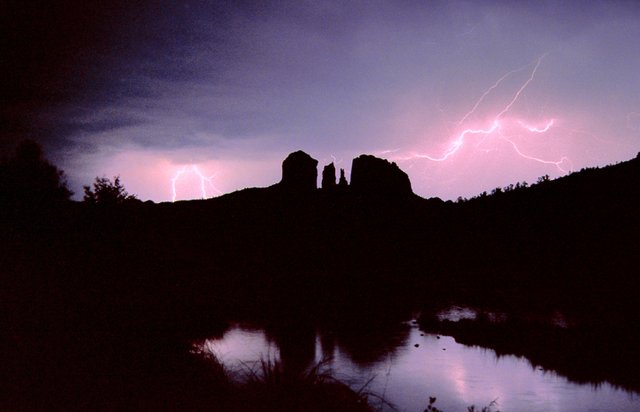 @irvinesimages (REP 60) is a photographer who has been on STEEM for quite some time... but not all old timers are whales, some are just going along the same as the rest of us. Anyway, he posts some pretty great photography if you are interested... not so much in the writing department, but the pictures more than make up for that (I hope...)!
In this featured post he has a great shot of some lightning in dark conditions from Arizona (USA). I'm always really quite in awe of people who have the patience to wait and capture the right shots!

My past entries
I'm going to keep a record of my past entries mostly for my own ease of finding them again!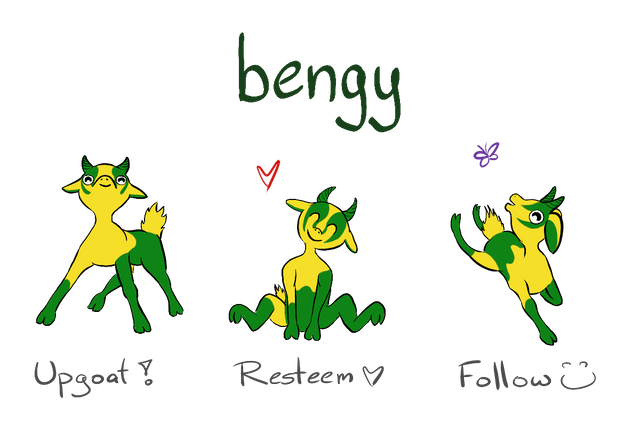 Upgoats by ryivhnn
Account banner by jimramones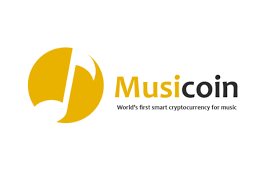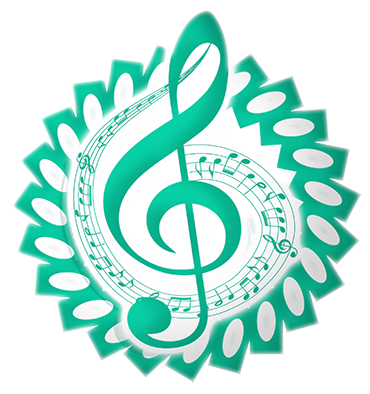 The classical music community at #classical-music and Discord. Follow our community accounts @classical-music and @classical-radio. Community Logo by ivan.atman