Pay It Forward Entry - Week 16

This is my submssion for the Pay it forward Curation contest run by @thedarkhorse and @pifc.
This week, I'm making a bit of a better use of the REP 55 level cap, it meant I could keep an eye out for any bloggers that I had previously discounted as over the REP cap of 50. As is starting to become the norm, I have a couple of hours of Steemit time sitting on the floor of the toddler's room, while she decides whether or not she wants to stop rolling around and chatting and singing and JUST GO TO SLEEEEEEEEEEEEEEEEEEEEEEP!!!! It's great time for playing Steemit... although, I considering streaming some games from my gaming computer in the attic...

Origami
You would think that the old Japanese art of paper folding wouldn't mesh well with the new fangled tech of Blockchains, but somehow it works! @ivan-g (REP 52) has an account that posts some really interesting origami "how-to" and videos... interspersed with hour long marathon Tetris sessions. Come for the Origami...
If you are interested, his post Making more Omega Star is the one that I'm featuring.
More Origami posts:
Modular Origami Spinner Model
Origami Rose Bouquet (Past Payout, but really interesting!)
Tetris:
Playing some Tetris

Guitar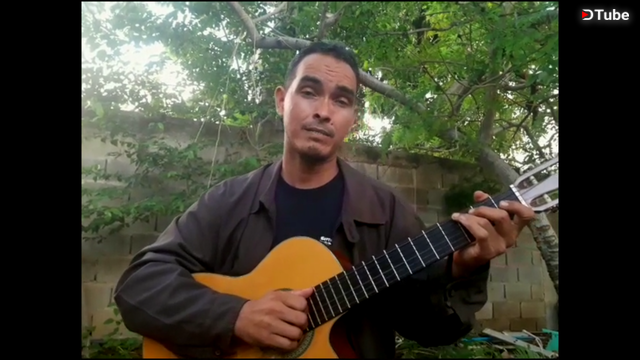 Now, I pretty certain (I did a search) that I haven't featured @danieldedosd2 (REP 44) on my PIFC entries before. He does often play with some of the Venezuelan people that I have featured, but I haven't actually done a feature on him yet! So, this week, I'm fixing up that mistake and highlighting a recent post of his, Primavera Arpegio en Sol Mayor. Nice to be able to feature some music again!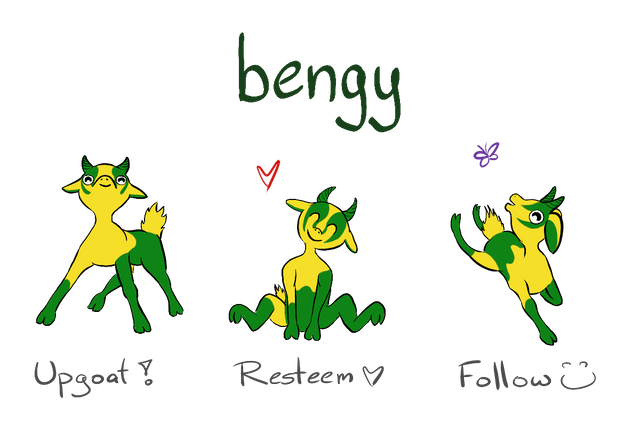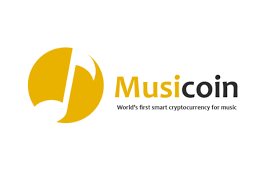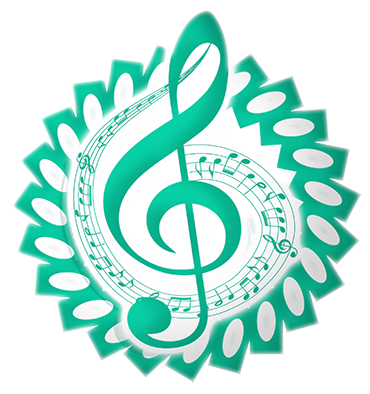 The classical music community at #classical-music and Discord. Follow our community accounts @classical-music and @classical-radio. Community Logo by ivan.atman



Join us @steemitbloggers
Animation By @zord189

Upgoats by ryivhnn
Account banner by jimramones

---
Posted from my blog with SteemPress : http://www.gamerjokerbreadder.com/2018/07/19/pay-it-forward-entry-week-16/
---