Pay it Forward - Week 56 Entry

This is my submission for the Pay it forward Curation contest run by @thedarkhorse and @pifc.
Okay, I'll keep the chatter short and sweet this week... I'm racing to try and get this post out before I try and get an early sleep... these last few weeks, neither my wife or I have slept a whole night in our own beds... it's either the toddler or the older one waking us up in the middle of the night... and it is starting to get a touch draining!!!!
So... write fast, sleep fast!

Being a Grandparent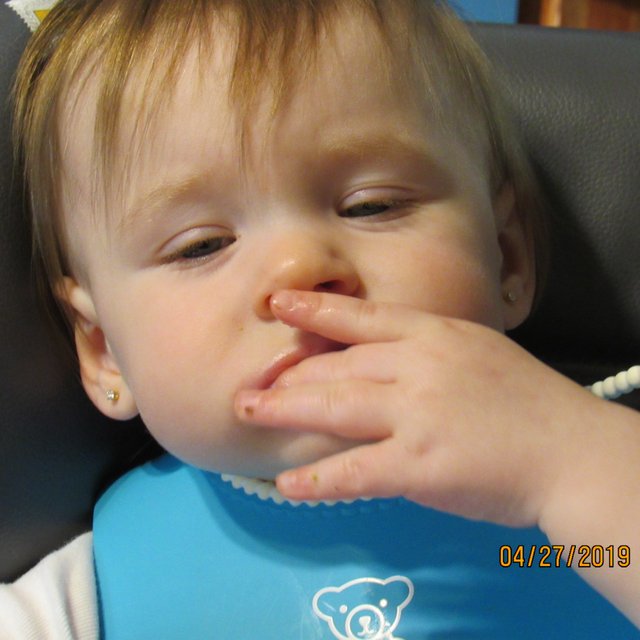 Given my current state of affairs, I can't wait until I have grandchildren! I am relishing the thought of being able to hand the kids back to their parents... and then just going to sleep for a full uninterrupted night!... or maybe just stuff them full of chocolate and red cordial and then hand them back....
In this featured post, @farm-mom (REP 50, hmmm.. mum, mum mum....)... is writing about looking after her grand-daughter! Ah the simple joys of feeding, bathing and... oh my gosh.. she really looks like she is going to just keel over and fall asleep!

Art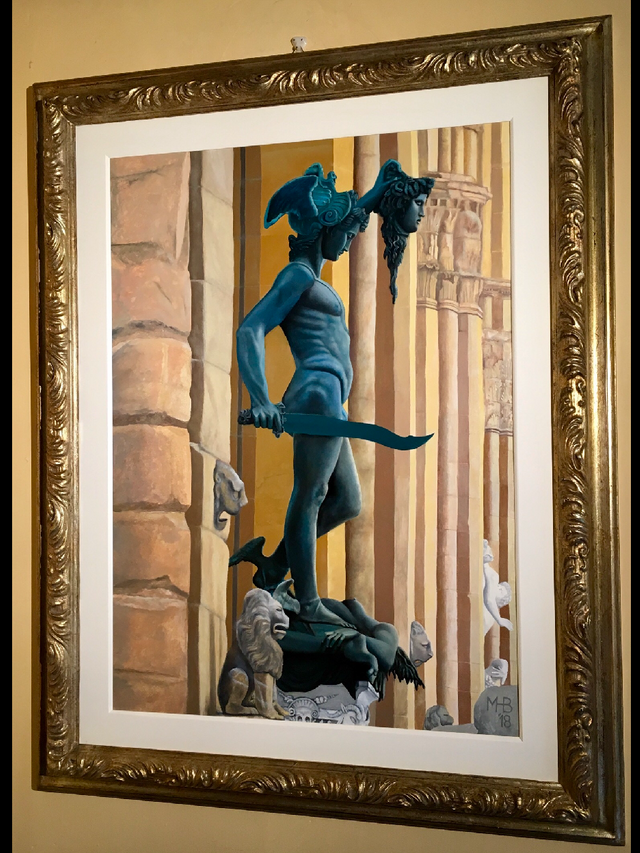 I've been wanting to featured @matteopaints (REP 54) for ages now... but he keeps getting curied or the payout time is wrong for the contest... well, I'm doing it now, because he recently came to nTopaz (where I also curate music, which is a little thin at the moment, so if you do post music, please try it out!).... and he is quickly approaching the cutoff threshold for @pifc.
So, if you are at all interested in art... or just enjoy some really great images... you have to keep an eye on this guy! In this featured post he shows off his rendition of a statue from the myth of Perseus and the Medusa.

My past entries
I'm going to keep a record of my past entries mostly for my own ease of finding them again!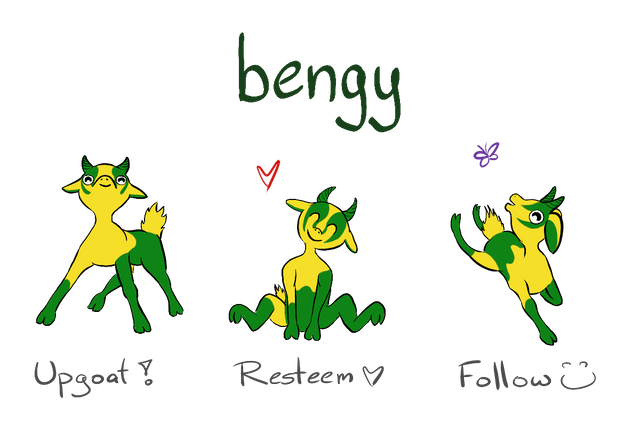 Upgoats by ryivhnn
Account banner by jimramones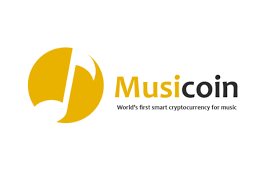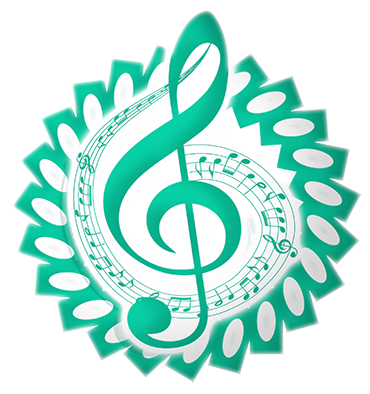 The classical music community at #classical-music and Discord. Follow our community accounts @classical-music and @classical-radio. Community Logo by ivan.atman