Pay it Forward Entry - Week 50

This is my submission for the Pay it forward Curation contest run by @thedarkhorse and @pifc.
Phew... taking some time out from writing Glossary submissions for Binance to feature some new and upcoming authors for @pifc! As always, this is a fun part of the week, and is a really nice way to end every Tuesday! This week, I've managed to stumble across some really nice new authors, of which I will feature two today... and add the others to my rainy day list of authors to feature later. After all, there are weeks where I don't find anyone that I would like to feature!
... but before I dive into the meat of the post... updated template (check), Title (check), tags (check), banner image (check)... okay! I think I'm ready to go!

Piano
@deeanndmathews (REP 49) is a newcomer to the Steem chain, and I've found her music via the curation for @classical-radio. There is some very nice piano playing in there, and this featured post is the beginning of her compositional journey to create an accompaniment for "Deep River". Enjoy listening to a composition begin to take shape!

Comics and Doodles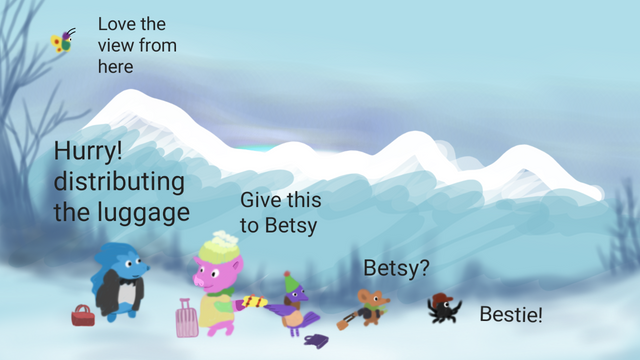 The danger in keeping a list of potential featured bloggers is that from week to week, someone might suddenly pop up over the REP 55 limit for @pifc. @dinglehopper (REP 55) was just one of these bloggers.... If you like doodles and cartoons, then this is a great blog for you. As a self described Doodletrendista, @dinglehopper draws cute little doodles and digital sketches.
In this featured post he has turned his talents to the Pinky and Spiky characters for the contest by @organduo and @laputis. Enjoy this light hearted post and blog to bring some sunshine into your day!

My past entries
I'm going to keep a record of my past entries mostly for my own ease of finding them again!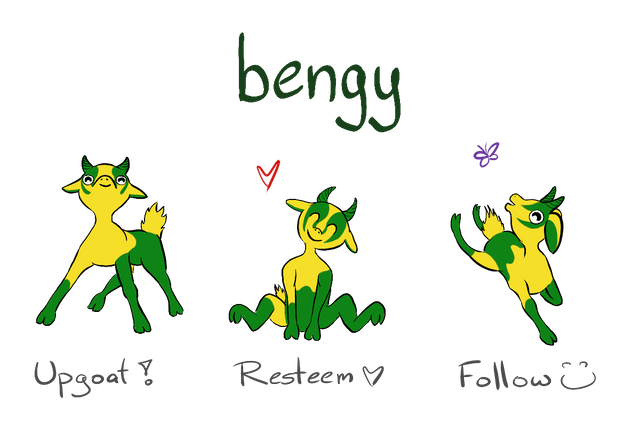 Upgoats by ryivhnn
Account banner by jimramones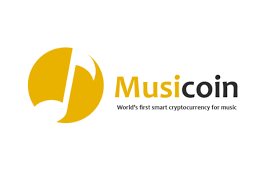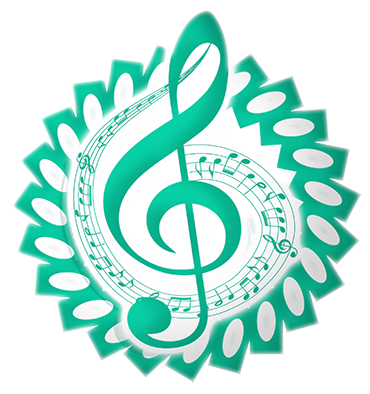 The classical music community at #classical-music and Discord. Follow our community accounts @classical-music and @classical-radio. Community Logo by ivan.atman