Pay it Forward Entry - Week 40

This is my submission for the Pay it forward Curation contest run by @thedarkhorse and @pifc.
This week, my huge achievement is a less painful past entries list! As per @viking-ventures suggestion (probably about 8 weeks ago....), I've finally put the past entries into a list format. This means it takes up a whole less space and is much nicer to look at!
Anyway, enough of my little triumphs over the markdown demons.... onwards to the curation!

Avoids categorisation!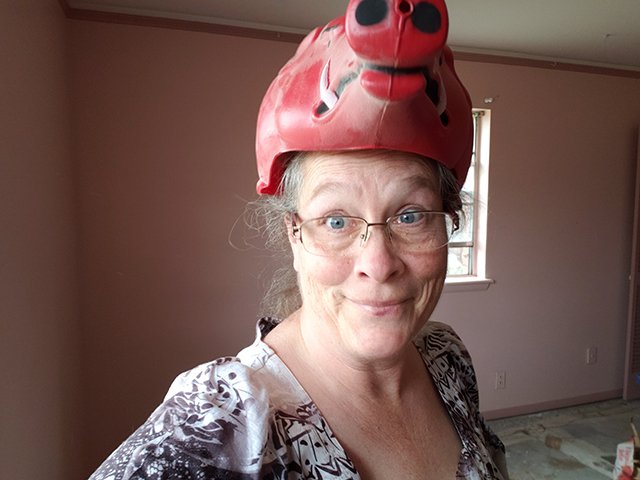 @rubberduckiemom (REP 41) is not technically a complete newbie, as she is someone that I have already featured in this @pifc contest as @xcountytravelers, however this is an all new spin off account. @xcountrytravelers was a two person team, and @rubberduckiemom is a single person operation. Besides, with an intro post like this and a steem handle like @rubberduckiemom, you just can't stop reading!
Every popular TV series has it's spin offs and Steem seems to be running the same way! Buffy gave us Angel, Friends gave us Joey and Hercules gave us Xena! Time will tell if this spin off will be a good one or a regrettable one!

Travel and Music
@honeycup-waters (REP 51) has been sitting on my radar for a few weeks now, and I'm happy to feature them here on this week's curation. This post is a great photo essay on the Restoration of the Gozo Cittadella in Malta. It is the second part of the series, with the first being here.
In addition to these posts, there is also music composition, with original music composed by @honeycup-waters, of which the most recent can be found here

My past entries
I'm going to keep a record of my past entries mostly for my own ease of finding them again!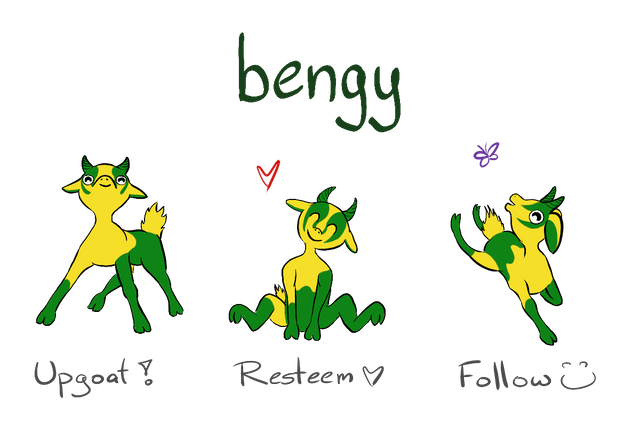 Upgoats by ryivhnn
Account banner by jimramones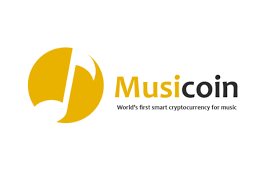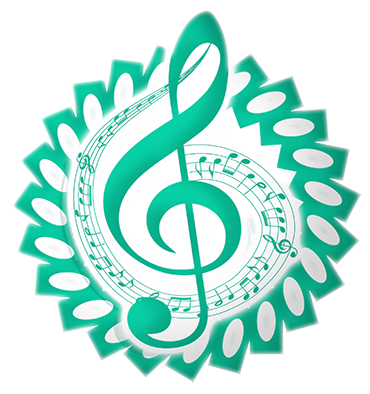 The classical music community at #classical-music and Discord. Follow our community accounts @classical-music and @classical-radio. Community Logo by ivan.atman



---
Posted from my blog with SteemPress : http://www.gamerjokerbreadder.com/2019/01/08/pay-it-forward-entry-week-40/
---