Pay it Forward Entry - Week 44

This is my submission for the Pay it forward Curation contest run by @thedarkhorse and @pifc.
This week, I'm featuring two bloggers from the @teamaustralia community... It was Australia Day a couple of weeks ago, and as a loyal Australian expat living overseas... I completely forgot about it! So, this is my small attempt to make up for it, so I don't lose my citizenship!

Model making!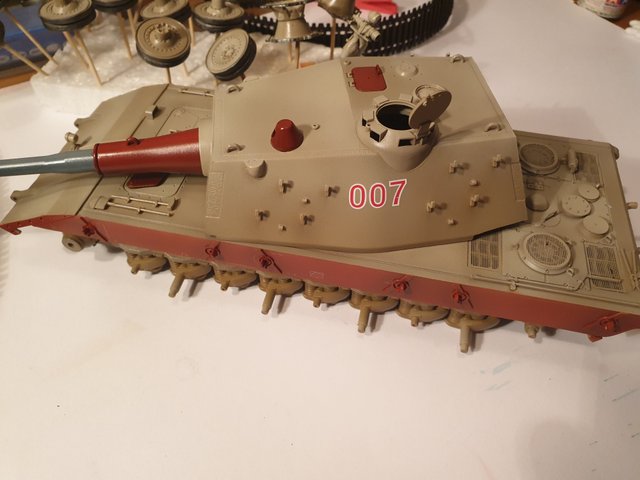 When I was a kid, I LOVED making models! I wasn't that good at it... but here is someone that is! @andrewsmodels [REP 51] makes models... and I suspect his name is Andrew! Personally, I would have gone for "AndrewMakesModels" as the handle, as it might be confusing for people who are expecting a blog about catwalks!
Anyway, @andrewsmodels posts unboxing and model reviews on both YouTube and DTube. I'm not really a fan of either video service, but I do love the photo blogs that he has made of the model making.... and they are pretty stunning!
Each model making series takes place over quite a few posts, of which this last one is the featured post. This is the the series for the current work in progress, Trumpeter 1-35 E100 Super Heavy tank. The unboxing and kit review, In Progress Part 1, In Progress Part 2 and In Progress Part 3.
You also HAVE to check out some of the finished builds!

Art and Photography, and general blogging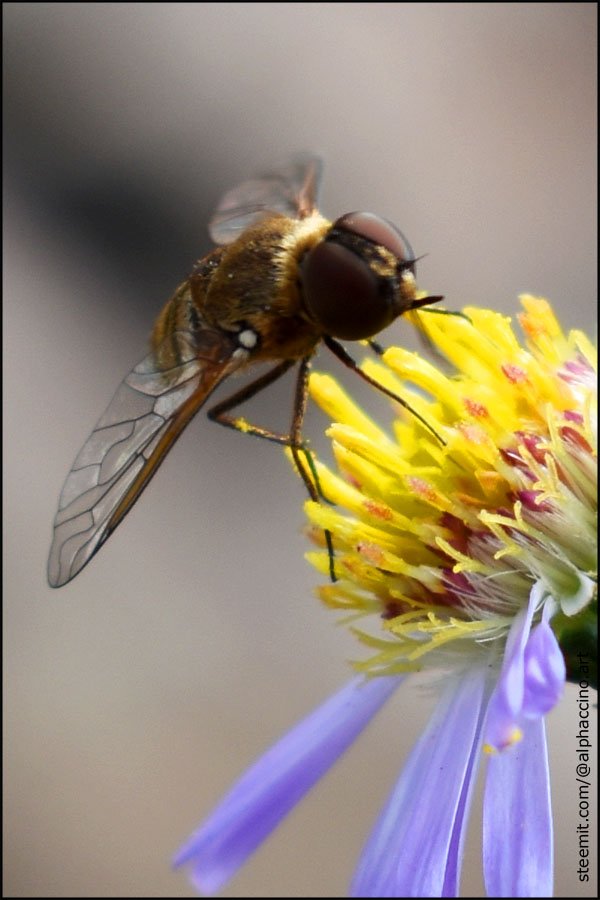 The blog from @alphaccino.art (REP 53) feels a lot like my own blog! It is a bit of everything from gardening, artwork through to photography (except for the fact that I can't draw, take photos and have a questionable experience with our garden!). I mean more, that it is a blog that is really a touch of this or that... seemingly whatever seems to be on their mind at the moment!
This featured post is some really great macro photography from their garden... I really miss the bright colours of the Australian light/Sun. In the Dutch winter, everything is a bit of a gray shade...
However, if gardening is more your thing, there is that!
... or music reminiscences
... or general blogging!

My past entries
I'm going to keep a record of my past entries mostly for my own ease of finding them again!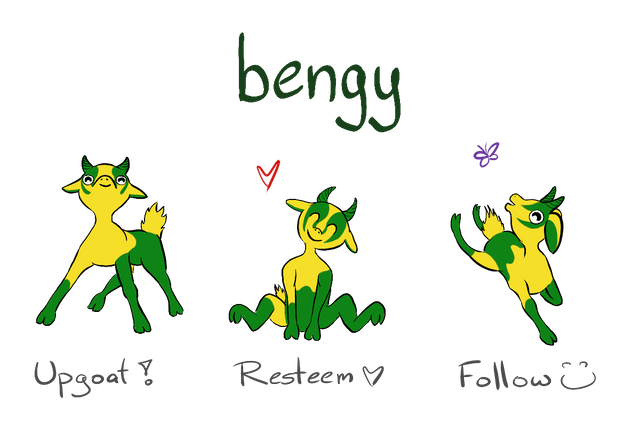 Upgoats by ryivhnn
Account banner by jimramones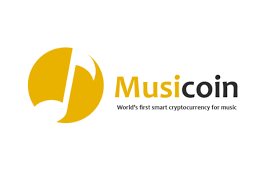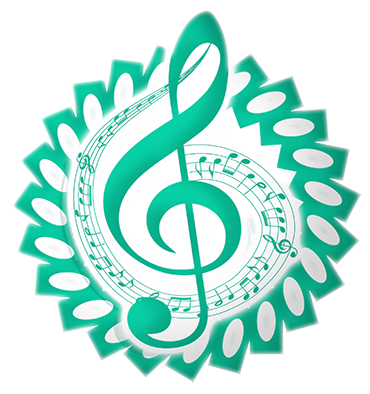 The classical music community at #classical-music and Discord. Follow our community accounts @classical-music and @classical-radio. Community Logo by ivan.atman



---
Posted from my blog with SteemPress : http://www.gamerjokerbreadder.com/2019/02/05/pay-it-forward-entry-week-44/
---