Pay It Forward Entry - Week 18

This is my submission for the Pay it forward Curation contest run by @thedarkhorse and @pifc.
Congratulations to the @pifc, we have all moved to a new account home and things are looking good! I'm still quite surprised by how long this contest has been running (18 weeks), and it has been great to see the looking back retrospectives of everyone! Big thanks to contestants, judges and sponsors who all keep this well-oiled machine running, it's a great highlight of my weekly Steemit routine to write this post (and also to keep an eye out constantly for people who might be interesting!).

Music
I recently started seeing posts from @caripiano (REP 42) start popping up in the #classical-music tag whilst curating for @classical-radio. She is a great pianist, posting some really high quality performances of herself. This particular performance is of her own composition Experience. In it she writes of the thoughts and ideas that went into the composition (first in Spanish, and then in English if you scroll down). She is a great addition to Steemit, and in particular the #classical-music community!

Poetry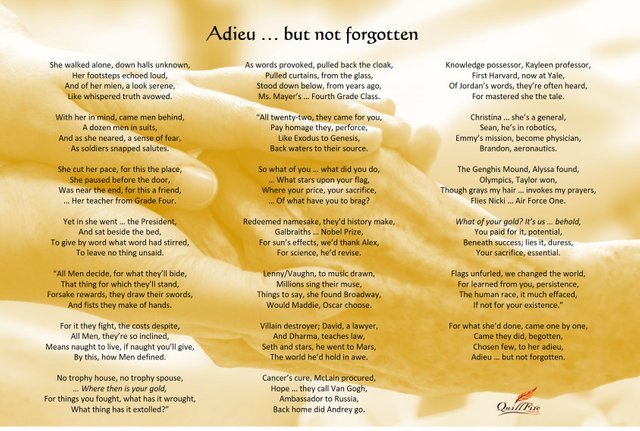 @quillfire (REP 49) publishes some interesting and engaging poetry. Poems are not really my favourite type of written genre, but what I really enjoy in his posts is the breakdown and analysis of the poem that he has written. This particular poem was written for the teacher of his daughter, a teacher that taught her when she was younger but obviously helped form her development up to today, "Adieu ... but not forgotten". The post is nearing payout (4 days), so I will just include a more recent post, "As He Demurs".

My past entries
I'm going to keep a record of my past entries mostly for my own ease of finding them again!
Week 1
Week 2
Week 3
Week 4
Week 5
Week 6
Week 7
Week 8
Week 9
Week 10
Week 11
Week 12
Week 13
Week 14
Week 15
Week 16
Week 17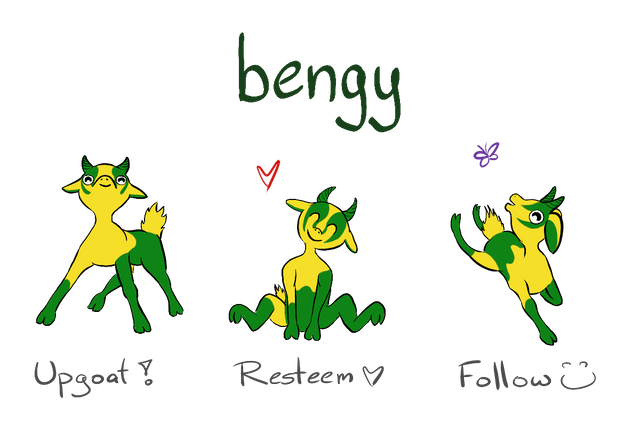 Upgoats by ryivhnn
Account banner by jimramones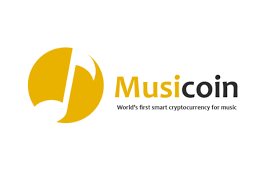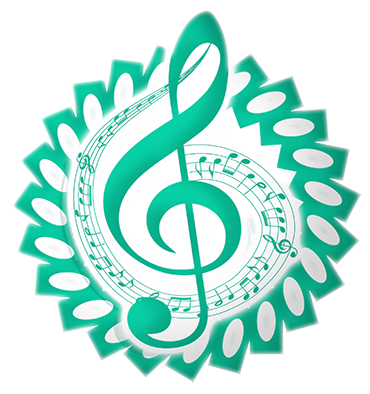 The classical music community at #classical-music and Discord. Follow our community accounts @classical-music and @classical-radio. Community Logo by ivan.atman


Join us @steemitbloggers
Animation By @zord189


---
Posted from my blog with SteemPress : http://www.gamerjokerbreadder.com/2018/08/01/pay-it-forward-entry-week-18/
---