Pay it Forward - Week 54 Entry

This is my submission for the Pay it forward Curation contest run by @thedarkhorse and @pifc.
The lead up to the Easter weekend is usually a crazily busy season for musicians... especially in The Netherlands, when we are crazily running from one Passion performance to another from one end of the country to the other. Many nights of limited sleep as long performances lead to early starts...
Normally, I don't do the ultra crazy Passion tours as I've found myself away on tour (which has it's own crazy rhythm...), but this year... the tour cancelled and so I found myself back in the Passion game... let me tell you, it was a good deal easier when I was younger!
Anyway, enough of my old man gripes... here are some interesting bloggers to support!
EDIT: I see that REPs seem to be a little screwy this evening on a good deal of front ends... I think they are good on the Steemworld site, so that's where I'm taking the REP measure from!

Photography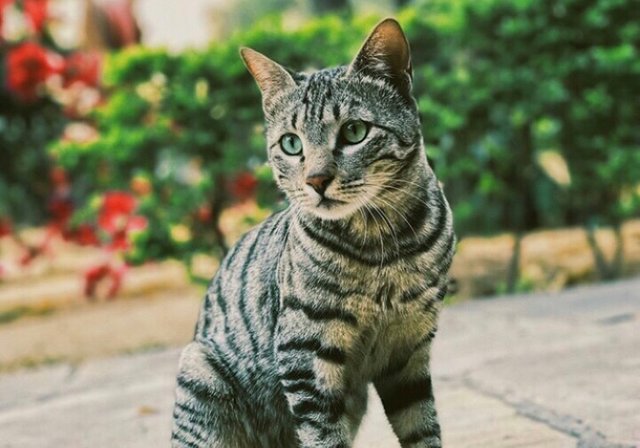 @vibesforlife (REP 55) is a blogger who is posting on a wide array of interesting topics... hmmm that sounds a little familiar... anyway, this featured post is a great piece of portrait photophgray, with four different and unique takes on the photography style... being a cat person, I picked my favourite!
Apparently, she is also planning to launch a very new tag for Steem... somehow, I'm not sure it will catch on... it's pretty hard to remember, and not especially catchy!

Alchemy and Perfume?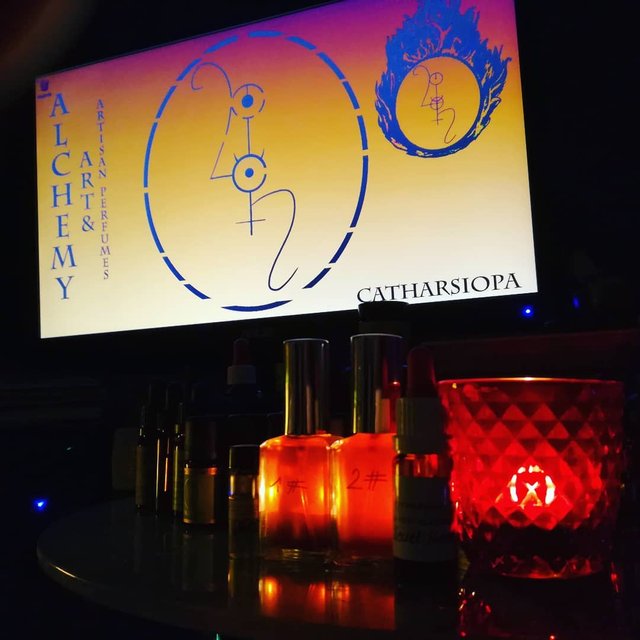 @ravenking13 (REP 53) is a blogger who writes about their interest in alchemy and perfume making! This is such an artisanal craft, I can really see the appeal of working with things where you have to take the time and care to craft something quite unusual!
In this featured post, they write about things that brought them to the art of perfumery... and the idea of working natural scents. It's quite an interesting read, as it is quite far from my normal experience!
Additional post as the other post is currently at 4 days.

My past entries
I'm going to keep a record of my past entries mostly for my own ease of finding them again!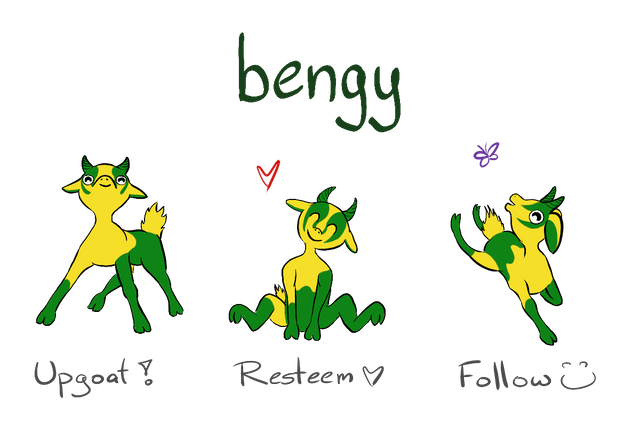 Upgoats by ryivhnn
Account banner by jimramones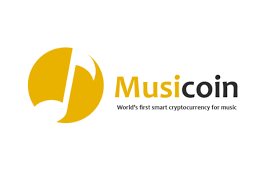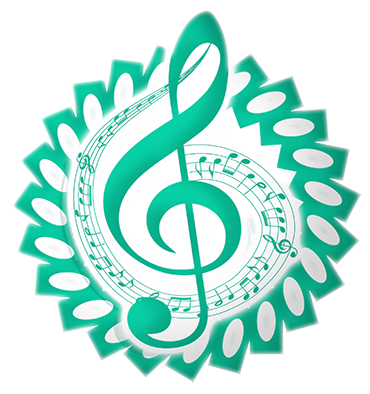 The classical music community at #classical-music and Discord. Follow our community accounts @classical-music and @classical-radio. Community Logo by ivan.atman