Pay it Forward - Week 75 Entry

This is my submission for the Pay it forward Curation contest run by @thedarkhorse and @pifc.
Woof... big week ahead for the Kucoin birthday celebrations... lots of chances to pick up some tokens and coins of decent repute... as well as a long shot chance to get Bitcoin at a 90% discount!.

Comics as Investment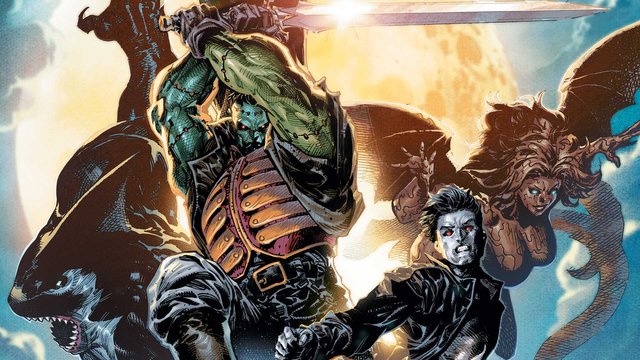 Source
In this featured post, @sagesigma (REP 59) writes about the hot picks for the practice of "flipping" comics. Now, I know that people do flip things... like houses (where they buy a decrepit house and then renovate and then hopefully sell at a profit...)... and the crypto-sphere is an environment for continual speculation... It's an interesting idea, and the prices that they fetch are quite high considering the difference between buying them one week and selling it perhaps a week later!
I love my comics... but I never really considered "flipping" them... often, I will buy them only when they come out in a collected edition or something like that... I can always wait, otherwise, they are a touch too expensive for the enjoyment that I get out of them!

Poetry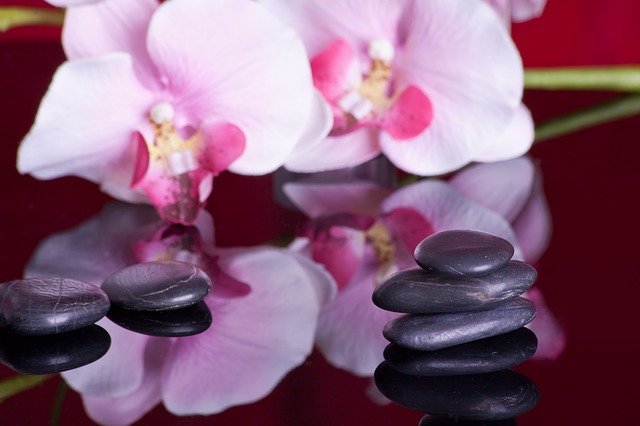 Source
@tezmel (REP 62) is a writer in real life writing for the organisation "Clean Start Kenya". However, they also write some pretty nice poetry! Now, poetry isn't really one of my preferred art forms (it was the topic that I always used to skip when I had to write essays in high school for English Literature...)... but I do appreciate that some people are pretty decent at it!
In this featured post, @tezmel writes about the fear of opening up to people... after previous experiences have left them hurt and disappointed. It's something that all of us definitely can relate to!

My past entries
I'm going to keep a record of my past entries mostly for my own ease of finding them again!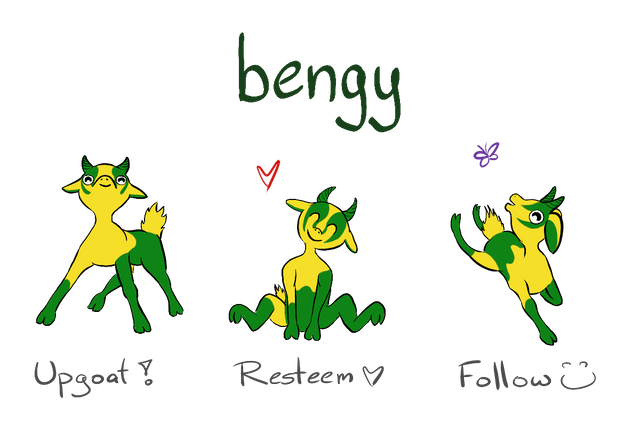 Upgoats by ryivhnn
Account banner by jimramones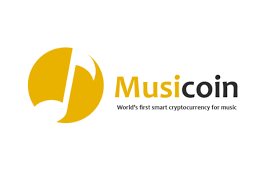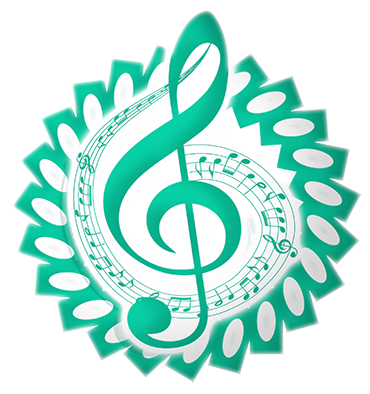 The classical music community at #classical-music and Discord. Follow our community accounts @classical-music and @classical-radio. Community Logo by ivan.atman