Pay It Forward Curation Contest - Week 8 entry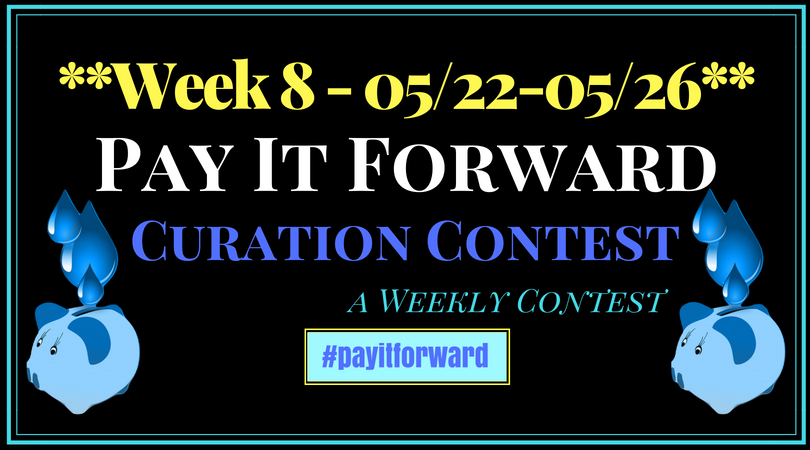 This is my entry for the Pay it forward Curation contest by @thedarkhorse.
Unfortunately, it has become a sad fact that as I am searching around for authors to include in my curation here, that it has been just as useful to keep a tab open at Steemcleaners. I often find a nest of bad accounts that I may as well report whilst I am doing the more fun job of looking at new posts.
Anyway, enough of the downer...

Photos and drones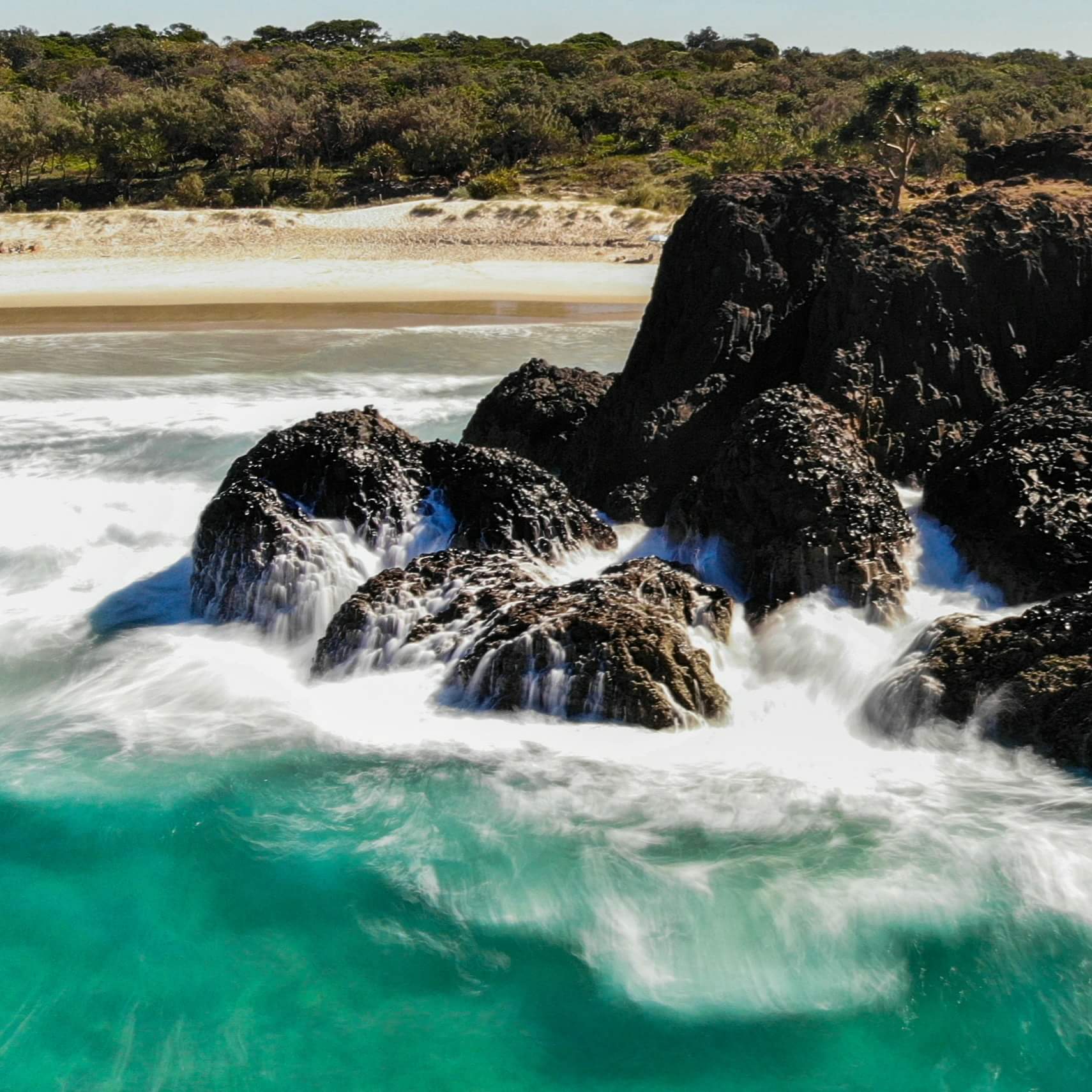 Or photos from drones! @melbourneswest[REP 46] has a blog with photos taken from drones! These are some pretty awesome shots that he's got, just stay clear of the Dad jokes... or some of the more questionable shots...

Writing and Drawing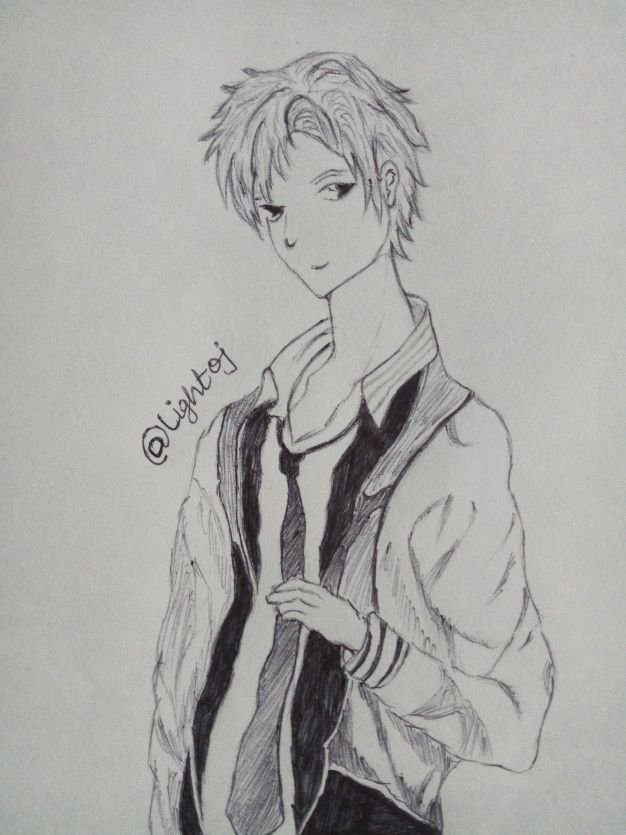 Phew, I never thought I would find an account that wasn't Steemcleaner material.... but I finally stumbled upon @lightoj [REP 43]who is a writer and sketcher! Here is an example of her(?) work ART: HOW TO DRAW ANIME BOY; A STEP BY STEP GUIDE.! I can't draw at all, so this is pretty impressive to me!

Optional Choice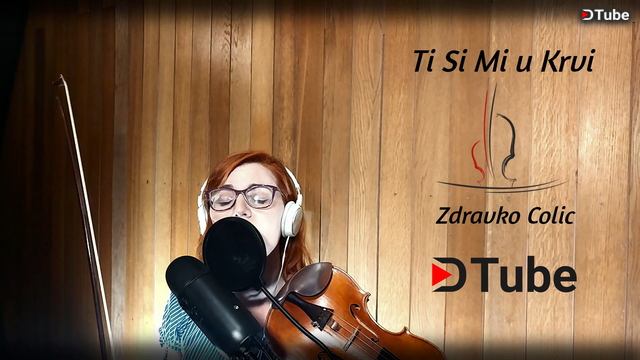 My option choice for "the person who has helped me" is @silentscreamer (REP 60 and growing exponentially). She is a Classical violinist and a great singer who started around the same time as me. We met whilst toying around in the #classical-music community that was started by @remlaps. Whilst I've pottered around writing randomly about this and that, she has found a niche of singing and violin playing, becoming a Curie curator and a Musicoin ambassador!
However, more importantly, she has become the model Steem Citizen who is spreading her good fortune (that is the result of a lot of musical skill) around the Steemit community. Posts like The Case for "Enlightened Self-interest" on Steem /Help me fill up the @openmic reward pool this week/ and Why CURIE "needs" to be your choice for Witness /My thoughts/ highlight her commitment to a better Steem chain, one that hopefully is built upon communities and the support of other Steemians. She has a great sense of humour and an easy and engaging writing style, in addition to some kick-arse musical ability. However, it appears it isn't matched by the ability to write shorter titles for her posts....
She was a great help in helping in my early days of trying to aid the #classical-music tag and community, and although she has gone in leaps and bounds ahead of us, I do feel she keeps an watchful eye out for us! Most recently, she generously delegated to the community account (@classical-radio) that I run, which is a sister account to the main @classical-music run by @remlaps.
I would like to say "Thanks" to @silentscreamer, and although you probably don't remember it, I've done 2 Bach's to your 1 Tchaikovsky!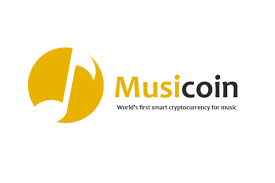 My musicoin artist page (tap on banner), come support your favourite music on the crypto-ecosystem!

One of the orchestras that I play in, specialising in Early Music. Click on the banner for the Steemit page, featuring music and various articles about music!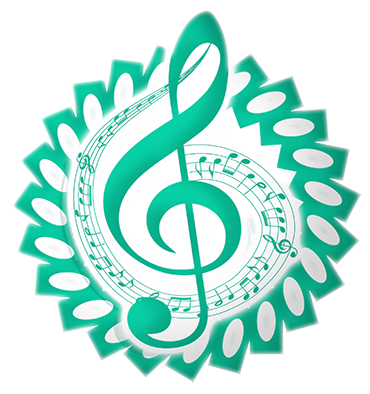 The classical music community at #classical-music and Discord.
Follow our community accounts @classical-music and @classical-radio.
Community Logo by ivan.atman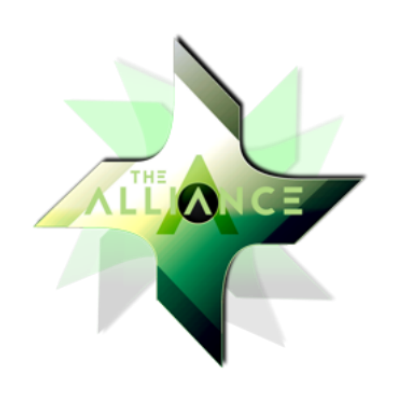 Proud member of the Alliance!

Horizontal Rulers by cryptosharon
Team Australia footer by bearone