Pay It Forward Curation Contest - Week 7 entry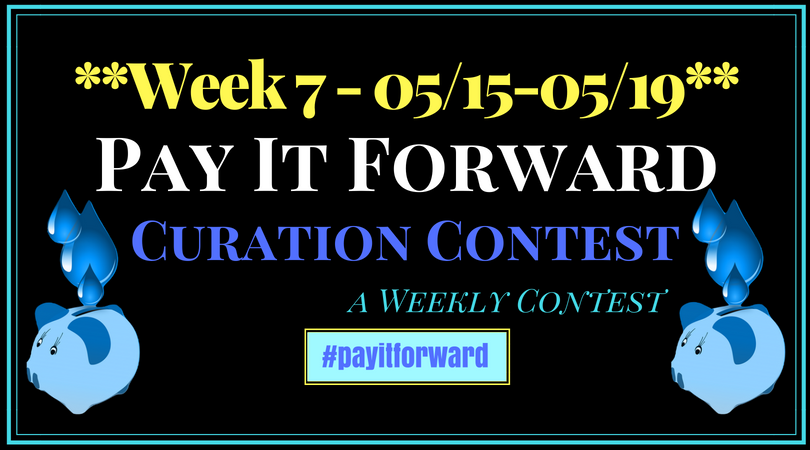 This is my entry for the Pay it forward Curation contest by @thedarkhorse.
EEEEP! I really thought I was doing this ahead of time, but now the cut off is Saturday sometime in the world! So, as usual with this contest, I'm only just on time!

Music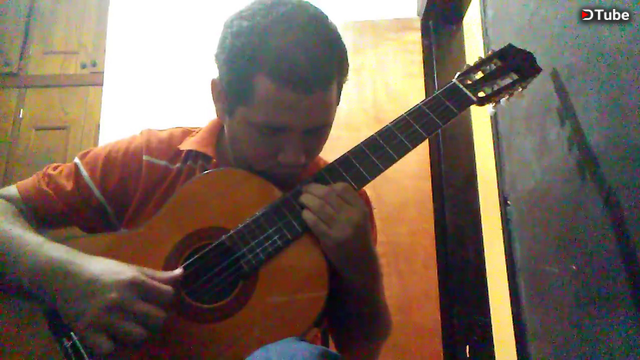 Well, some of my aces in the hole haven't posted this week. However, @talmid (REP 46) did, and I'm so happy because he is a really talented guitarist! This is a dtube link of him practicing Etude No. 1 by Heitor Villa-Lobos. The video is a little out of sync with the sound, but that happens with these videos. The Etude (study piece) is chordal based so there isn't to much going on in the left hand, but that right hand technique is out of this world! Enjoy listening!

More Music!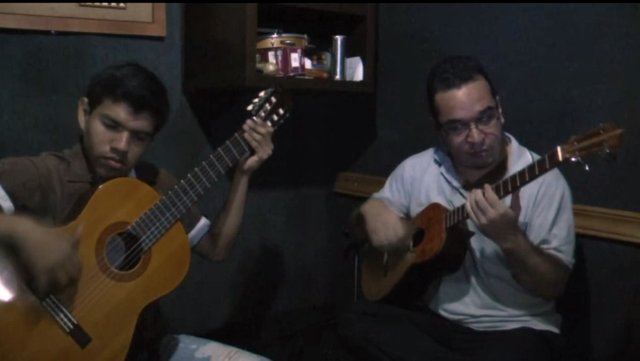 Sorry, more music, but what do you expect from the guy who is trying to build the Classical Music community up from the ground at @classical-radio! @mayneth (REP 25), I'm not sure which is the account owner, but these two guys are phenomenal! There must be something in the water of the guitarists in Venezuela , I guarantee you will be blown away by their Tango Suite by Astor Piazolla! If you are not impressed, you have to be a bot...

Blogging, Art and Homeschool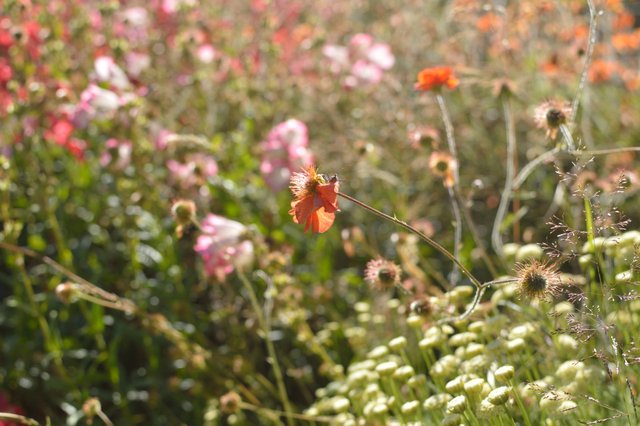 @wildflowerjessi (Rep 49) is someone I came across whilst scouring the new members of TeamAustralia. Team Australia was one of the first communities that came into contact with, and their support has been absolutely central to my growth on Steemit. So, it is nice to find others and try and help them grow. @wildflowerjessi lives in Tasmania, the bit of Australia that keeps getting left off maps, and her writing about many things is easy to read and interlaced with beautiful photos. Her most recent post is here: https://steemit.com/photofeed/@wildflowerjessi/fairy-garden-tasmanian-dreaming.

Referral links
Mene, Investment jewellery (5 dollars credit just for making the account).
Humble Bundle Monthly, PC games package every month!
Busy.org A version of Steemit that allows small accounts to use the Vote Slider! When they get a dark theme, I'll be there full time!
AirBNB Book and stay at nice places, cheaper than hotels!
Swift A project to bring a basic income via cryptocurrency.
Mannabase, Universal income in the blockchain, 50% bonus in the first year if you use this referral.
Minnowbooster Bonus for the new account maker as well!
Coinbase, the biggest fiat on and off ramp.
Binance, the biggest crypto exchange.
Coinjar Fiat on ramp for Australia or UK!
Cryptopia, Lots of lesser known altcoins.
HitBTC Even more Altcoins!
Kucoin The people's exchange!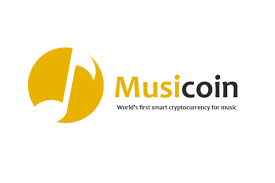 My musicoin artist page (tap on banner), come support your favourite music on the crypto-ecosystem!

One of the orchestras that I play in, specialising in Early Music. Click on the banner for the Steemit page, featuring music and various articles about music!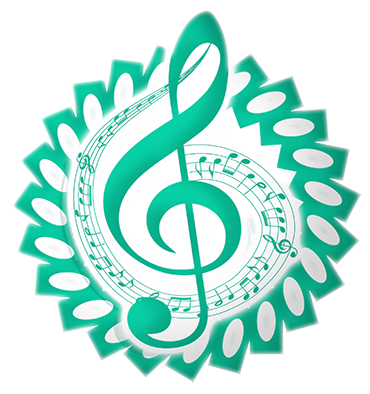 The classical music community at #classical-music and Discord.
Follow our community accounts @classical-music and @classical-radio.
Follow our curation trail (classical-radio) at SteemAuto
Community Logo by ivan.atman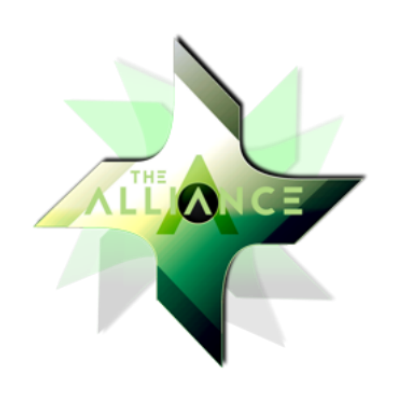 Proud member of the Alliance!

Horizontal Rulers by cryptosharon
Team Australia footer by bearone